Jewellery & Watch Grow International Offering
Jewellery & Watch Grows International Offering
1 min {{readingTime}} mins
Jewellery & Watch will bring together the very best in jewellery collections from across the globe this February as over 350 brands, suppliers and designers prepare to descend upon the UK's premier spring buying event.
Renowned for its thriving jewellery industry, Italy has been selected as the show's country of focus for 2017, with an exquisite selection of Italian brands set to reveal their latest collections at the forthcoming show.
The esteemed line-up follows the acquisition of a dedicated Italian brand manager for the 2017 event, Maria Nastri, who together with the team at Jewellery & Watch has secured an array of new, emerging and sought-after brands.
From fine and diamond collections to costume jewellery and watches, Italian quality will resonate across the show floor from Nomination, Bronzallure, Rebecca, La Carose, Lebole, Zitto, Orsa Maggiore, Ferrarese, Ferrara, Euro Gems, Biancaspina Srl, Didofá, Deli Joshef and Corrarao Gioelli, to name just a few.
Housed within the shows glistening Fine and Diamond Jewellery section, KESIA [pictured attached] will unveil its high-end jewellery designed for stylish women of the new generation. Combining premium quality with wearability, KESIA's jewellery is fit for every occasion, with a patented technology allowing for elements of interchangeability and renovation.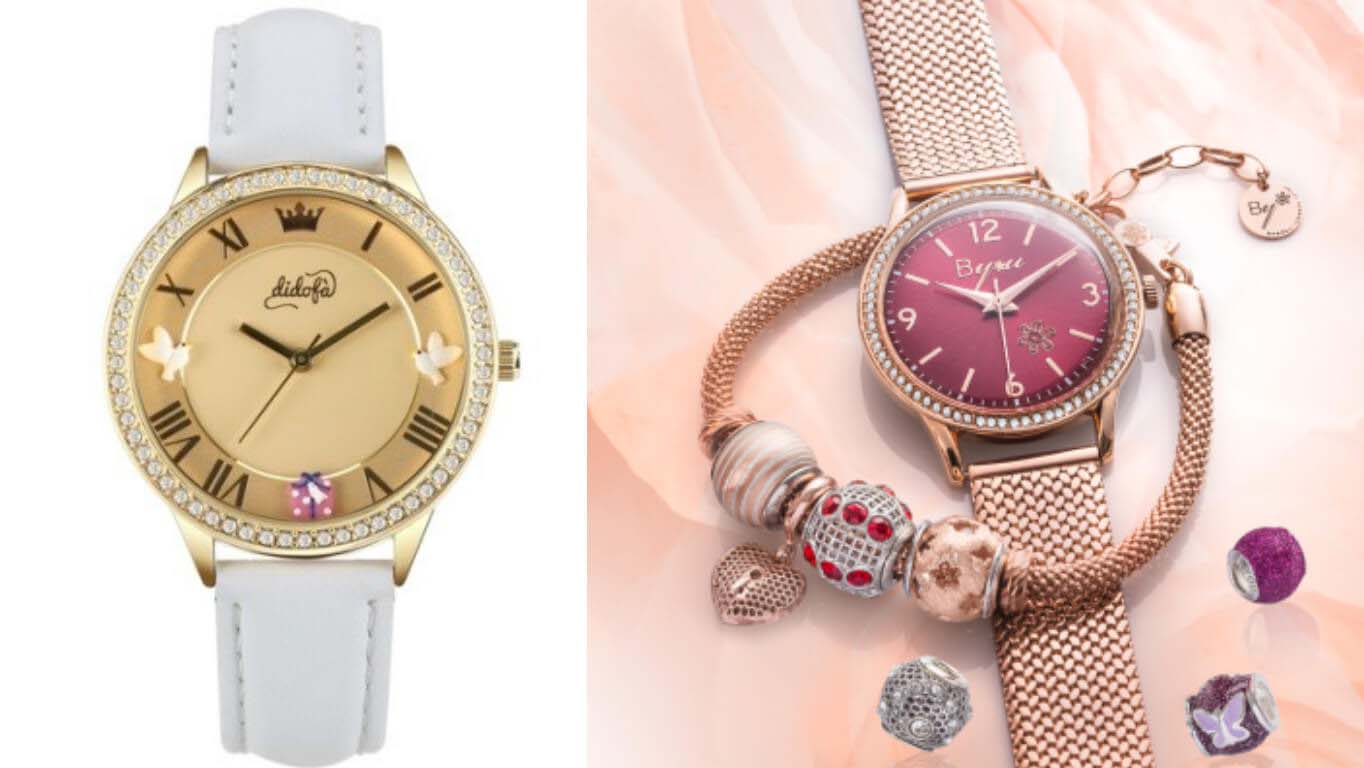 Retailers in search of handmade costume jewellery can expect stunning designs from Alcozer, whose statement pieces are enhanced by semi-precious stones, pearls and Swarovski crystals built on brass investment castings. Inspired by the classic arts with a contemporary twist, the brand's latest collection sees decadent floral designs and other feminine styles across necklaces, rings, earrings and bracelets.
Timepieces will also make their mark at Jewellery & Watch, with classic and contemporary designs on show from a whole host of watch brands. Among the Italian selection will be Didofà [pictured attached], whose distinctive 3D watches feature mouldable hand-painted PVC clay details. Each piece demonstrates the art of moulding with scrupulous attention to detail across a range of playful watch faces.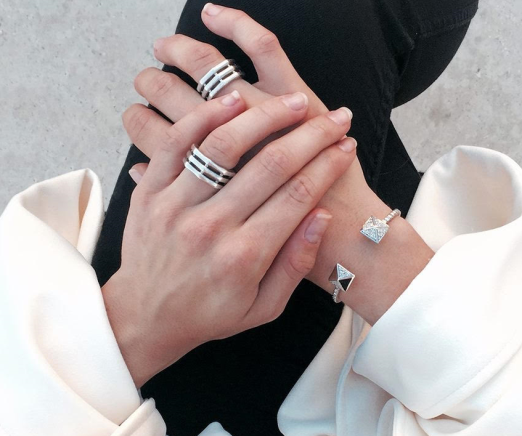 Founded in 2016, BYou will make its debut at Jewellery & Watch with a colourful array of women's watches, made entirely in Italy using the finest quality materials such as Murano glass. Jewellery & Watch will offer a pivotal launch pad for BYou and other international brands to reach out to British buyers and retailers across the five days, with dedicated networking opportunities in place and added support from Department for International Trade (DIT).
Julie Driscoll, Portfolio Director for Jewellery & Watch at Ascential, commented, We recognise that it is essential for independent retail jewellers to stand out on the high street, and showcasing unique international collections is a fantastic way to do so. With a flourishing jewellery and watch industry, Italy was an obvious country of focus for 2017 and we look forward to kick-starting the buying calendar with new and inspiring collections from across the globe."
{{'2017-01-19T12:29:29.1790000Z' | utcToLocalDate }}