Make Your Mark celebrates the Hallmark, once again
Jewellery community members flock from all over the country to attend Make Your Mark 2019
1 min {{readingTime}} mins
On Tuesday, Goldsmiths' Hall opened its doors to the jewellery community for its first major networking event of the year. Designers, makers and students alike flocked to London from across the country to attend a range of talks and demonstrations.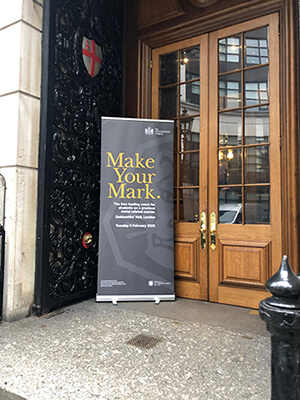 It was heartening to meet with so many people, both established and emerging, within the trade. The talks programme was ever-popular, providing invaluable advice and insight from a range of speakers, including Bobby and Tommy White, Jos Skeates, Gary Williamson and Jo Bride; as well as a select few of insiders from the Goldsmiths' Company. The topics were carefully curated to cover a plethora of essential business advice to industry stakeholders, old and new, including: Creating a Jewellery Brand, making money from scrap, how to present to a gallery and, of course, hallmarking.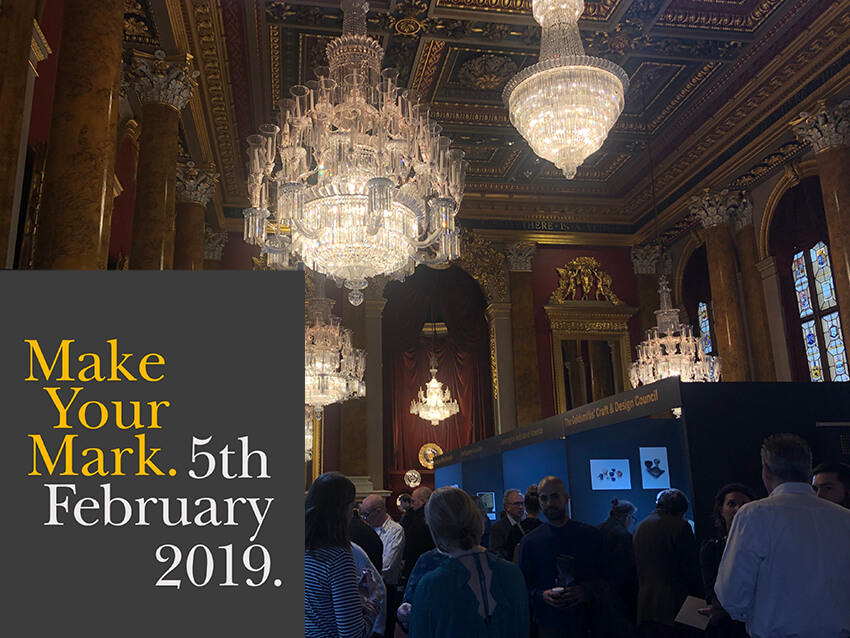 As well as scheduled talks, an array of stalls were home to even more business' and providers within the trade, on hand to give out ad hoc advice and services. Including, the Institute of Professional Goldsmiths, Hand Engravers Association, West Dean college and Cred, to name just a few. Stand holder's and guests alike let loose at the Instabooth, provided by Falshmat!.
Designed to celebrate the British hallmark, the event also provided students and apprentices with a free Laser and Punch Hallmarking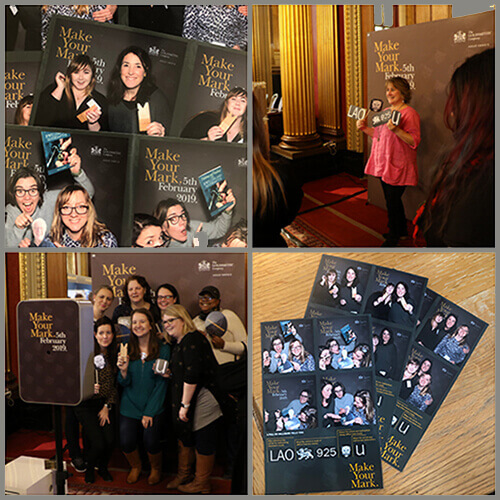 package, rivalling the traditional laser-only student package, allowing more freedom to choose how future pieces will be marked. An eponymous award ceremony also held to recognise students who created pieces that honour the Hallmark; more details on the award-winners to follow.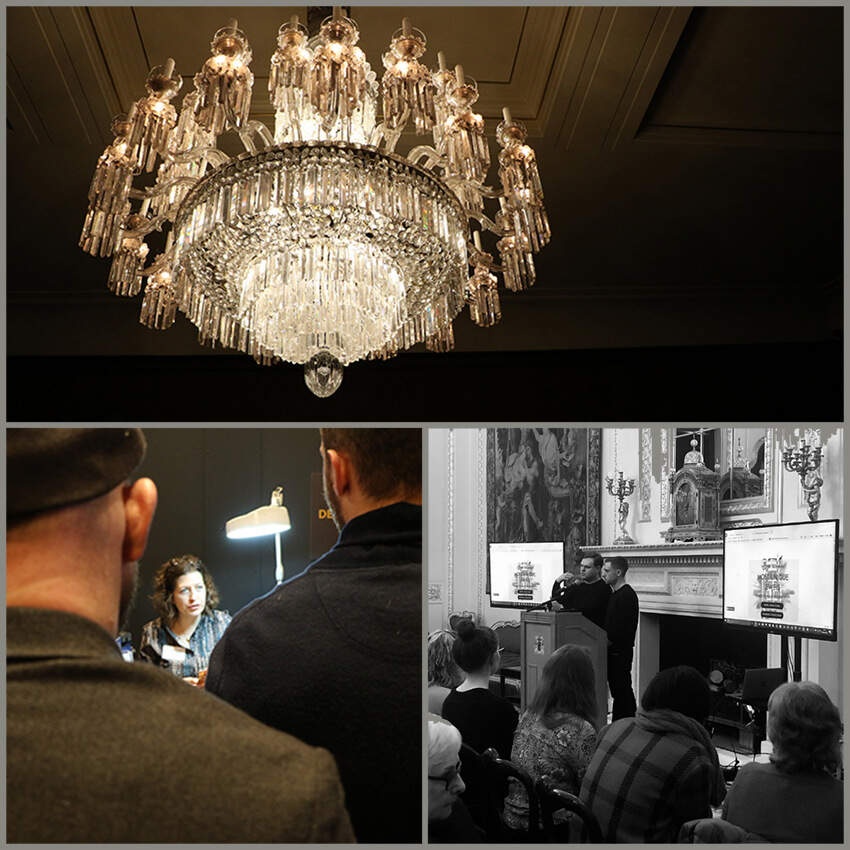 {{'2019-02-07T14:58:21.7477295+00:00' | utcToLocalDate }}