Dartmoor Jeweller de-camps to London for a week at Goldsmiths' Fair
1 min {{readingTime}} mins
Dartmoor Jeweller, Corrinne Eira Evans, has been selected to exhibit at this year's Goldsmiths' Fair event at Goldsmiths Hall, London.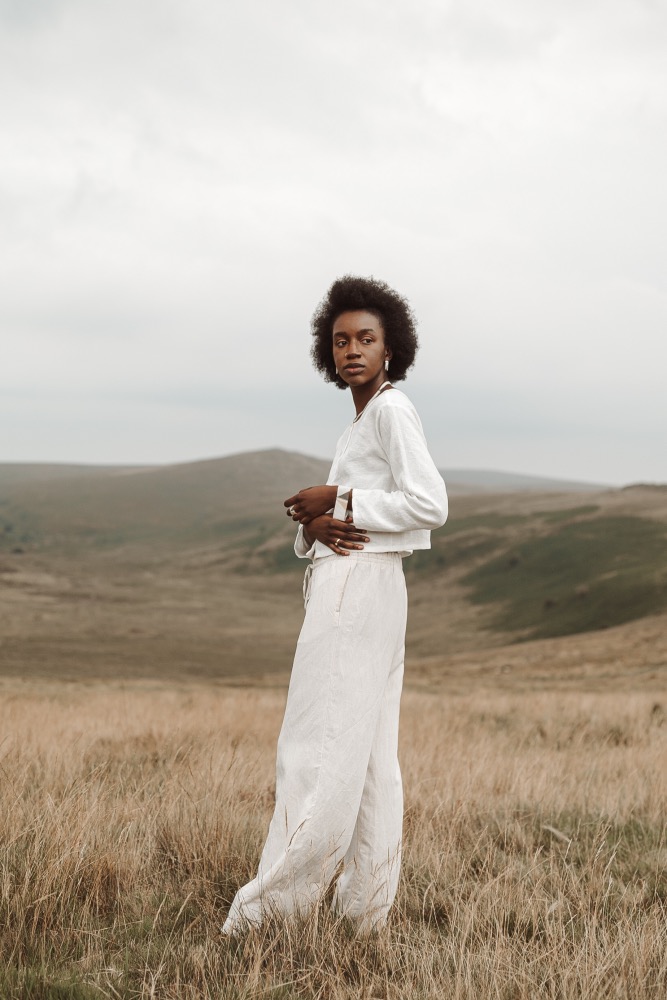 Corrinne is one of only 136 jewellers and silversmiths who have been selected to take part in the event.
Evans creates handcrafted contemporary jewellery inspired by her surroundings of Dartmoor. Fascinated with the heritage craft technique of flat chainmail, she fabricates elegant metal fabric jewellery which connects the undulating Dartmoor landscape with contours of the body.
Utilising the best ethical materials, the pallet of metallic colours offer maximising versatility and wearability. Her use of bold yet subtle patterns 'woven' into the chainmail, communicte the essence of moorland with the use of the matt grey of titanium, the black of oxidised silver and the contrasting shimmering silvers and golds within the chainmail.
2022 marks the 40 anniversary of Goldsmiths' Fair which is laying on a series of special features and events within its programme.
Corrinne Eira Evans said, "I studied at Birmingham's School of Jewellery and have been lucky enough to have achieved a few awards, but this opportunity is a definite career highlights. Goldsmiths' Fair has been one of the major things I've been working towards since I started jewellery making. I'm so delighted to have been selected for this year's fair and for it to be a special one too is very exciting."
Corrine will be de-camping from her studio, the Moon & Moor Gallery, in Okehampton, Devon for the week of 4th - 9th October.
{{'2022-09-16T13:57:45.3782399+00:00' | utcToLocalDate }}