Jo Gorden Launches Tribal Geometric Luxury: The Animii Collection
Fera Jewellery Launches Animii Collection
1 min {{readingTime}} mins
Jo Gordon, the designer maker behind FERA Jewellery has announced the official launch of her formal debut collection for the brand she first c
reated in 2014.
Jo graduated from the prestigious School of Jewellery in 2014 where she first began to make and sell her jewellery whilst studying traditional jewellery making techniques, winning numerous industry awards for her designs. Jo is a nomadic and inquisitive soul and spends much of her time travelling the globe, searching for adventure and inspiration.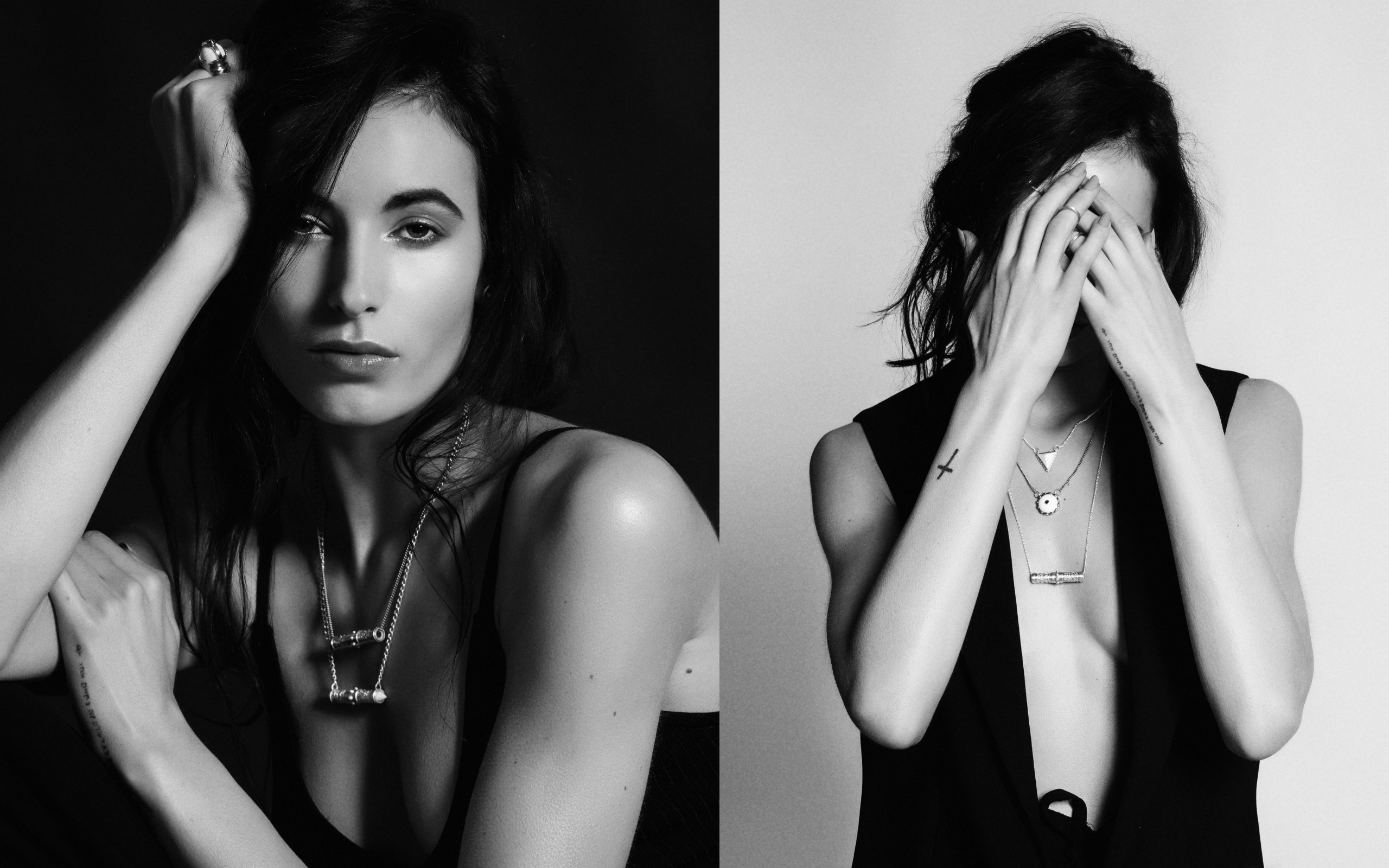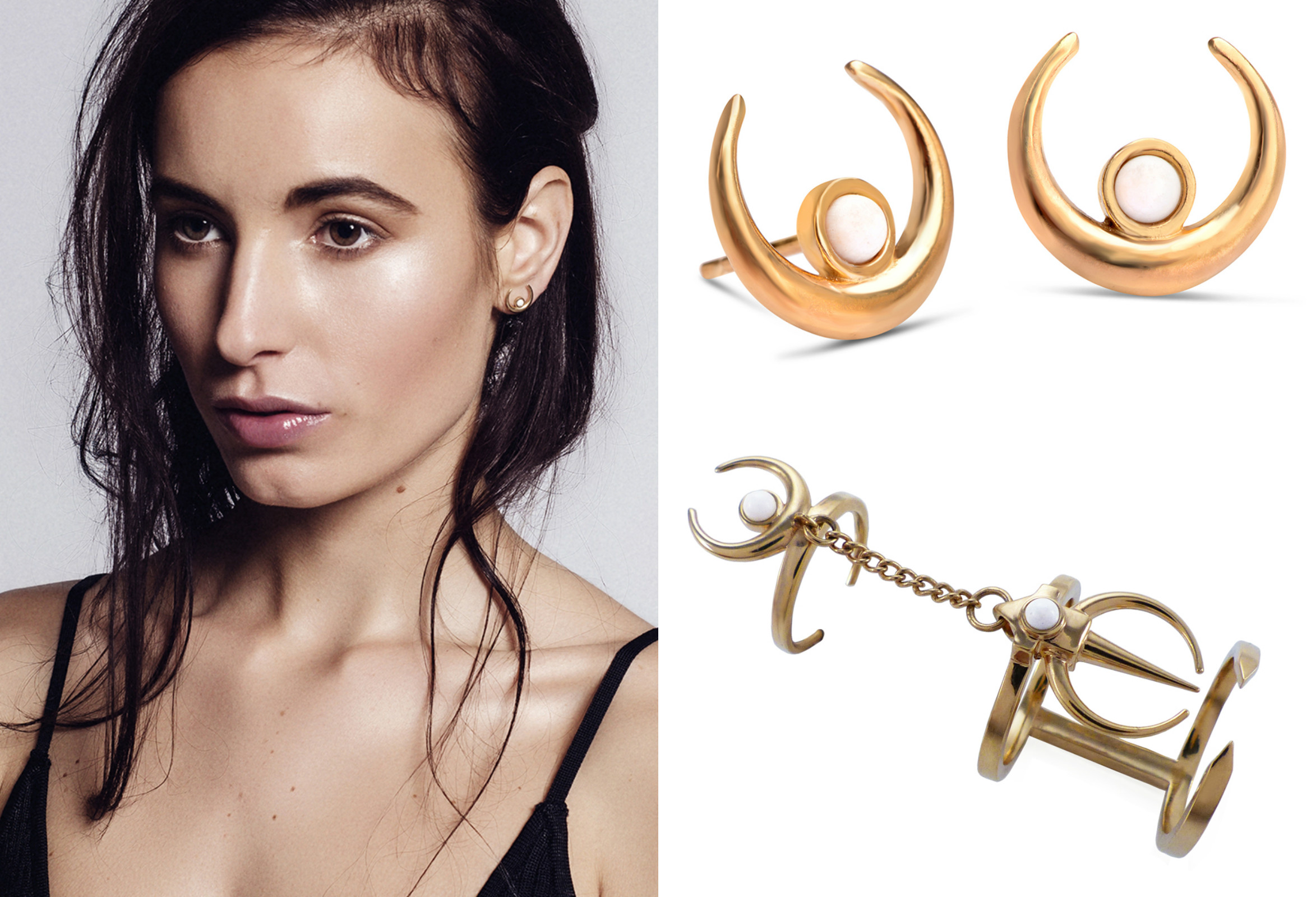 Currently living the island life in Bali, she can otherwise been found sourcing precious stones in Sri Lanka, surfing in Sydney or trekking around ancient temples in Thailand. The thrill of travel and new cultural discoveries is a constant source of inspiration that feeds her soul. Since graduating she has worked for prestigious companies within the jewellery and fashion industry both in the UK and internationally.
The launch of ANIMII marks a reaffirming of Jo's sole dedication to creating unique handmade jewellery that stands out within the fashion accessories market. Her passion for jewellery making was sparked on one particular trip to Cuba where she encountered the locals crafting jewellery from antique silverware and was transfixed. The human search for a deeper connection to each other and the planet is what inspires her work and she is fascinated by the spiritual beliefs of tribal culture. Jo creates bold, edgy designs for women with a sense of curiosity who are not afraid to make a statement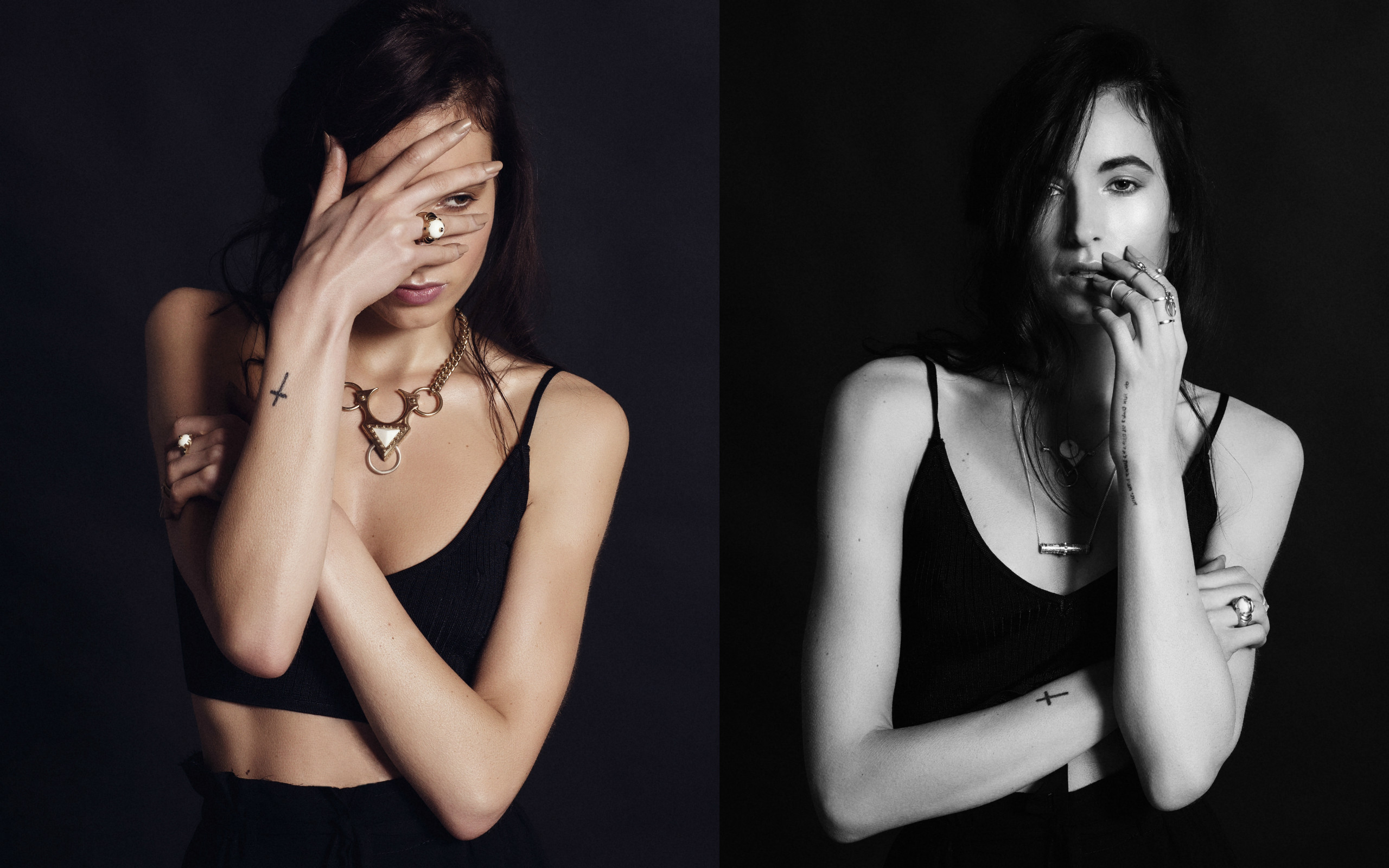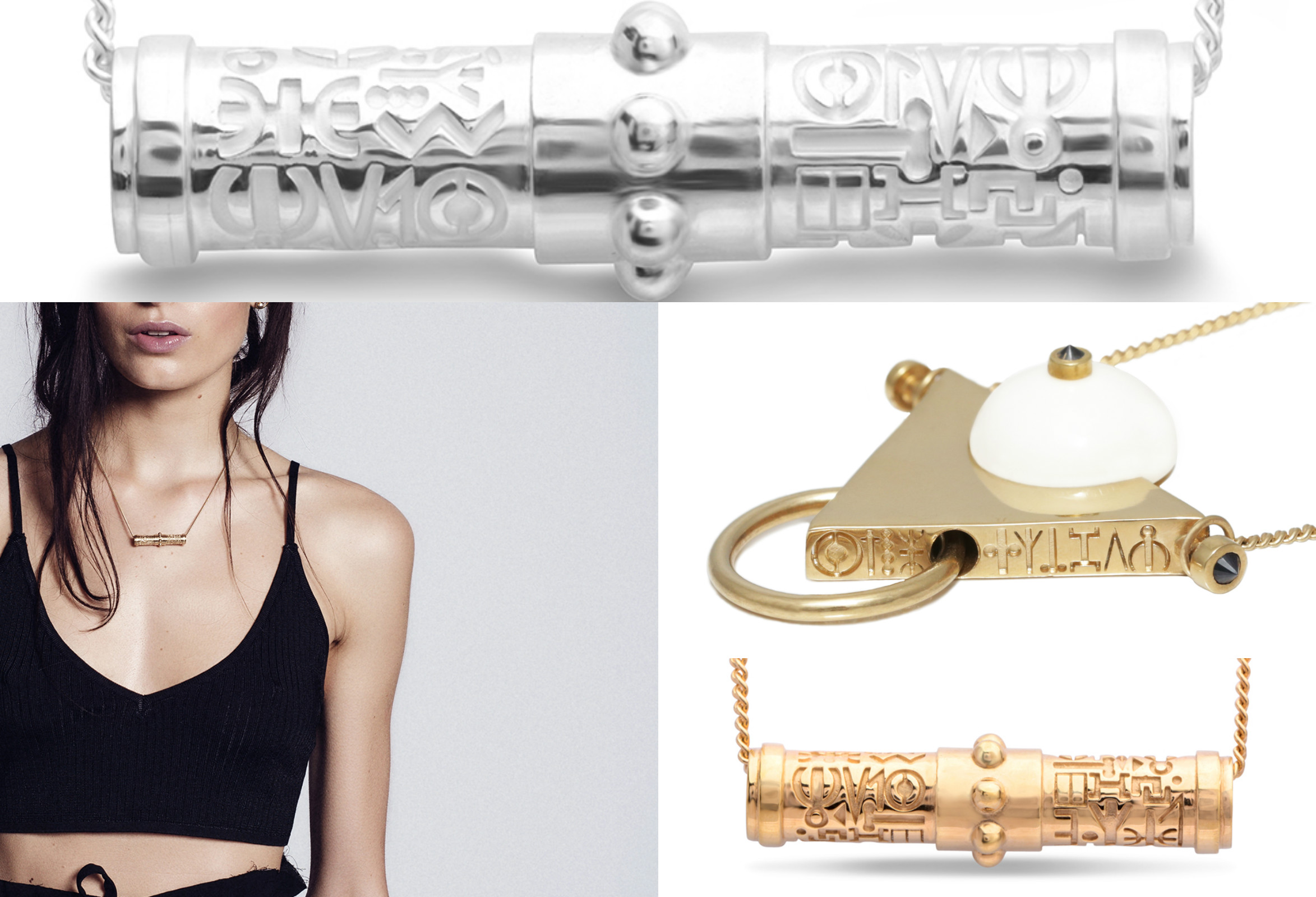 ANIMII is her debut collection for FERA; bold statement pieces in silver and 18ct gold plate with hand carved cow bone and custom cut semi precious stones. Cow bone is an unusual and sustainable natural material, transformed through carving and polishing into something beautiful to be treasured. Drawing in particular on Tuareg tribal culture, a nomadic desert tribe whose jewellery Jo discovered whilst scouring a Moroccan souk for inspiration, the collection features intricate ancient symbols, studs, spikes and strong geometric lines.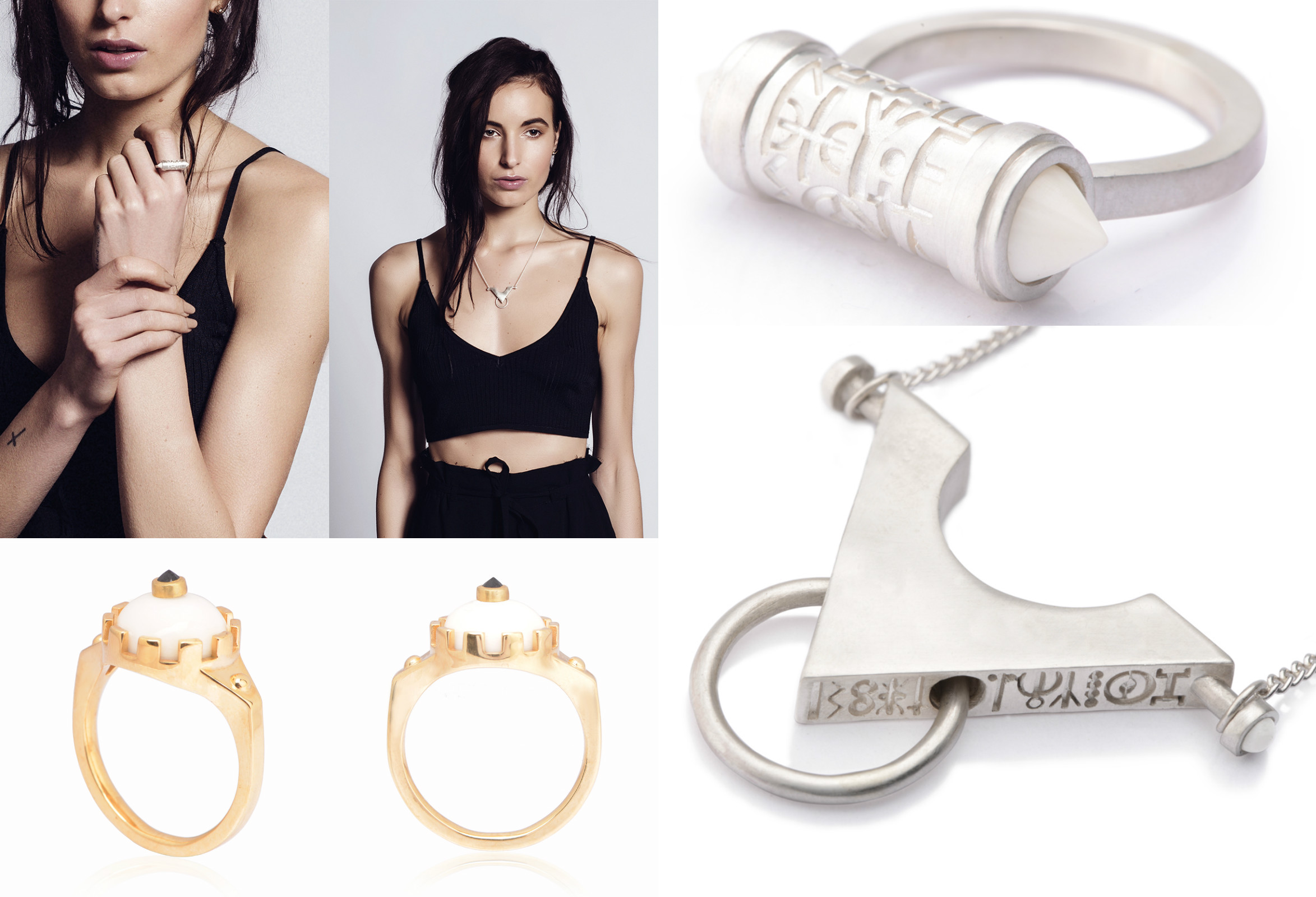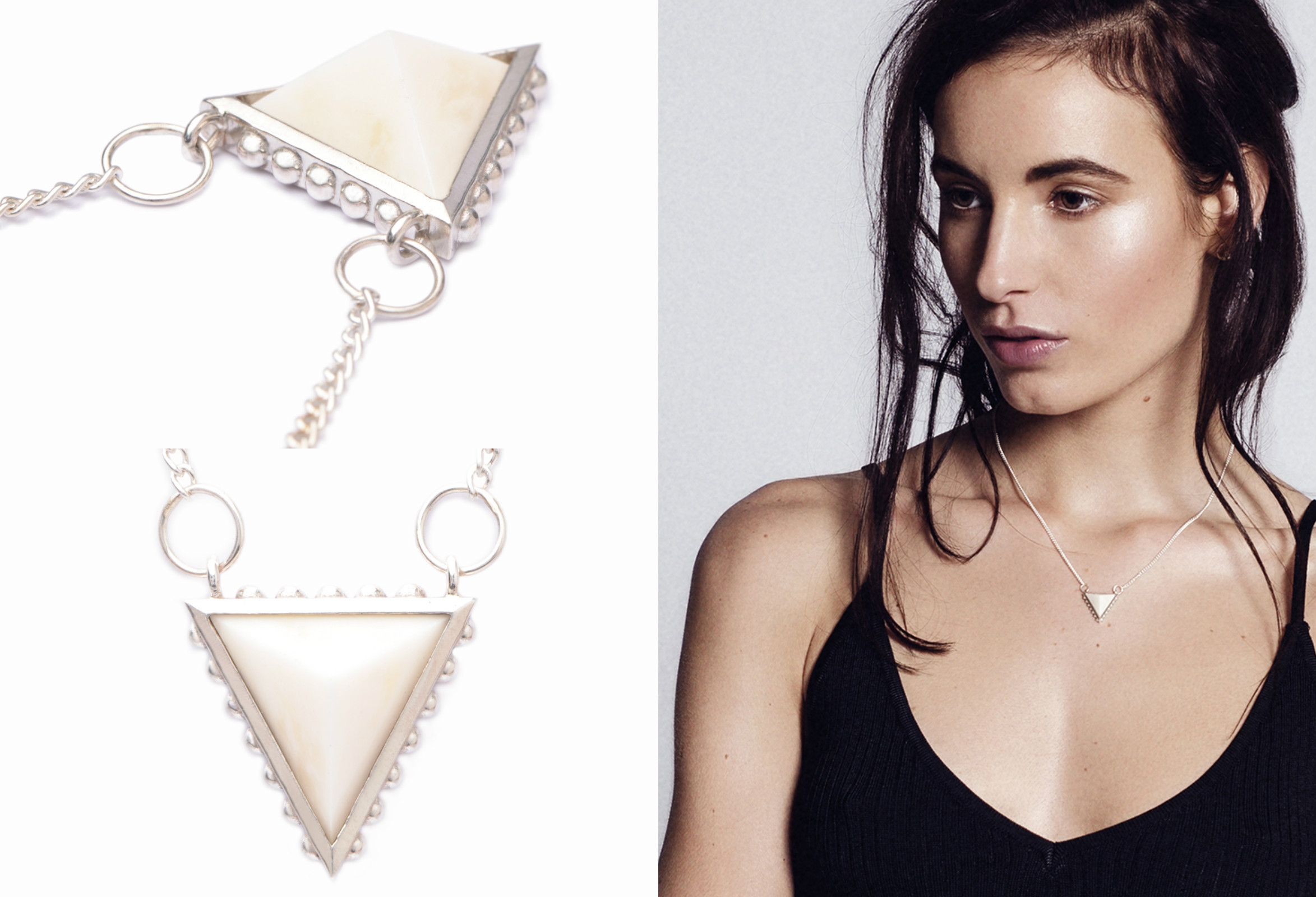 FERA is sold via her own website, at Wolf and Badger and the Pommier in the UK and internationally at The Tribe in Sydney. Jo offers complete bespoke jewellery design services including wedding and engagement rings through the brand.
{{'2017-03-17T05:25:00.0000000Z' | utcToLocalDate }}