Evgeniia Balashova to show at Sieraad Art Fair
Evgeniia Balashova to Showcase Collection of Unique 3D Printed Jewellery at Sieraad Art Fair
1 min {{readingTime}} mins
Contemporary jewellery designer and maker Evgeniia Balashova will present a collection of striking 3d printed and precious metal jewellery during the 17th edition of Sieraad Art Fair, taking place in Amsterdam 8-11 November.
Evgeniia's intriguing designs combine 3D printing technology and traditional jewellery techniques as a means of exploring the theme of balance between chaos and order.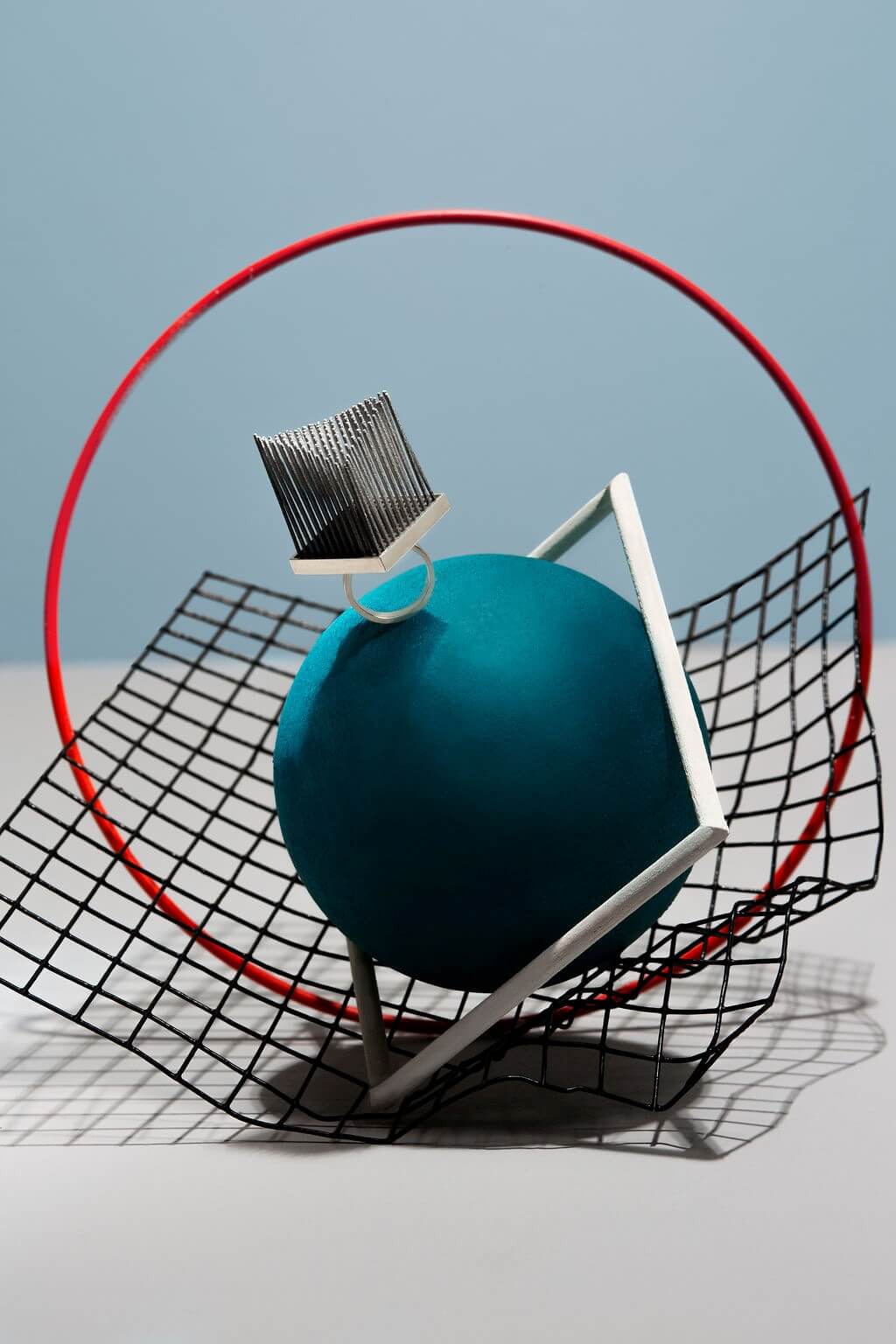 Evgeniia's works have previously been exhibited in the UK and internationally and this year will be shown at Sieraad Art Fair for the first time.
Her innovative approach to making pushes the possibilities of 3d printed nylon - each piece is a careful balance of scale, texture, kinetic and tactile qualities of the material.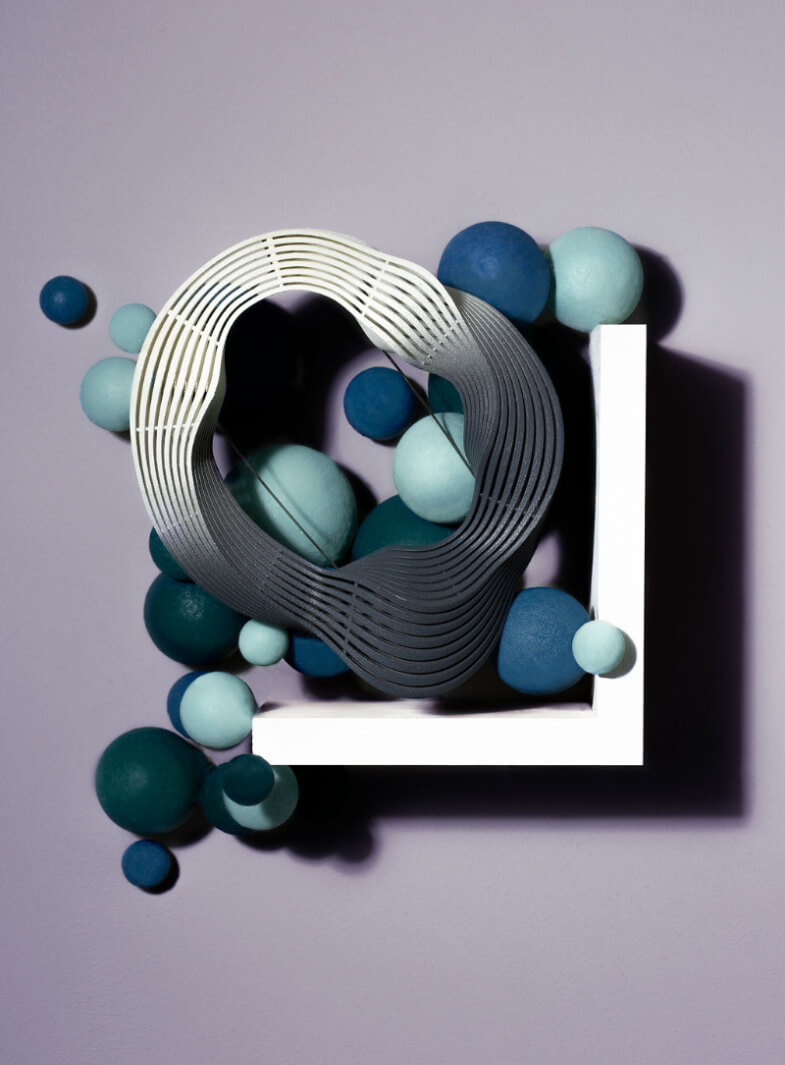 Sieraad Art Fair is a celebration of unique, personally designed and crafted pieces of jewellery.
In it's 17th edition it is more international than ever, bringing together artists-designers from all corners of the globe, including highly talented emerging designers from internationally acclaimed academies.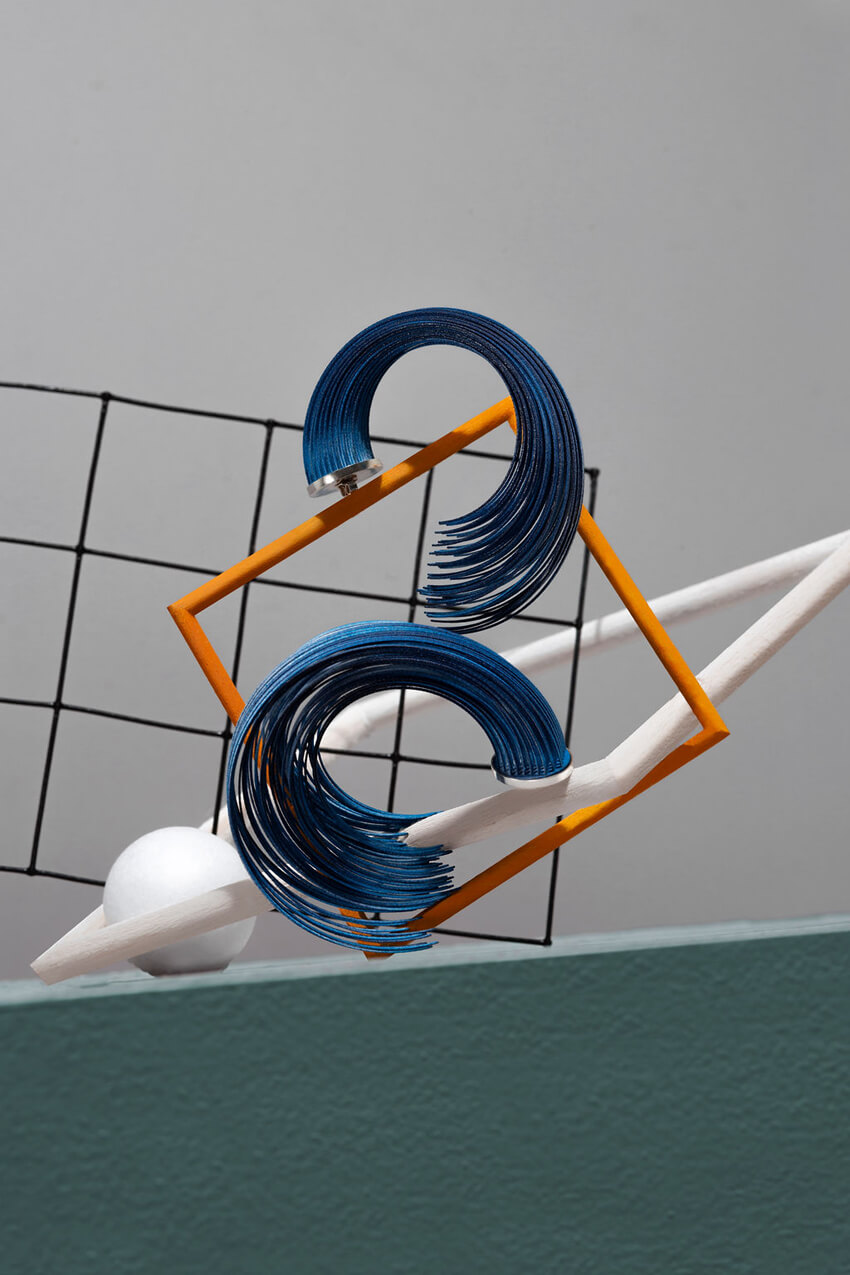 Find Evgeniia at Stand 80.
Image Credits:
Images by Susan Castillo
{{'2018-10-18T20:16:30.9470000Z' | utcToLocalDate }}