New eco-silver earrings launched
Eni Jewellery launches statement earrings in lead up to Christmas
1 min {{readingTime}} mins
The award winning 'Eni Jewellery' has launched two new earring designs ahead of Christmas, the 'Chain Earrings' and 'Unpaired Chain' earrings.
The long Chain Earrings, made from eco fine silver, are statement piece with a playful movement, whilst the Unpaired Chain Earrings consist of a long chain link earring, and a stud.
The mix and match earrings are made from eco fine silver and also offer a fabulous statement for bold accessorising.
Launched in London 2016 by Eleni Koumara, The brand has incorporated an eco friendly philosophy since inception, using eco and recycled silver and recycled promoting materials. The signature style is one of sculptural, modern and handmade, with a distinct style.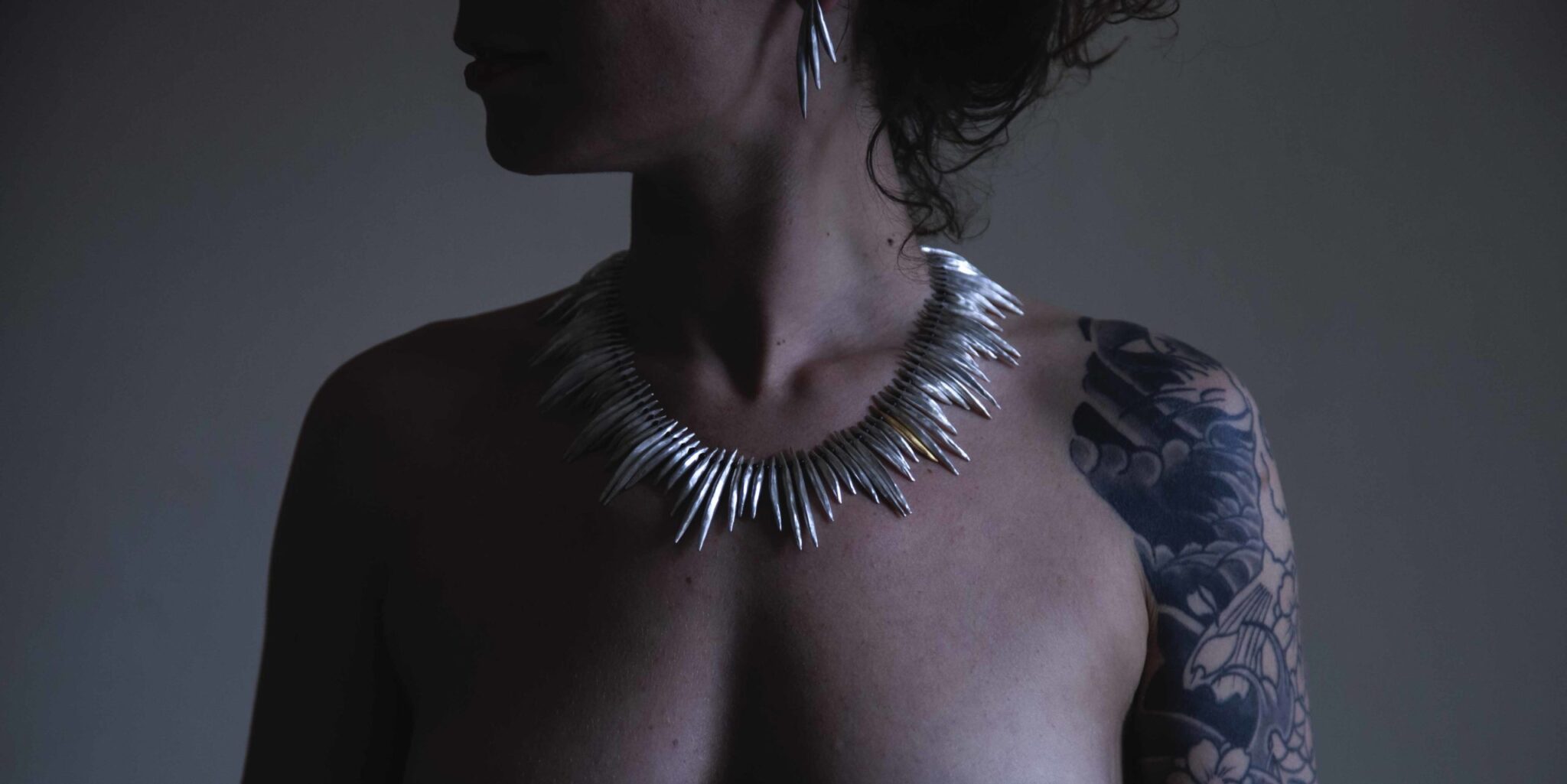 {{'2020-12-12T21:32:28.5791298+00:00' | utcToLocalDate }}