With jewellery heritage designer re-positions brand
Designer Sophie Breitmeyer launches new website
1 min {{readingTime}} mins
Jewellery designer and maker Sophie Breitmeyer has launched her new website, with the tag line 'the modern-day family jeweller'. With her ancestry steeped in jewellery heritage, the re-positioning of her brand hails back to days gone by when families had one go-to trusted family jeweller.
The website is clean, bright and owns a photomontage appeal reflecting her own modernity in jewellery design and style, and acts as both an ecommerce site as well as offering a comprehensive portfolio of work to commission and work up bespoke designs from.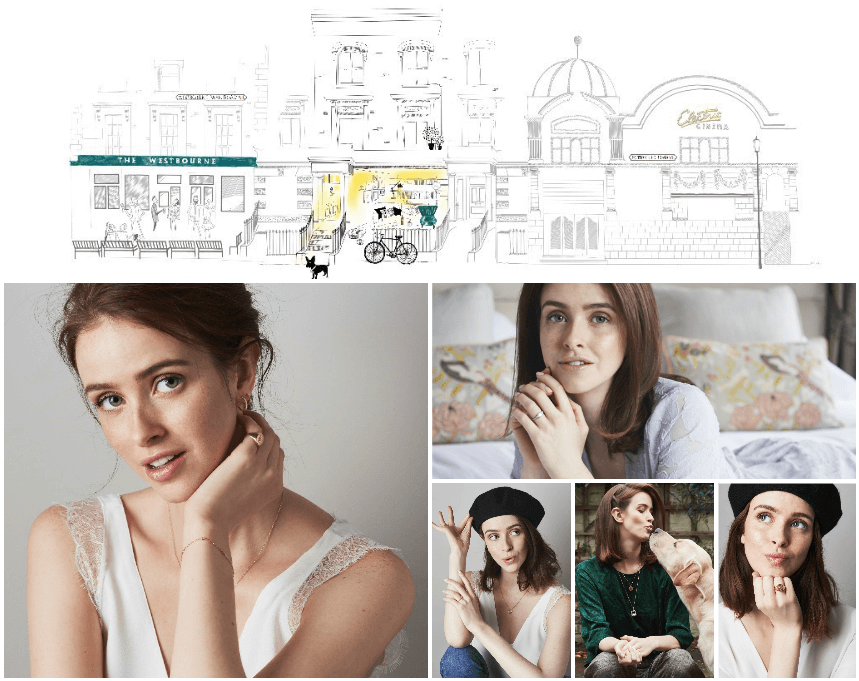 Breitmeyer's great-grandfather was one of the founding members of De Beers, and so her continuity of taking up jewellery as a career completes the family circle. She has based her business values on those of her great-grandfather's time – offering trust, and quality to provide impeccable customer service to her clients. Based out of Notting Hill she was named 'new talent to watch' by Vogue Italia, is a previous Bright Young Gem Award Winner and has worked with the likes of Kiki McDonough, William & Son, Winterson & Tateossian and Fyodor Golan for which she was nominated for Catwalk Jeweller of the Year.
{{'2018-02-22T19:29:18.0330000Z' | utcToLocalDate }}