Cooksongold expands Fairtrade Gold products
Cooksongold is stockist of Europe's largest Fairtrade gold range
1 min {{readingTime}} mins
Multi-channel retailer Cooksongold, the UK's largest one-stop shop for the jewellery maker, has recently added 9ct Fairtrade Gold to its range of Fairtrade Gold products, meaning it now stocks the largest range of Fairtrade Gold in Europe.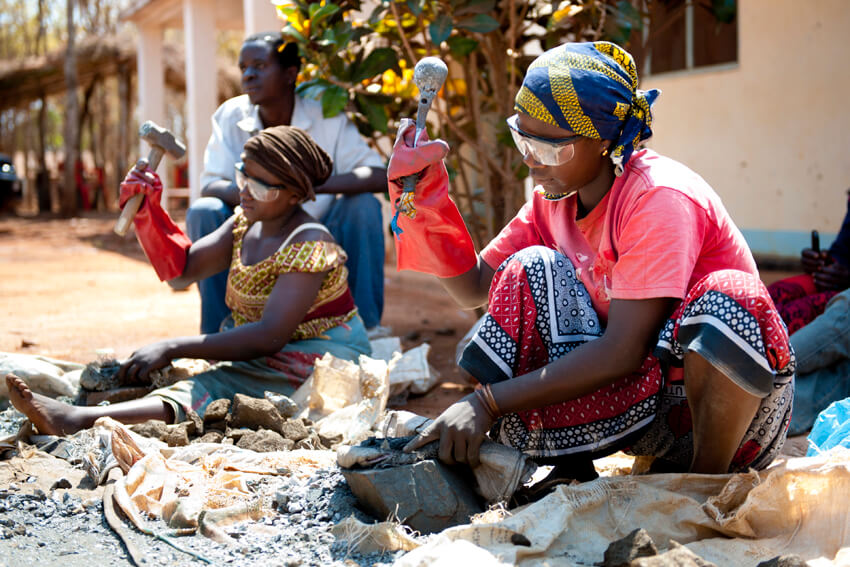 Fairtrade Gold ensures small-scale and artisanal miners are paid a fair price and receive an extra amount of money to invest in building the future of their families and their communities, through education, clean water and healthcare.
The Fairtrade Gold Standards include strict requirements on working conditions, health and safety, handling chemicals, women's rights, child labour and protection of the environment.
Cooksongold became a certified supplier of Fairtrade Gold and the first major supplier in the UK in 2011. Demand from customers and calls for 9ct stock, has led to Cooksongold expanding its offering to now include 9ct Fairtrade Gold.
Cooksongold's full range of Fairtrade Gold includes: Round Wire (18ct Yellow and White), Square Wire (9ct Yellow, White and Red, and 18ct Yellow and White), Sheet (18ct Yellow and White), Grain (9ct Yellow, White and Red, 18ct Yellow and White, and Fine Gold) and Loose Chain (9ct and 18ct Yellow).
New independent sales figures reveal that retail sales for Fairtrade Gold and Silver grew by 14% globally and 21% in the UK in 2018, and that public support for Fairtrade is at an all-time high.
{{'2019-02-27T13:16:48.3740000Z' | utcToLocalDate }}