Catherine Hills Launches Its Rose Gold Collection
Catherine Hills Jewellery Launch Rose Gold Collection
1 min {{readingTime}} mins
The luscious, rich glow of rose gold is the hue to be seen in this Summer season. The launch of two exquisite new collections by Catherine Hills is therefore very timely.
Known for her romantic but edgy style, Catherine's jewellery emphasises movement and texture. The new Oval Series and Cross Series are no exception, showcasing handcrafted, fluid forms which move with the wearer.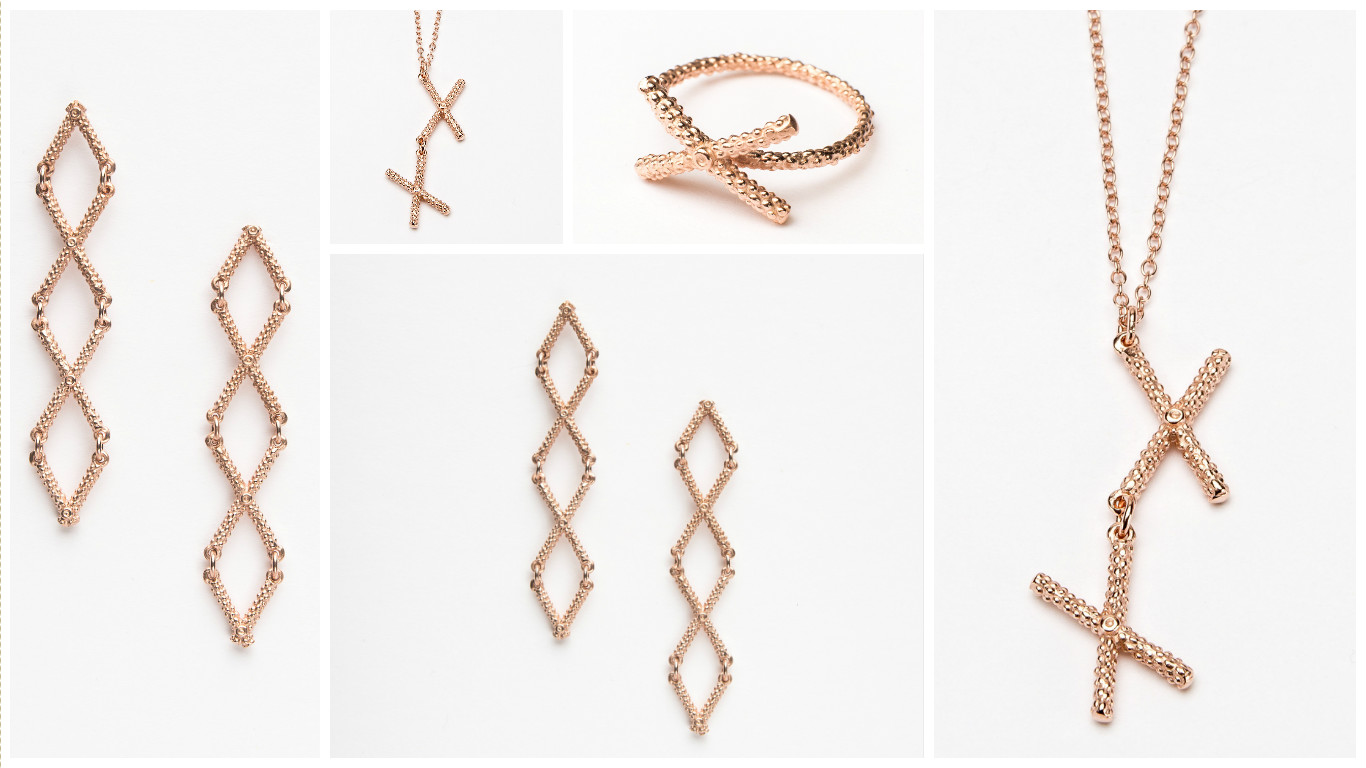 The striking Cross Drop Earrings, Cross Necklace, Cross Bracelet and Cross Ring feature finely interlinked crosses which are crafted from rose gold plated silver.
For the evening, flaunt your neckline with the dramatic Cross Collar Necklace which fans in a full circle around the neck in delicate cross patterns, beautifully proportioned to flatter your neck.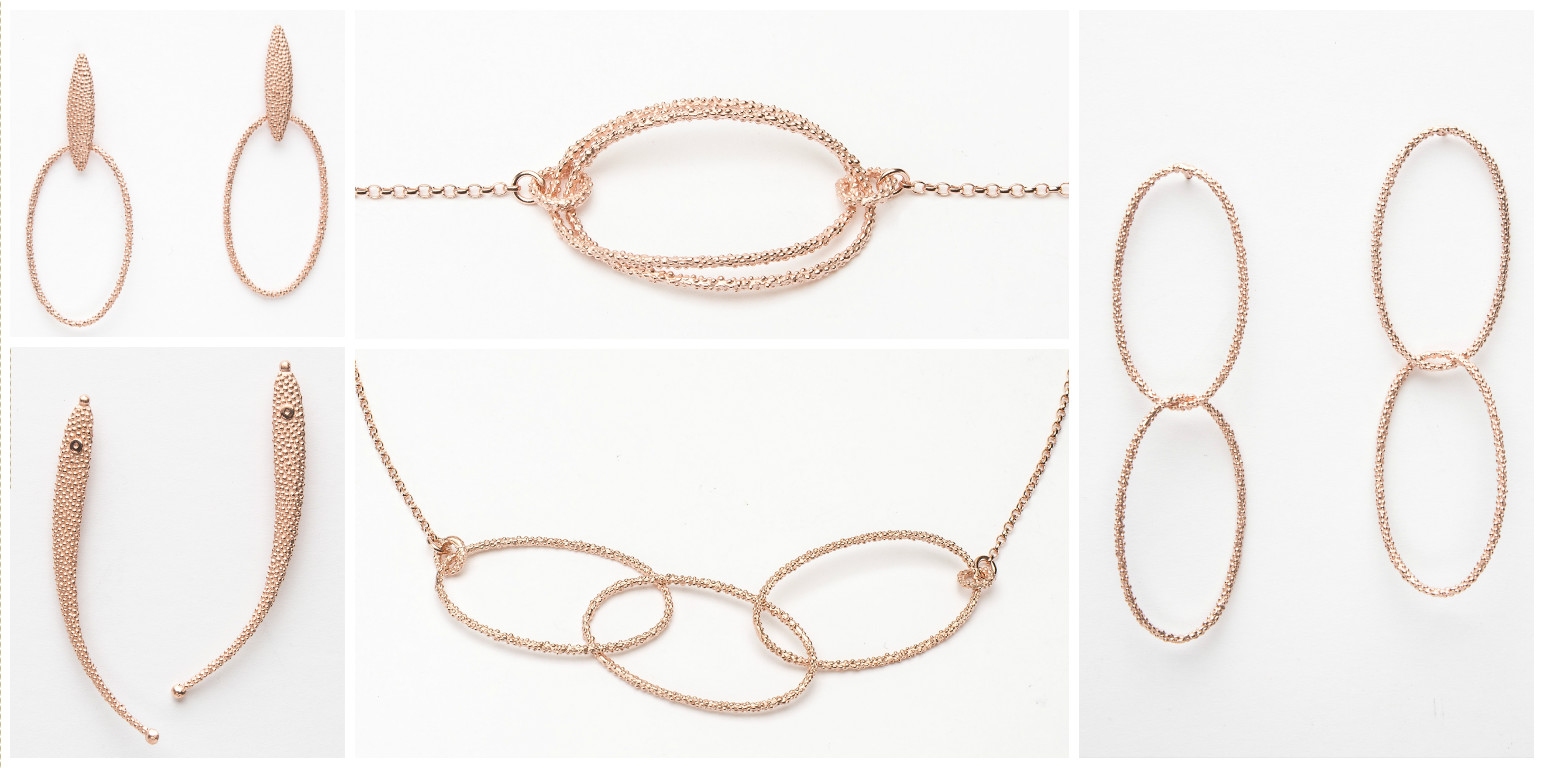 In a subtle, modern twist on the timeless trend for gold hooped earrings, Catherine's Double and Triple Oval Hoop Earrings drop elegantly from the ear, with two or three intertwined hoops. Team these with the beautifully balanced Oval Bracelet and characterful Bobble Stacking Rings.
All the pieces are also available in other finishes including silver and oxidised silver.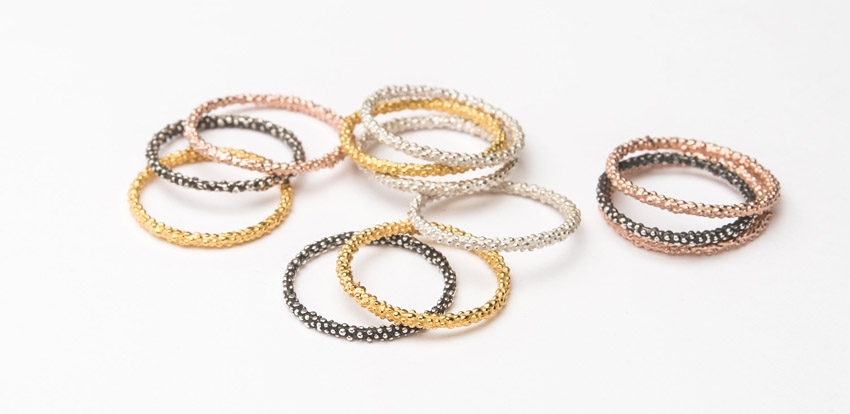 {{'2017-01-20T11:24:31.3330000Z' | utcToLocalDate }}