Boodles unveil ´Ribbons` icon collection
1 min {{readingTime}} mins
The British fine jewellery brand, Boodles, is excited to unveil ´Ribbons`; a new ´icon collection`.
'I had the idea for Ribbons in Japan,' says Boodles Head of Design Rebecca Hawkins. 'I was buying a gift for a friend, and was spellbound by the way the sales assistant wrapped it. The precision and care were remarkable. Back at my hotel, I passed a wedding group. The bride wore a stunning kimono — and I noticed the silk obi belt, tied in a bow at her back'.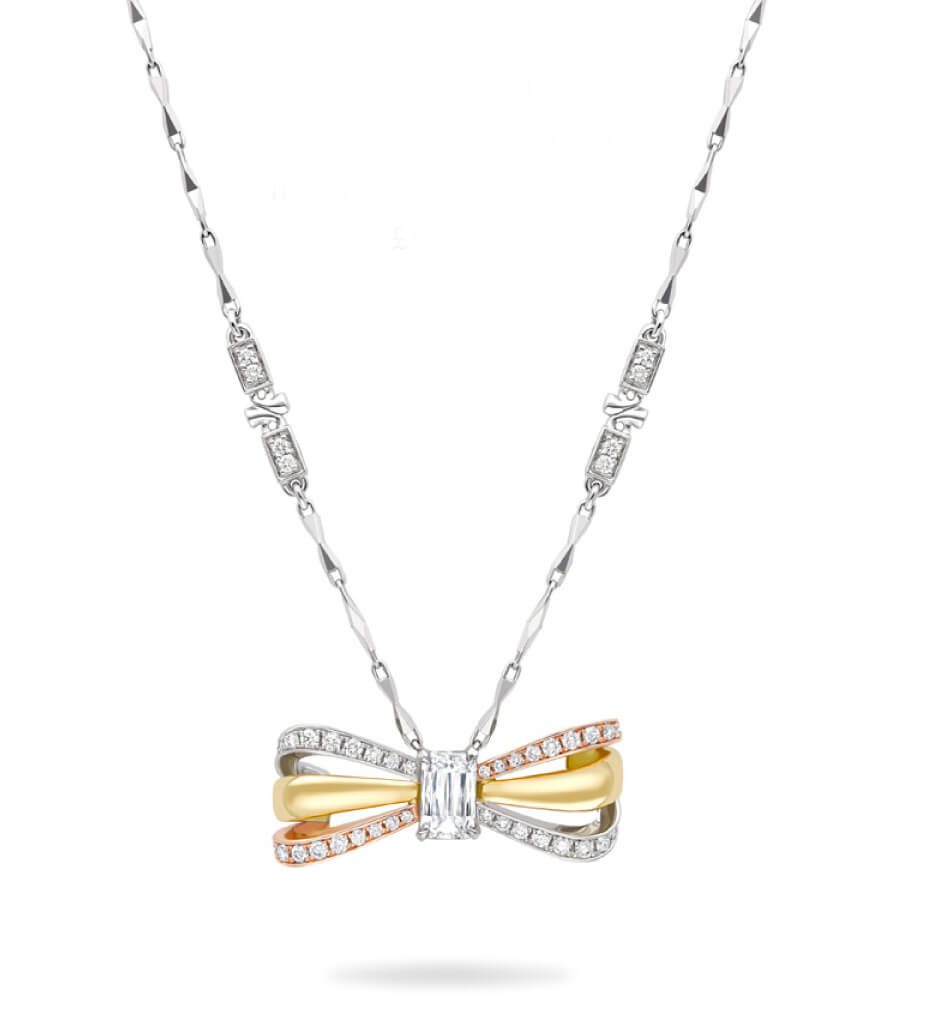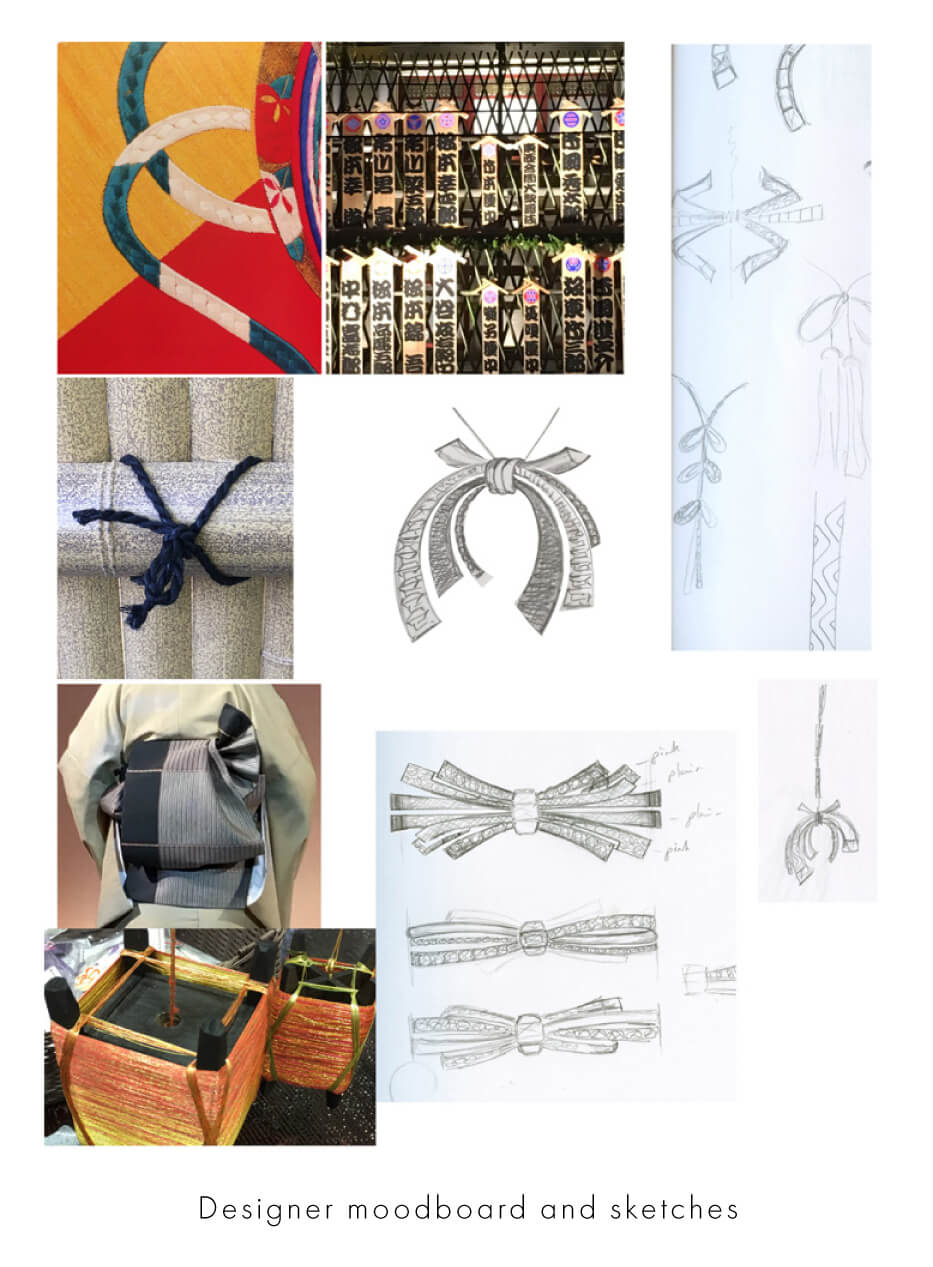 In some cultures, the presentation of a gift is taken to the highest level and a bundle of ribbons or bow has become a motif which is symbolic of good fortune. Ribbons feature more widely in the decorative arts, embroidery, textiles and ceramics world, which is where the design came from.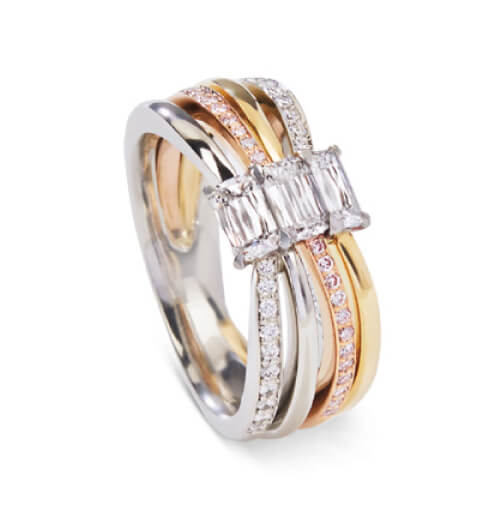 This combination of tradition and glamour seemed perfect for setting an Ashoka®, a cut of diamond which is exclusive to Boodles in the UK, 'Ashoka-cut diamonds look stunning. They follow the body's contours beautifully, but they also give off a wonderful radiance. And the idea of a gift — and of a loved-one being a gift, in a sense, to their beloved — just felt natural' says Rebecca.
The Ashoka-cut diamonds in Ribbons are paired with platinum, yellow gold and rose gold. 'Using three different colours, or creating three strands, links back to Japanese culture,
where number three is also said to be lucky. For Ribbons, we've set a pendant, bangles and rings with three Ashoka-cut diamonds. We hope that the good luck is passed on.'
Boodles brings to life the delicate play fulness of a ribbon through strands of yellow, pink and platinum flowing delicately towards the dazzling gift of the Ashoka diamond Boodles Ribbons Collection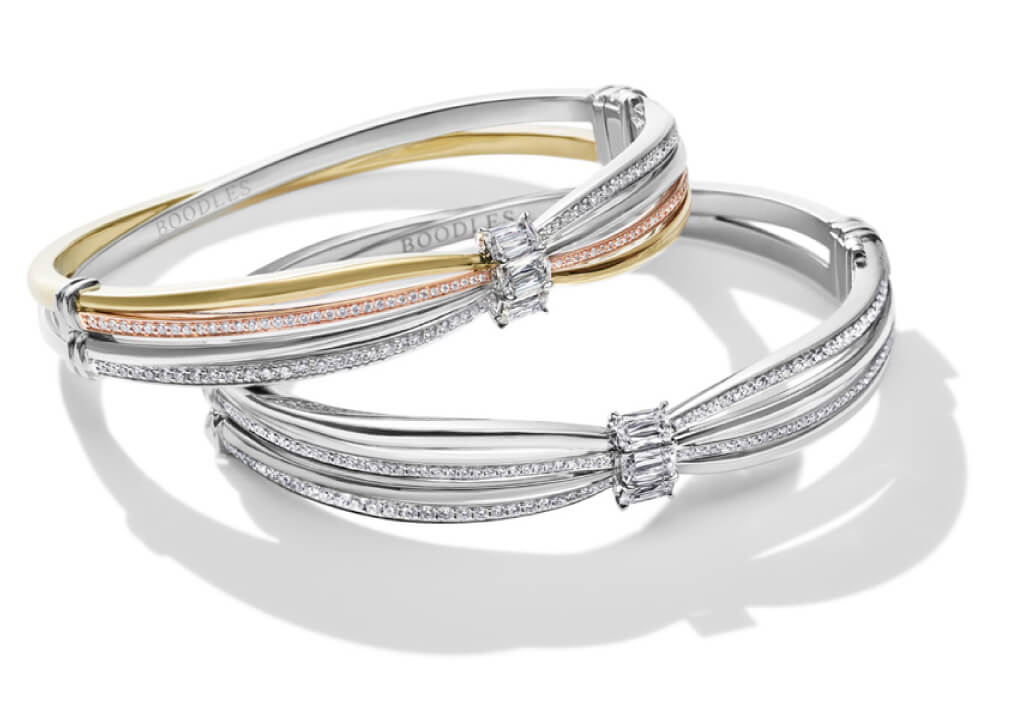 {{'2021-01-10T11:38:01.8038806+00:00' | utcToLocalDate }}