Boodles creates
'Secret Garden' suites to accompany new film
BOODLES is the official jewellery partner of 'The Secret Garden'
1 min {{readingTime}} mins
Boodles has announced that it is the official jewellery partner of The Secret Garden, a new film adaptation of the timeless best-selling novel by Frances Hodgson Burnett, which has recently been released on Sky Cinema.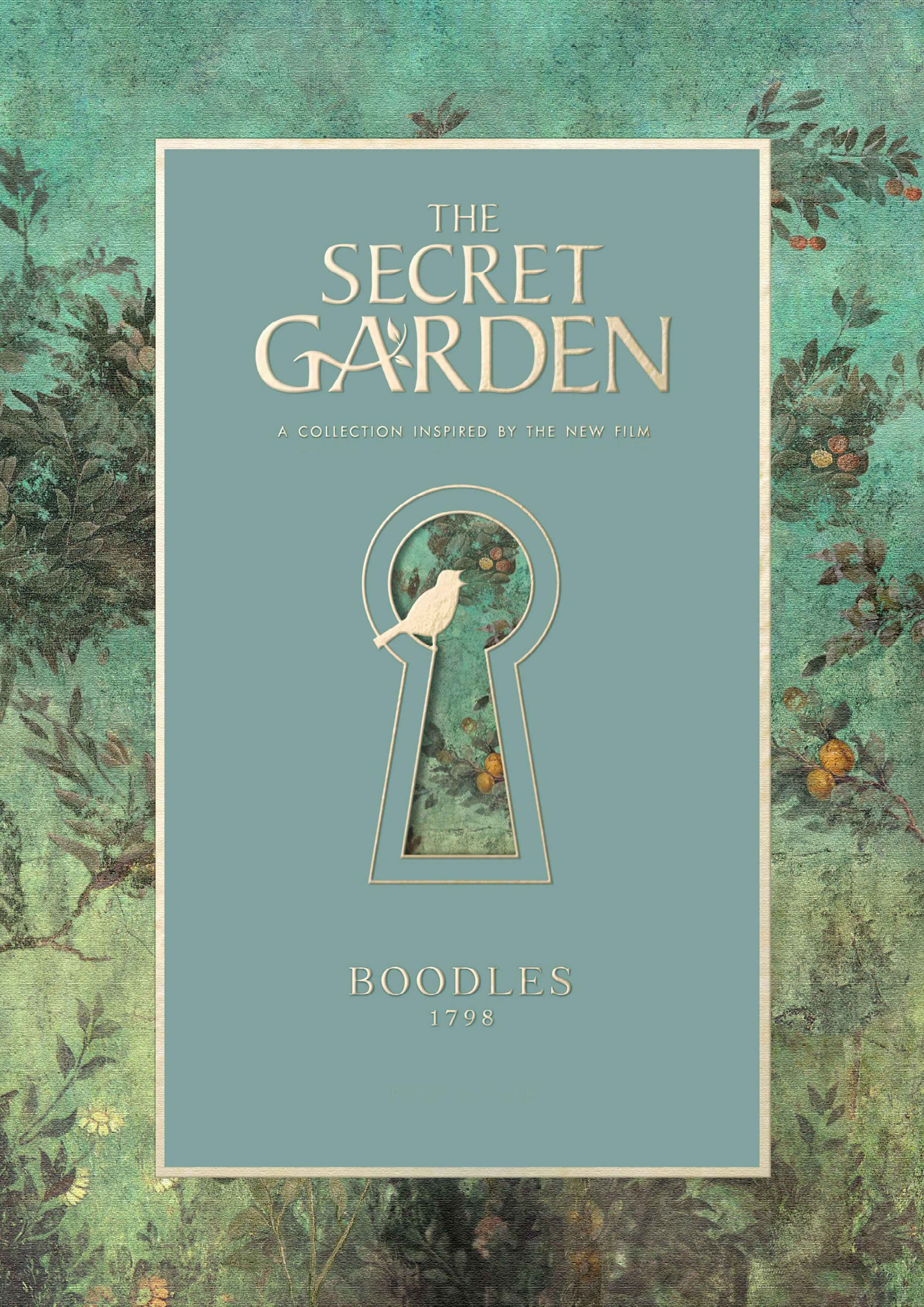 Published in 1911, the book tells the story of Mary Lennox, a British girl orphaned in India following an outbreak of cholera. Moving to Yorkshire and the care of her uncle, Archibald Craven — played in the new movie by Colin Firth — Mary discovers a magical garden.
The film introduces a cast of wonderful young actors, with Dixie Egerickx as Mary; Amir Wilson as Dickon, currently playing Will Parry on BBC One's His Dark Materials; and Edan Hayhurst as Colin Craven, Mary's cousin. Among the adult cast are Colin Firth and Dame Julie Walters, who plays Mrs Medlock.
'A wealth of inspiration'
"It's the ideal pairing for Boodles," says Boodles Director James Amos. "So many of our customers know and love the story, having grown up with it themselves and in many cases introduced it to their own children. When we were approached by StudioCanal and Heydey films, we knew at once that this re-telling would provide a wealth of inspiration for our designers."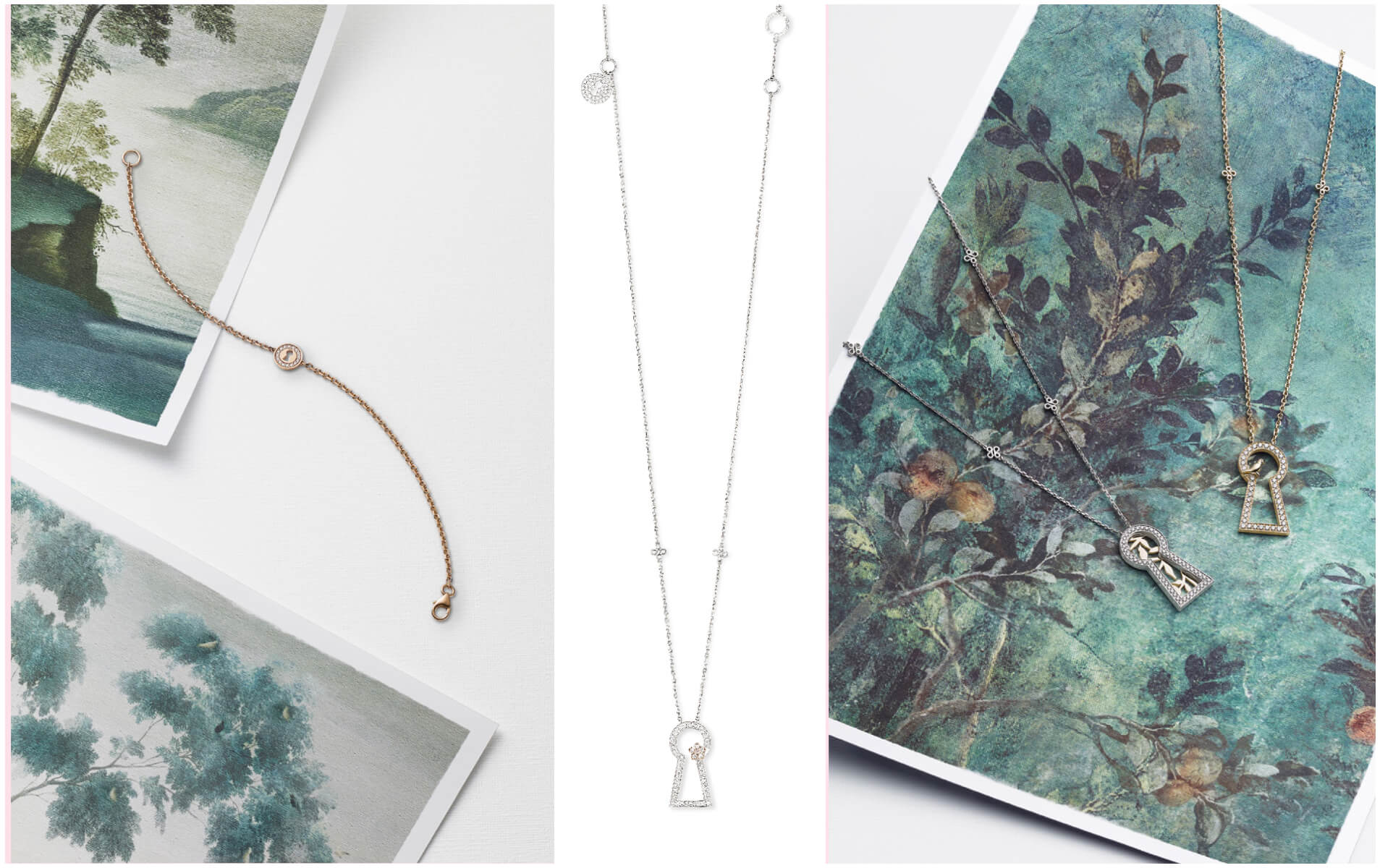 Rebecca Hawkins, Boodles Head of Design, agrees. "

After reading the fabulous screenplay, and seeing what the producers had in mind for set and costume design, we had no shortage of ideas for new pieces. There are so many themes to explore: secrets, transformation, fresh beginnings. And of course, nature itself. British landscape and flora are perennial favourites at Boodles: the suites in our new collection reflect that."
The designers at Boodles have been working on The Secret Garden collection, which comprises 40 pieces, for more than two years.
Through individual suites such as 'Snowdrop', 'Column & Ivy' and 'Walled Garden', the jewellery echoes many key moments from the film. In addition, a simple charm bracelet inspired by the lock motif has been created, and all profits from its sales will be donated to the NSPCC.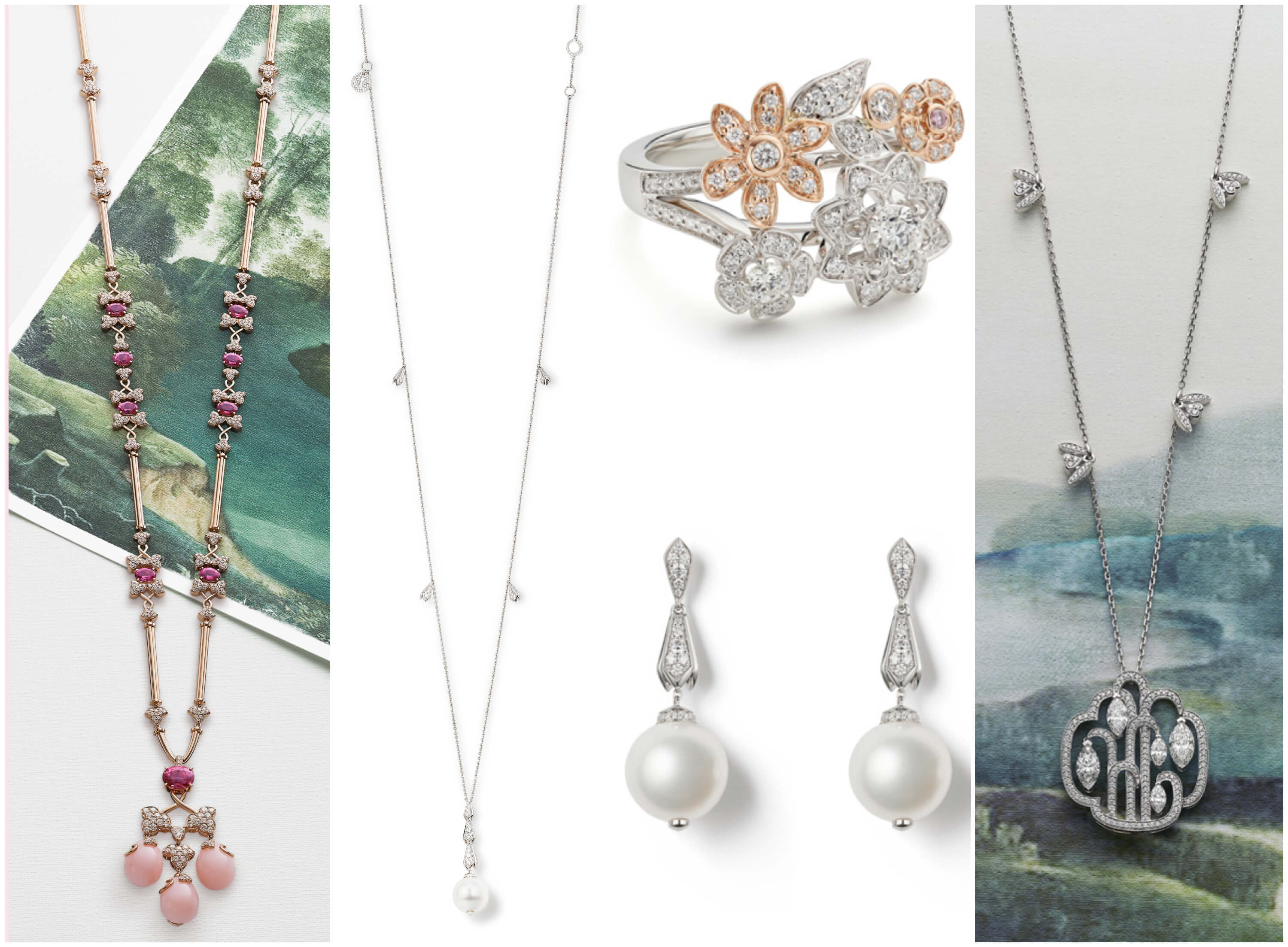 "We wanted these pieces to really capture the uplifting tone of the movie," says Rebecca. "

One of my favourite suites is 'Laburnum'. It actually isn't mentioned in the book, but in the film there's a truly magical scene where the children run through an amazing corridor of laburnum arches. We've used white and yellow diamonds to evoke their beautiful flowers. When I saw the finished suite for the first time, I really did think that it felt just like sunshine."
The Secret Garden has been a popular favourite for over a century. This stunning new version is sure to appeal to a new generation.
The producers, Heydey Films, were the team behind Harry Potter and Paddington.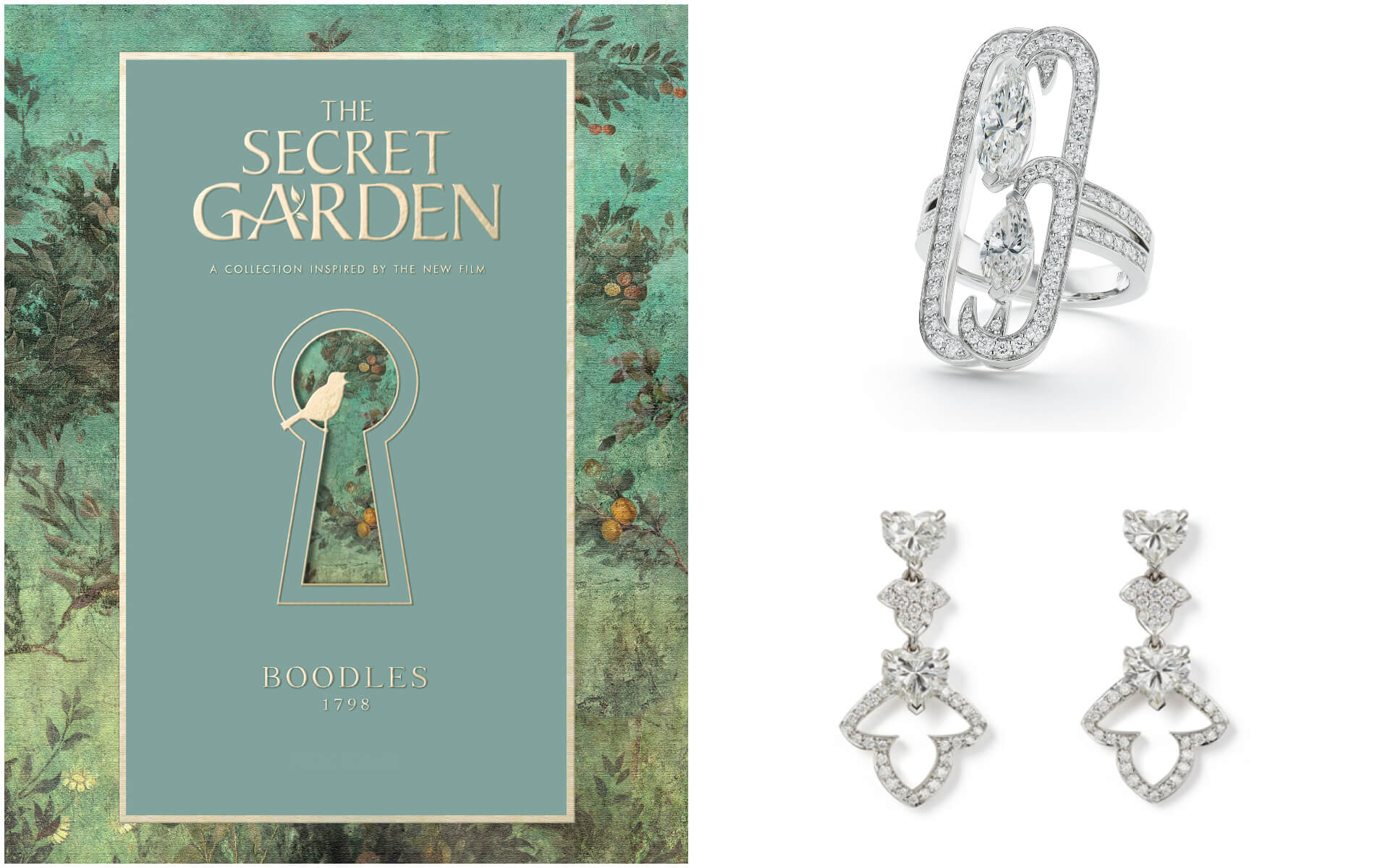 {{'2020-11-29T15:17:43.3196672+00:00' | utcToLocalDate }}