German design, Italian flair, global responsibility- the VIERI ethos
Berlin-based ethical jewellery brand, VIERI, launches in the UK
1 min {{readingTime}} mins
Berlin-based ethical jewellery brand, VIERI Fine Jewellery, this month celebrates its launch into the UK. Handcrafted jewellery made of ethically sourced and recycled gold, VIERI designs collections that illicit feelings of a warm Italian sky, interspersed with crisp white clouds and magical pops of colour.
A brand that truly believes fine jewellery and responsible practice cannot exist without each other, its designer Guya Merkle, founded the Earthbeat Foundation - an establishment that promotes better working conditions and alternative income solutions for gold miners world-wide.
"It is my vision to build a company that not only produces and acts responsibly, but also makes the world a more beautiful and better place with its products" – Guya Merkle, Creative Director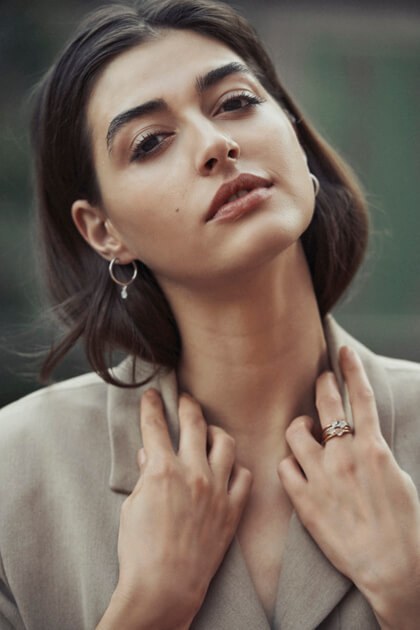 The debut collection plays on the theme of clouds, comprising of enchanting rings, necklaces, earrings and bracelets. Merkle's vision of clouds representing the changing shapes of a woman and the roles she plays throughout her life is translated into heavenly elements that mingle with strong feminine shapes, simplicity, opulence and a golden elegance. Set in luminous 18 carat white and rose gold, each style seeks to portray every facet of the contemporary woman, and is handcrafted with attention to detail, as well as with the utmost love.
Subtly brilliant, the Clouds Collection reveals the purity of translucent rainbow quartz, embellished with white diamonds. Delicate yet impactful, the Tiny Clouds Collection portrays the depth of colour within each piece, utilising precious gemstones such as blue sapphires, rubies and unique tsavorites to unleash its purest beauty. Stack bangles for maximum impact, or opt for the oh-so-fine hoop earrings to complete your outfit. Pairing unique shapes with beautiful imperfections, the Golden Clouds Collection offers a new dimension; the ripple effect of a cloud is outlined with illuminating warm brown diamonds to reveal its characteristic brilliance. Statement jewellery at its finest, the Cloud Formation collection is the ultimate showstopper. Layers of rainbow quartz clouds wrapped in luscious 18 carat yellow gold, with a sprinkle of dazzling diamonds and precious stones. From the three tier cuff, and cocktail ring, to the eye catching necklace, there's a piece for every woman, for every occasion, for every emotion.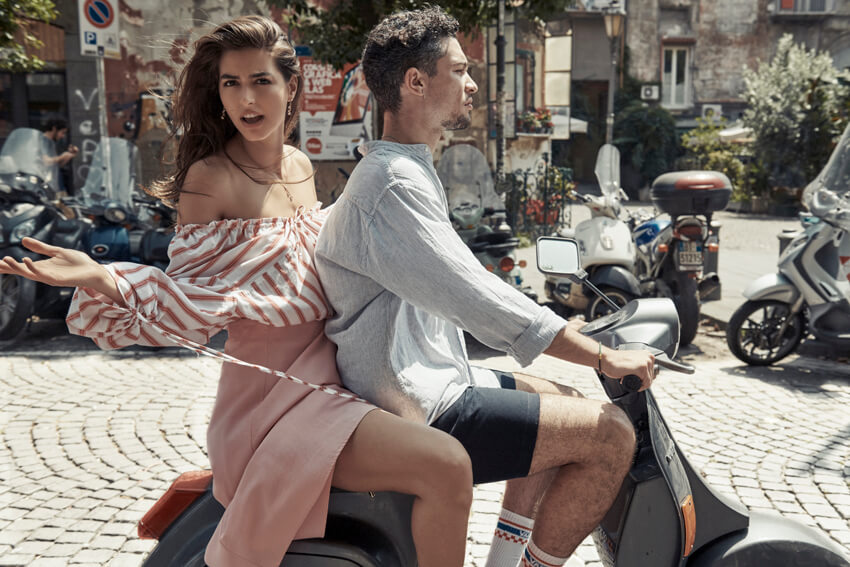 {{'2018-11-14T12:00:40.6802208+00:00' | utcToLocalDate }}