Ottewill Silversmiths create the ICC Cricket World Cup Trophy
Behind the scenes making of the Ottewill Silversmiths ICC Cricket World Cup
1 min {{readingTime}} mins
The 12th edition of the ICC Cricket World Cup officially begins today. For the first time in ten years, it will be hosted by England and Wales. This year, 10 teams will compete over the ICC Cricket World Cup trophy- replicas of which have beautifully crafted by Ottewill Silversmiths.
Leading up to the event, the trophy has travelled the globe, on what has been dubbed the ''most connected Trophy Tour ever.'' A good thing then that Ottewill Silversmiths are no stranger to prestigious commissions, having worked on many pieces for The Henley Royal Regatta, as well as the FA Cup trophy. Despite their popularity, Steven Ottowill insists that these kind of opportunities are ''never taken for granted''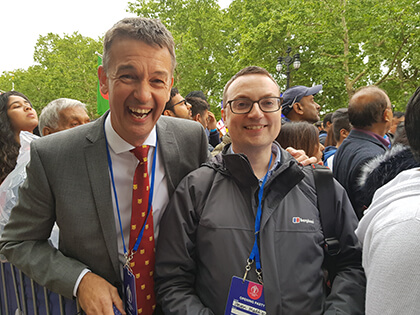 Ottewill Silversmiths and Jewellers were commissioned to make the replicas of the ICC Cricket World Cup trophy which then get presented to the winners of this year's event.
"To be involved with the Cricket World Cup, to help bring the piece to fruition, is a real privilege for a manufacturer, a British manufacturer as well,"
says Ottewill.
"The piece weighs about 11 kilos. Its height is 650mm tall. The base is a hardwood base – with any concept trophy, we have to render, draw to scale. We either draw freehand or pen work. That's the starting point."
Ottewill explains that the concept,
"encapsulates all of the elements of cricket – the stumps, the globe, the world arena is engraved on the top".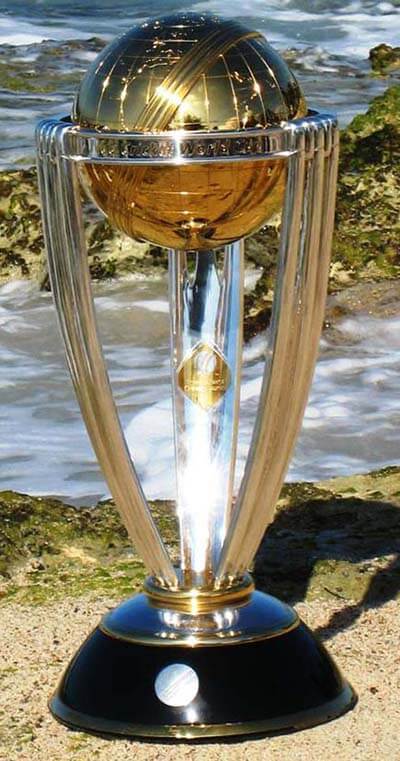 The ICC captured the behind the scenes making of the trophy- showing just how painstaking and detailed the creative process is- from design, to creation all the way to the finishing touches, like engraving. In one of the three 'behind the scenes' clips, Steven Ottewill, the Trophy Director, and Zoe Clarke, its Design Manager, take us through how the silverware got its appearance.
It's not just a matter of drawing it out. There are a lot of calculations behind it. "
It's a lot of responsibility," says Clarke. "You need to be artistic, and try to produce a nice, organic looking design. But then you need to also have the math behind to work out how it's being made, and to the drawings."
James Longstaff, the Silversmith. Ben Filip, the Polisher and David Bedford, the renowned Hand Engraver.
{{'2019-05-31T07:00:00.0000000Z' | utcToLocalDate }}