Barbara Cartlidge
(1922 - 2017)
Barbara Cartlidge (1922 - 2017)
1 min {{readingTime}} mins
Barbara Cartlidge, jewellery designer and Founder of the world famous Electrum Gallery has passed away aged 94 on 27 February 2017.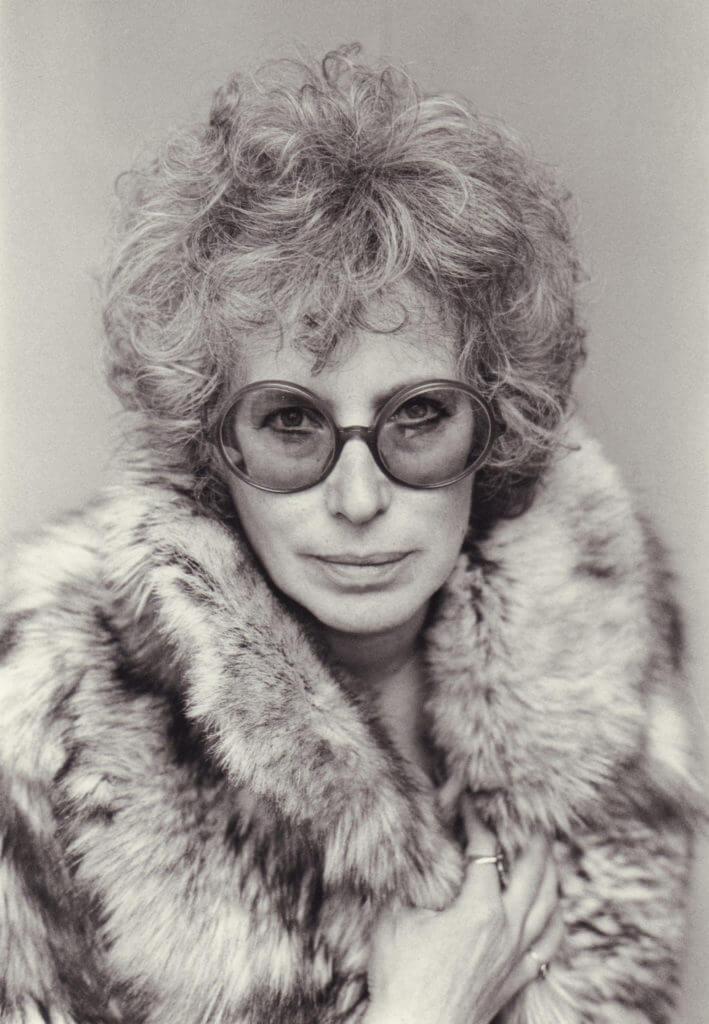 Renowned for her influential creativity and leadership in promoting contemporary art and studio based jewellery, Barbara Cartlidge will forever be hailed for her creative passion, knowledge, and as a driving force within the jewellery industry.
Born in 1922 in Berlin, Germany, she later fled to London due to the war in 1938. Barbara went on to study jewellery design at London's renowned Central School of Arts and Crafts which resulted in a solo exhibition hosted by Heal's in 1960. This one off exhibition was the start of a trailblazing career, and was covered in the press by the likes of Vogue and Harper's Bazaar, and stamped Barbara as a leading light in British contemporary jewellery.
Some ten years later, in 1971, Barbara founded the esteemed Electrum Gallery, situated on
the stylish South Molton Street, Central London, with fellow jeweller Ralph Turner. The gallery became the first UK gallery to celebrate and throw a spotlight on emerging international jewellery talent. The gallery quickly established itself with a solid reputation for showcasing up to the minute contemporary jewellery, as well as non-conventional jewellery, kicking back at what was available on the high street. Electrum became a synonymous term associated with contemporary artist led studio jewellery, and mapped London as a centre of creativity in this field.
Barbara Cartlidge and her ability to spot new and emerging jewellery talent in jewellery design took equal measure in the use of precious metals and mixed media, or non-precious material such as plastics, and really helped define a new era in our understanding of contemporary jewellery. She is responsible for launching many a career of now familiar names in industry today. And her legacy will live on.
The story of Barbara Cartlidge as an influential gallerist and well respected educator at Sotheby's Institute of Art can be rad in her biography Barbara Cartlidge and Electrum Gallery: A Passion for Jewellery by Dr Beatriz Chadour-Sampson and Janice Hosegood.
The Goldmsiths' Company ran a special exhibition featuring Barbara and the Electrum Gallery during its 2016 Goldsmiths Fair. More information on theis exhibition can be found here
{{'2017-03-18T22:23:44.8656813+00:00' | utcToLocalDate }}