Designer Brand, Nambé Officially Launches in the UK Markets
American Jewellery Brand Nambé Launches in the UK
1 min {{readingTime}} mins
American designer lifestyle brand, Nambé, has launched in the UK market, bringing its contemporary, mid-century homeware, giftware and sterling silver jewellery to independent retailers and department stores.
Founded in the American state of New Mexico more than 65-years ago, Nambé dedicates itself to timeless beauty, artistic integrity and uncompromising quality across a broad range of items for the home and gifting occasions.
The brand's promise of style and practical functionality began with the introduction of its proprietary Alloy – a tarnish-resistant combination of eight different metals with remarkable temperature retention properties and a silver-like lustre. Nambé's alloy pieces can be heated in the oven to 500°F (260°C) and chilled in the freezer, while also retaining these temperatures during serving.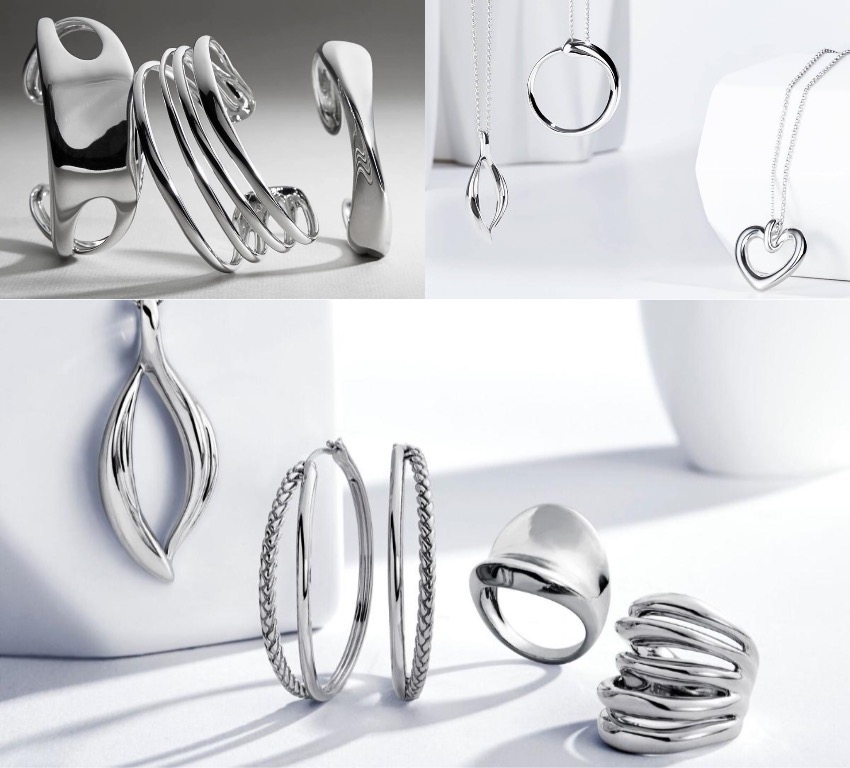 Nambé collections feature a recognisable modern, mid-century design aesthetic, reminiscent of minimalistic Scandinavian design. Its innovative use of mixed-materials, including acacia wood, glass, and stainless steel, ensure its pieces are contemporary and timelessly elegant.
Since its inception Nambé has collaborated with esteemed designers to develop products that bring style, function and craftsmanship to the home. Each of its design partners are experts in their field, supplying a unique sense of inspiration that can be seen in each range.
The Skye Collection, for example, was designed by esteemed British product designer, Robin Levien, who has created many iconic and best-selling ranges for the homeware market. In recognition of his excellence as a designer, Levien has also received the distinction of Royal Designer for Industry (RDI) from the Royal Society of Arts.
Similarly, the sculptural style of accomplished American designer Sean O'Hara is evident in the bestselling Braid collection of serveware and gifting items. Other highlights for UK and Irish retailers include design-led anniversary, wedding, christening and birthday gifts.
In September 2016, Nambé expanded its offer to include a new sterling silver jewellery collection, which draws inspiration from the award-winning design aesthetic of its successful home and gift ranges. The collection includes bracelets, earrings, pendants and rings, all with a recognisable fluidity and bold shape. Leather and semi-precious gemstones are incorporated into the collection on select pieces.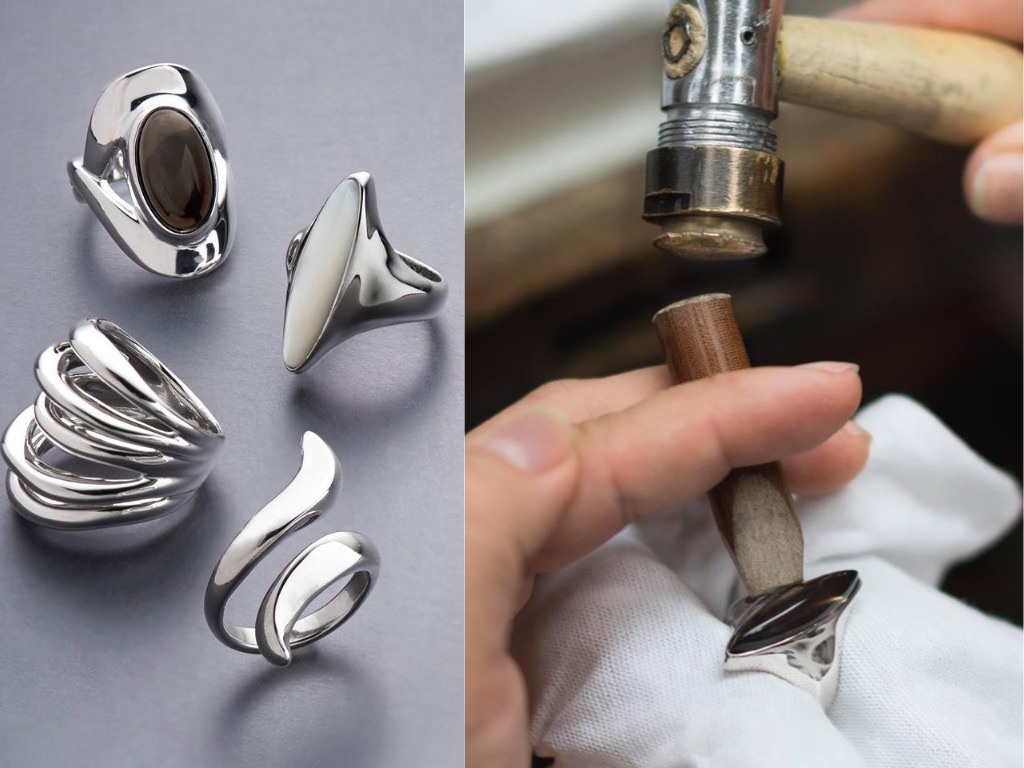 Designed for everyday wearability, pieces are extremely versatile transitioning effortlessly from casual to formal. Emphasis has also been placed on easy integration into a woman's existing jewellery wardrobe, making pieces ideal for important gifting occasions or self-purchase moments.
Since its launch in the United States, Nambé Jewellery has proved popular with its loyal homeware customers and new audiences. Its initial roll-out in 400 doors across the US has shown that the collection has wide appeal among discerning customers.
On the brand's new jewellery offer, Nambé Chief Executive Officer Bill Robedee, commented,
"We're very excited about the new sterling silver collection. Nambé designs are shape-driven and sculptural – an aesthetic that resonates with jewellery just as much as home. Expanding the brand's offerings into the fashion space was a natural progression in Nambe's evolution, and a great opportunity to introduce the brand to a new audience."
To facilitate its growth in the UK market, Nambé will be working with experienced Sales Manager, Mark Riddle added,
"The distinctly modern-styling and functionality of Nambé's products stand out in today's over-crowded market and the brand will earn its' space in the most discerning of shops because there is simply nothing to rival it in either form or function."
{{'2017-05-05T09:30:00.0000000Z' | utcToLocalDate }}