Anastazio Kotsopoulos | Handmade Jewellery
1 min {{readingTime}} mins
Anastazio distinguished himself early on as one of the youngest jewelry artists in Greece with his unique signature style which harmoniously contrasts industrial, gold netting backgrounds with softly framed sensual gemstones. The Greeks might have discovered him but then the world took notice.
An arbiter of style, Vogue UK includes him in the roster of world talented jewelry designers. They, like many, appreciate his simple and delicate aesthetics, with the belief beauty in simplicity.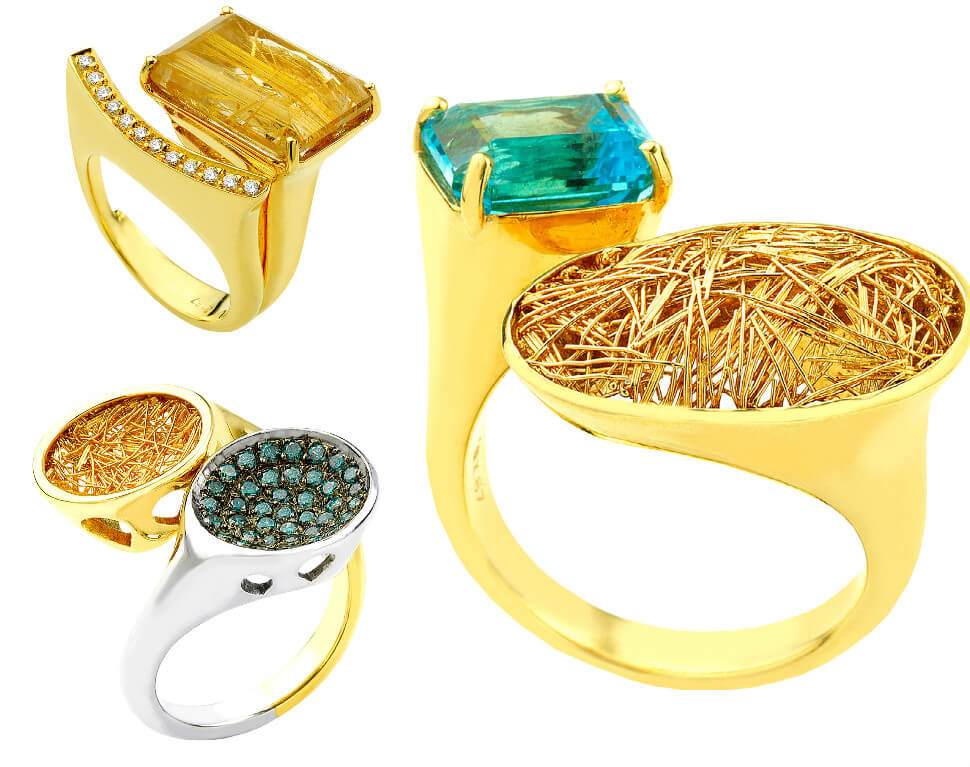 Drawing inspiration from ancient Greece, he designs his new collection with a woman's beauty and femininity in mind as manifested with materials like 18k gold, diamonds, and precious stones.
As his creations are handmade, the intricate details and exceptional craftsmanship make every piece a work of art. Every woman who wears his jewelry is his muse-strong, dynamic, beautiful, and confident.
One of Greek's emerging and talented contemporary jewellers, Anastazio Kostopoulos' passion for jewellery unfolded in the company of his brother, Agis Kostopoulos, a noted gem-setter in Greece. At the age of 19, Anastazio began studying the art of stonesetting and jewellery-making under the tutelage of his brother.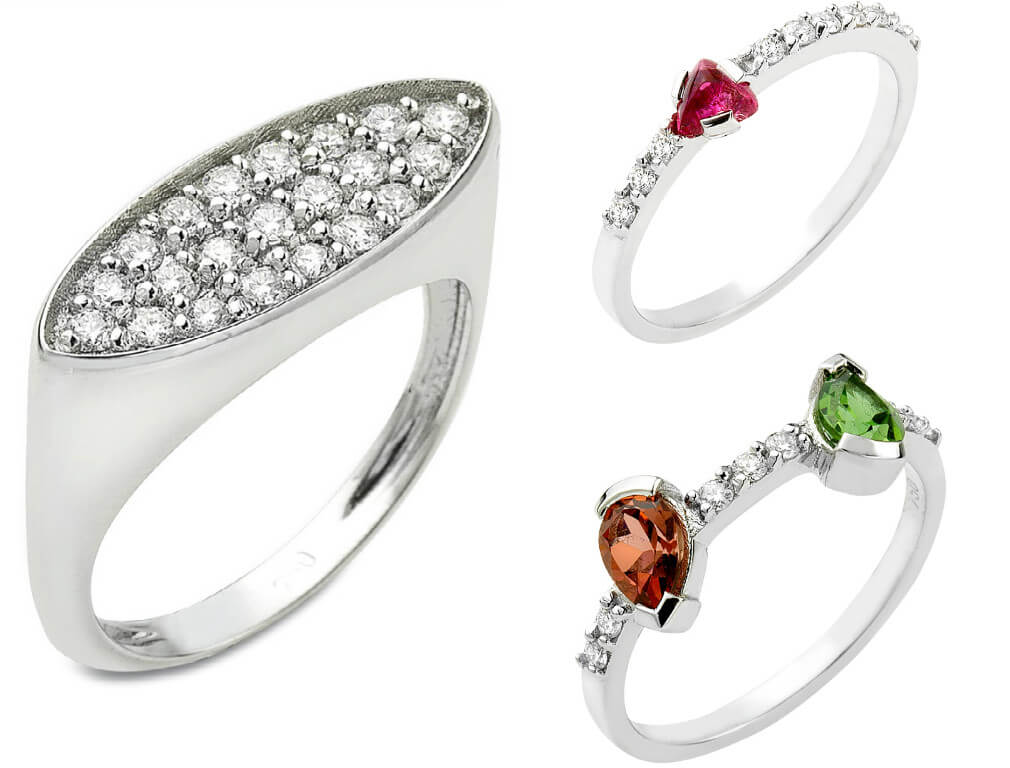 The two worked together for many years and honed their skills under the watchful eyes of the best Greek goldsmiths, working10-14 hours every day.
Anastazio's love for gold jewellery led him to design the Nude Love heart pendent, Fish of Gold earrings, Contrast earrings and Cosmos pendent, among others. Desirous of carving a niche for himself in the world of jewellery in his native country, Anastazio made eight key pieces and presented them to the jewellers in Santorini. His talent did not go unnoticed.
Anastazio's vision is that his wearable handmade jewellery should be an ode to femininity. The designs with intricate details, yet stylishly simple – Meander rings, Tears of Love pendant, Fish of Gold earrings – reflect his approachable and creative persona.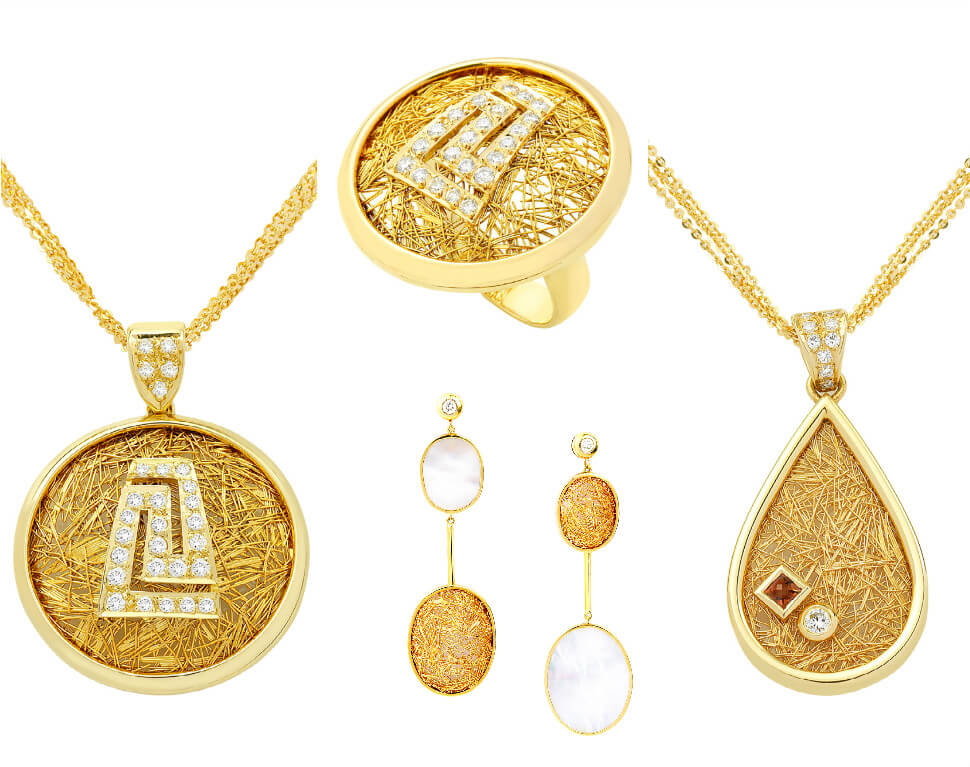 Drawing upon geometry, textures and inspirations from Greek folklore, Anastazio's jewellery is steeped in craft tradition and influenced by his heritage. Through his work Anastazio shares his love for artistic jewellery, inspired by ancient cultures, the nature and love of feminine sexuality.
He designs in order to make the wearer feel beautiful, bring people together and inspire compliments. The power of a compliment, believes Anastazio, can make people feel more beautiful and confident than any other material possession.
To view his collections in full, please visit: farlang.com
{{'2016-09-01T08:47:46.3677890+00:00' | utcToLocalDate }}