Alighieri set to grow brand after landing first NEWGEN award
Alighieri set to grow brand after landing first NEWGEN award
1 min {{readingTime}} mins
British jeweller Alighieri has become the first jeweller to receive NEWGEN support from the British Fashion Council under the restructured sponsorship scheme.
For the first time in 25 years, jewellery and fine jewellery have been incorporated into the annual womenswear and menswear designers awards as part of a new Accessories category, comprising also shoes, bags and hats.
Jewellery and millinery awards were previously made under the BFC's Rock Vault and Headonism initiatives but as of 2018, these will cease to exist as the BFC seeks to group all Britain's emerging talent across all designer fashion sectors into one category.
Previous Rock Vault winners include Alice Cicolini, Imogen Belfield, Jo Hayes Ward, Hannah Martin and Tomasz Donocik.
Alighieri was the only jeweller to be awarded NEWGEN support following a rigorous application process requiring the presentation of business plans to a selection panel which in 2018, featured Stephen Jones OBE, Stephen Webster MBE and chairman Sarah Mower MBE.
"Across women's, menswear and now, accessories, NEWGEN is a snapshot of the best and most innovative young fashion talent this country has to offer," said Mower.

"Amongst this cohort, there are designers speaking up about things that matter- their identities, sustainability and ethical behaviour. They're a super-inspiring generation; and we are incredibly grateful to all the experts who devote their time and advice to helping them achieve in business."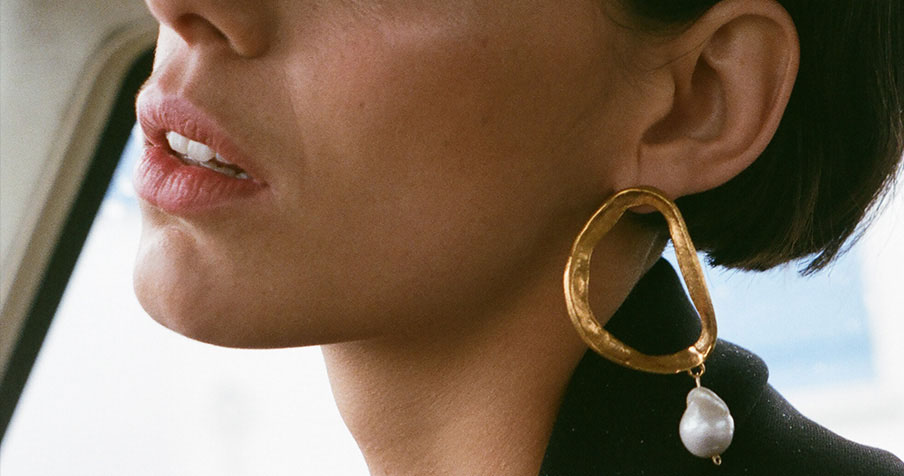 Alighieri was set up by London-based, Rosh Mahtani in 2012 who found inspiration from her French and Italian studies at Oxford University, creating modern heirlooms, born from Dante Alighieri's "Divine Comedy."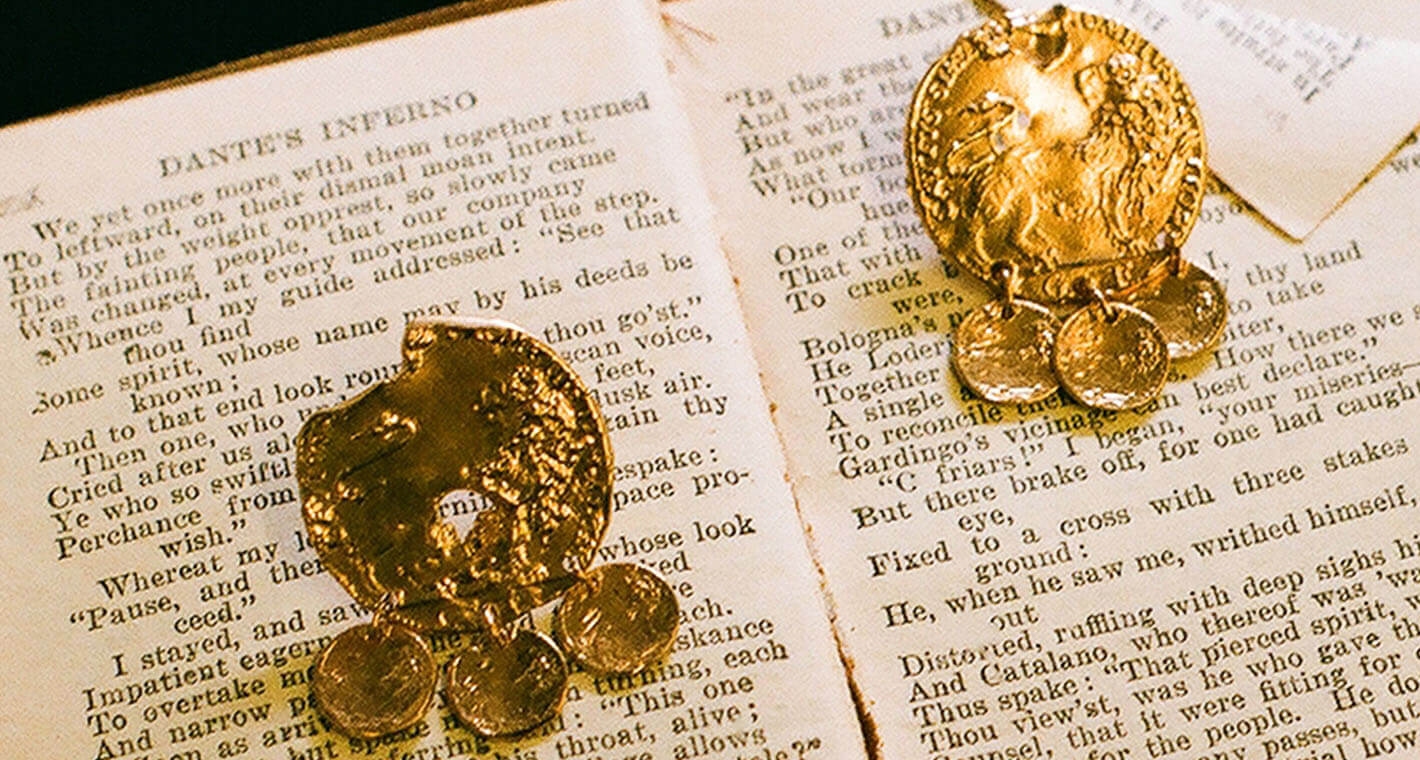 She wanted to create a brand that encapsulated "whirlwind adventures, battered creatures, scraggy landscapes and passionate mistakes" but it took a while to get noticed.
"The first two years were hard. I was working as an au pair at the same time and everything I earned went back into the jewellery," she told BBC Newsbeat.

"Each piece has a story. I would hand deliver things and tell the customer the story and become friends with them, then they'd tell their friends."
She now employs two people at her studio and is looking forward to the mentoring and training that Alighieri will receive as part of the NEWGEN award.
"I feel really lucky. The difficulty now is learning how to grow the brand bigger."
The NEWGEN scheme offers designers financial support, showcasing opportunities and the time and support to develop key business skills to futureproof their businesses. The BFC, with support from the NEWGEN committee, delivers individual mentoring and business training sessions to assist the designers as they develop their business infrastructure and skills. NEWGEN designers are identified by their creativity, strong design aesthetic and point of difference.
{{'2018-05-04T12:26:05.6535806+00:00' | utcToLocalDate }}