Goldsmith / Jeweller (Flexible Working)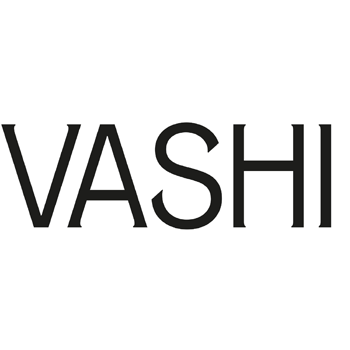 {{'2021-06-18T05:00:00.0000000Z' | utcToLocalDate }}
{{'2021-07-09T00:00:00.0000000Z' | utcToLocalDate }}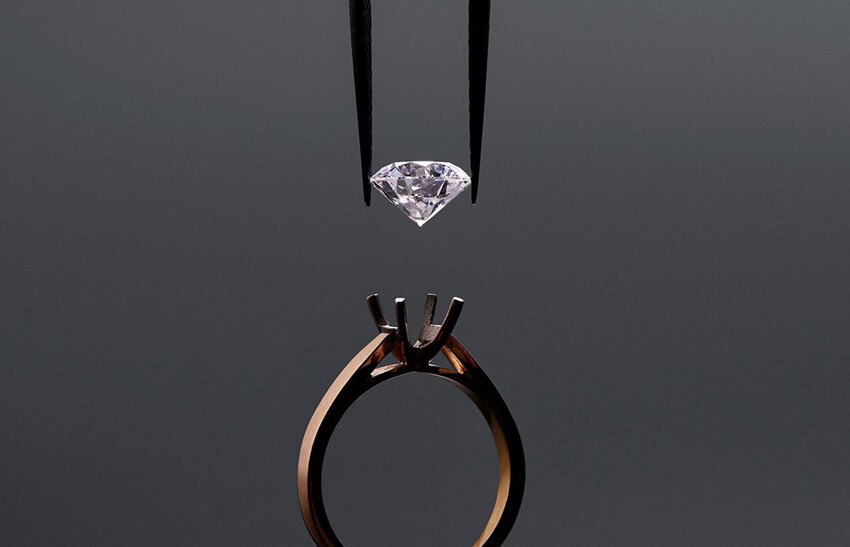 Goldsmith / Jeweller (Flexible Working)
Vashi
London
When our customers co-create a piece of jewellery, it's our craftsmen and women who bring their ideas to life.
Our customers have unrivalled access to their jewellery at every stage of creation, giving them the opportunity to play a key role in the design, casting, setting and polishing, and even letting them get hands-on, adding the finishing touches to their design while guided by you.
This is your chance to partner with the customer throughout the process from casting grain to the finished article. All the while sharing your knowledge and craft, putting the customers experience and learning at the heart of it all working from our brand new, state-of-the-art in-store workshop in our Covent Garden flagship.
If you're a highly-skilled goldsmith/ jobbing jeweller or a competent mounter, setter or polisher then we'd love to hear from you.
What's in it for you?
We're offering permanent, part-time or flexible opportunties and you'll be working on a wide variety of setting styles for melee including pave, scallops, fishtail, rubover all to a very high quality under a microscope.
A London relocation package!
There is a focused range of centre settings styles with predominantly rounded and talon four claws - all under a microscope.
Standardised tooling provided includes:
G8 Gravermax with quick release Magnum handpieces and carbide gravers only.
Leica GRS Acrobat microscopes

High quality Foredom Micromotors

Bevelux grain tool sharpeners

GRS setting suites
If you're a permanent member of staff, you'll have 26 days holiday, a pension plan and life assurance that supports you for the future.
To Apply
If you would like to join a progressive, fast paced workpace with exacting standards pleasego to our Jobs Portal:
recruiterflow.com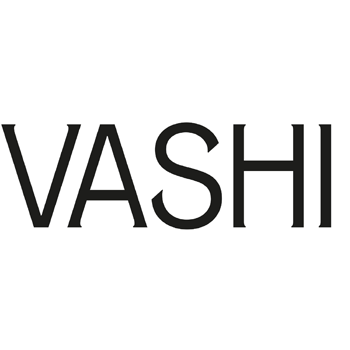 VASHI is an ethical, fine jewellery brand built on a simple human truth: something you made means more than something you bought. Our Co-Creation USP puts customers at the heart of their own product and with access to a rarely seen process, our designers and craftsmen work together with each customer to guide and inspire every VASHI piece. Customers can pull up a chair to customise their design, personalise with an engraving, choose a treasured stone, or design completely from scratch.

About benchpeg.com/jobs
The jewellery jobs listed on benchpeg.com/jobs provide opportunities for career moves in all types of jobs in jewellery
From creative and design roles, to craft and jewellery manufacturing jobs, to head office, management and administration vacancies, specialist luxury PR, marketing and digital vacancies as well as jewellery sales and retail positions, our listings for jobs in jewellery is the place to come for recruiters and job seekers alike.
Please browse through the listings below for goldsmith jobs, jeweller jobs, jewellery production assistant jobs, jewellery quality control jobs, diamond setter jobs, jewellery retail sales jobs, jewellery designer jobs, jewellery bench jobs, jeweller maker jobs, jewellery studio assistant jobs, jewellery buying jobs, jewellery trainee jobs, jewellery apprenticeship jobs, jewellery sales consultant jobs, bench repairer jobs, jewellery assistant jobs, freelance jewellery jobs and more for a jewellery career!