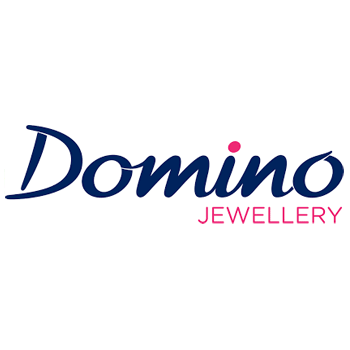 Jewellery Quarter, Birmingham
{{'2021-11-20T19:06:48.7040856+00:00' | utcToLocalDate }}
{{'2021-12-18T00:00:00.0000000Z' | utcToLocalDate }}
Casting Operative
Domino Jewellery
Jewellery Quarter, Birmingham
Domino Jewellery (part of Weston Beamor, Heimerle & Meule Group), one of the UK's largest manufacturers of jewellery has an opportunity for a Casting Operative to join the well-established Casting Team. The successful candidate will work to ensure our casting is of the highest standard.
Key responsibilities
Work within the team to deliver on time casts of high quality to our customers and workshops
Operation of casting machines
Investing
Treeing- up
De-vesting
Burn outs
Essential Skills
2 Years casting experience
Experience of either centrifugal casting or vacuum casting
Casting experience of silver, gold or platinum alloys
Methodical and tidy worker
Desirable
Mould cutting
To apply please send a copy of your most recent CV to us by using the application form below.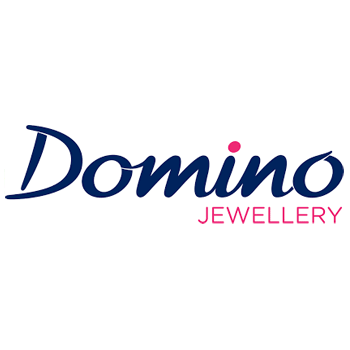 Working with a broad spectrum of customers for over 70 years has made Weston Beamor one of the most respected and trusted names in the jewellery industry.
How to apply
Applying for a job on Benchpeg is easy. All you need to do is upload your CV, along with your telephone number, email address, and a message for the recruiter, using the form below.
If they receive a high volume of applications, the recruiter may not inform you if yours has been unsuccessful. However, if they're impressed with your application, they'll let you know.

About benchpeg.com/jobs
The jewellery jobs listed on benchpeg.com/jobs provide opportunities for career moves in all types of jobs in jewellery
From creative and design roles, to craft and jewellery manufacturing jobs, to head office, management and administration vacancies, specialist luxury PR, marketing and digital vacancies as well as jewellery sales and retail positions, our listings for jobs in jewellery is the place to come for recruiters and job seekers alike.
Please browse through the listings below for goldsmith jobs, jeweller jobs, jewellery production assistant jobs, jewellery quality control jobs, diamond setter jobs, jewellery retail sales jobs, jewellery designer jobs, jewellery bench jobs, jeweller maker jobs, jewellery studio assistant jobs, jewellery buying jobs, jewellery trainee jobs, jewellery apprenticeship jobs, jewellery sales consultant jobs, bench repairer jobs, jewellery assistant jobs, freelance jewellery jobs and more for a jewellery career!