Women's Jewellery Network - Birmingham Event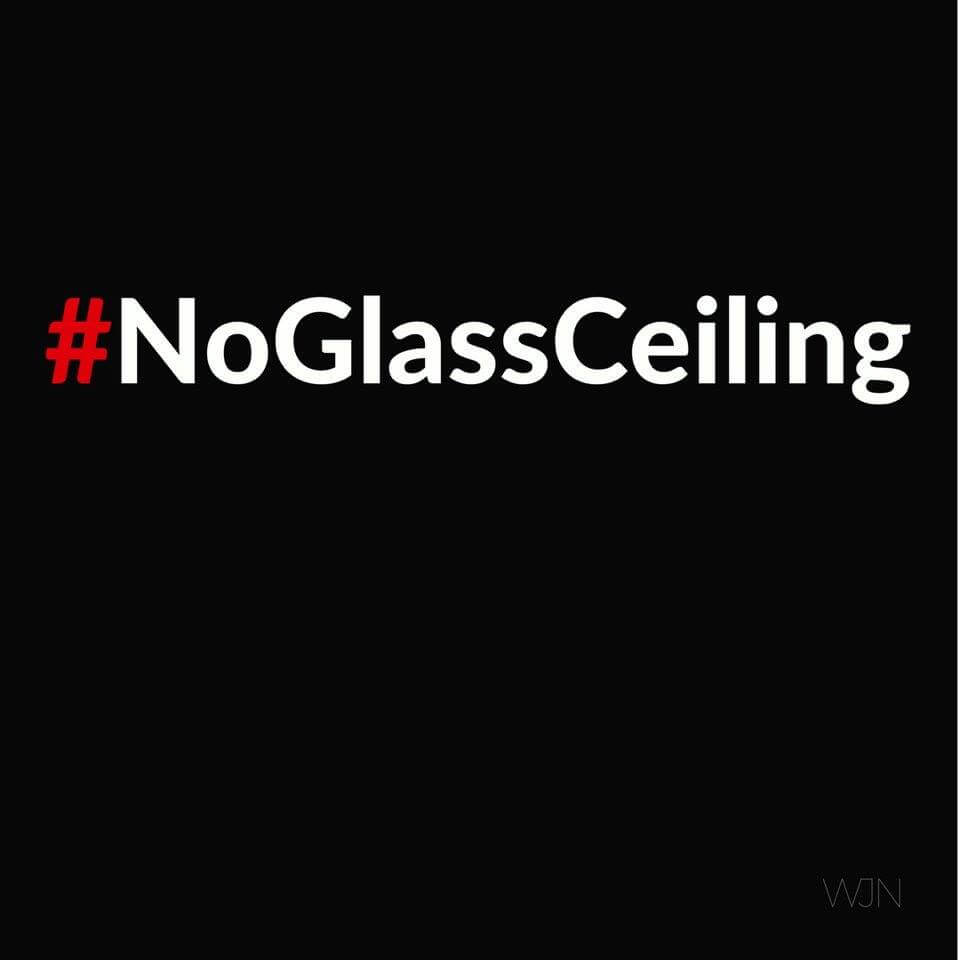 AnchorCert Group, Birmingham
Women's Jewellery Network - Birmingham Event
The Women's Jewellery Network is pleased to confirm a Birmingham sister event to the launch in London taking place at the same time on International Women's Day, 8th March 2018. Attendees will hear from the following speakers, at this event, kindly hosted by the team at AnchorCert Acdemy, part of the AnchorCert Group:
UK's first female Assay Master and former Cookson Precious Metals CEO, Stella Layton
Company of Master Jeweller's Executive Director of Business Development & Marketing, Lucy Reece-Raybould
A panel discussion will focus on the folllowing topic:
What changes need to be made and what progress can WJN and the industry make to improve equality within the sector? How do we all #pressforprogress?
Panel discussion: led by Professor Marylyn Carrigan, Sustainability and Ethical Marketing expert and Director of Research at Keele Management School.
Professional Jeweller Editor Stacey Hailes
Jewellery Industry consultant, Michael Donaldson
National Association of Jewellers' Kickstarter of the Year 2017 award winner, Farrah Al-Dujaili
All proceeds from this event will go directly to women's charity, SmartWorks in Birmingham.
Date
8th March 2018
Times
17:30 – 19:30 GMT
Venue
AnchorCert Group (home to Assay Office Birmingham)
1 Moreton Street
Birmingham
B1 3AX
To Book