The Other Mountain: Contemporary Jewellery from China @ Wolverhampton Art Gallery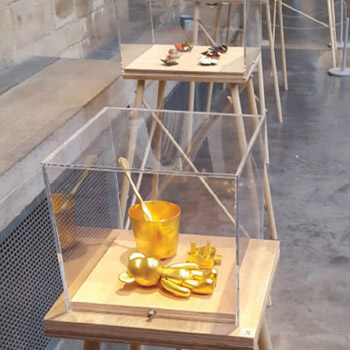 Wolverhampton Art Gallery, Lichfield Street, Wolverhampton WV1 1DU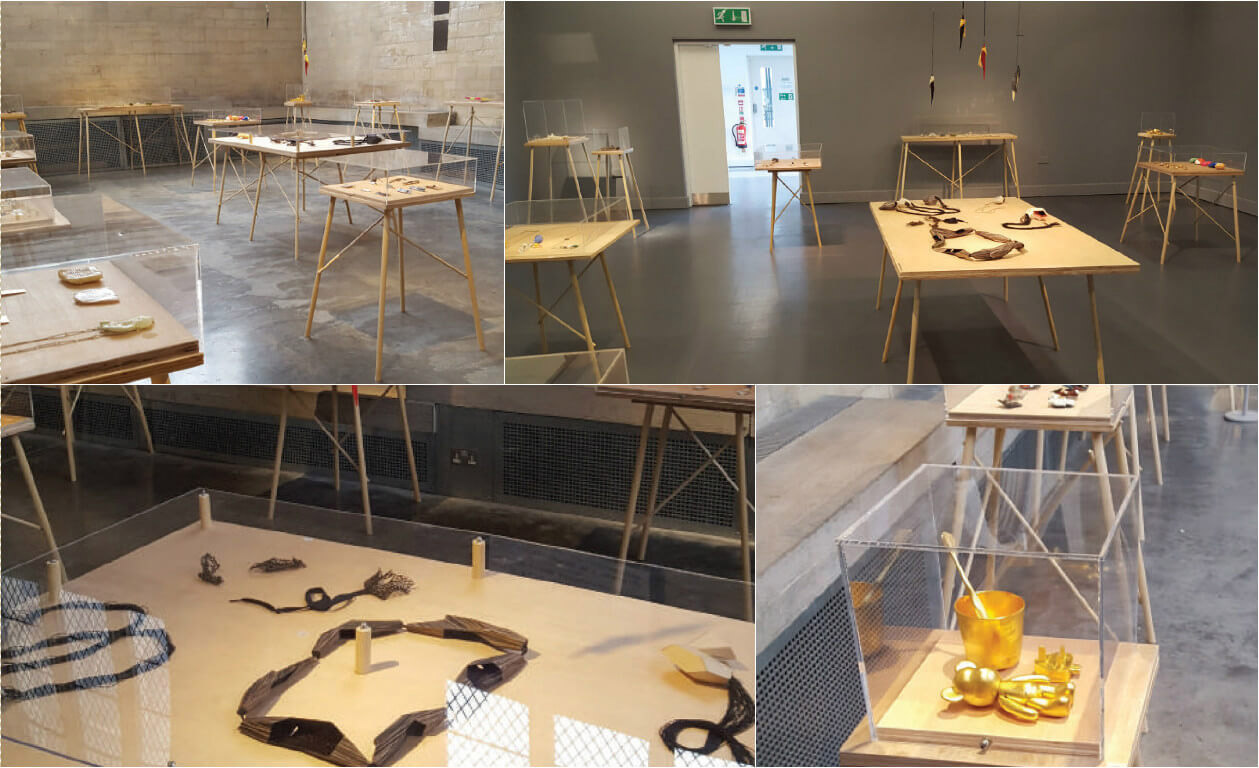 The Other Mountain: Contemporary Jewellery from China
The National Centre for Craft & Design is a unique and ambitious gallery that seeks to exhibit the most innovative, challenging and accomplished artists practicing within the craft and design arena today.
The Other Mountain showcases an innovative jewellery collection from contemporary Chinese jewellers. The exhibition title stems from the ancient Chinese art of Jade carving, with Jade carvers typically perceived as the aristocrats of Chinese jewellery making. Traditionally, Jade that was mined from one mountain had to be cut using stone from another mountain. In the same way as the Jade was cut with stone from another mountain, the exhibiting jewellers have been 'cut', shaped and moulded by their exposure to different cultures, styles and traditions during their academic studies. The show also illustrates the incredibly recent internationalisation and establishment of the Chinese jewellery industry (circa. 1988), as more and more students continue their passion for jewellery and object design and develop their practices and careers as designers, artists and teachers.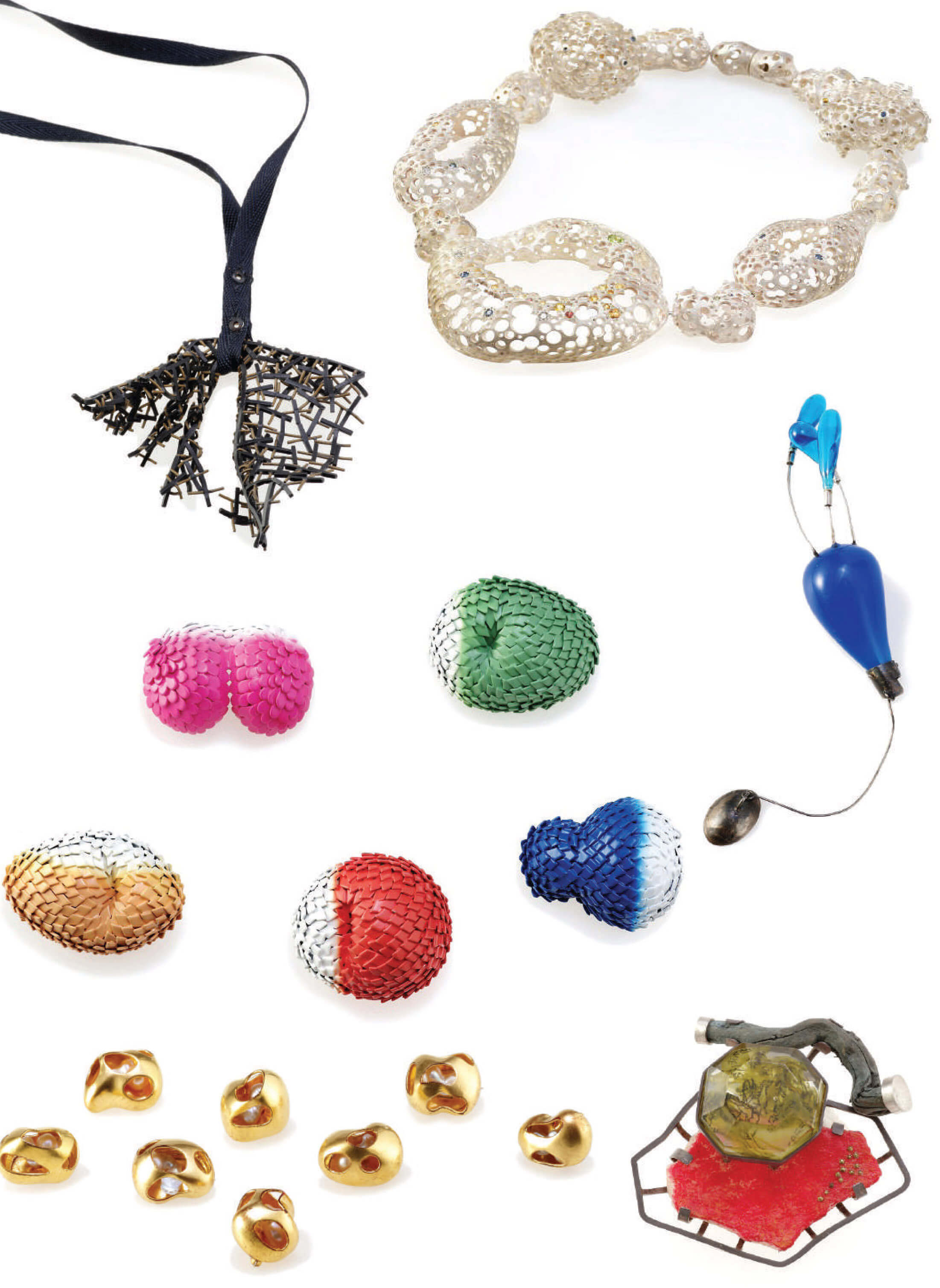 The exhibiting Chinese jewellers are
Bifei Cao,
Ming Gu,
Jun Hu,
Xiang Dai,
Xin Guo,
Xiaowang Huang,
Xiao Liu,
Honggang Lu,
Xianou Ni,
Jie Sun,
Fei Teng,
Kezhen Wang,
Man Yang,
Chungang Wang,
Zhenghong Wang and
Fan Zhang.
The exhibition is jointly created by Mr Kezhen Wang of Nanjing University of the Arts, Nanjing, China and artist, curator and consultant Norman Cherry.
Venue
The National Centre for Craft & Design, Navigation Wharf, Carre Street, Sleaford NG34 7TW
Dates
23 November – 31 December 2017
Venue
Wolverhampton Art Gallery, Lichfield Street, Wolverhampton WV1 1DU
Dates
16 Sepember - 25 November 2017