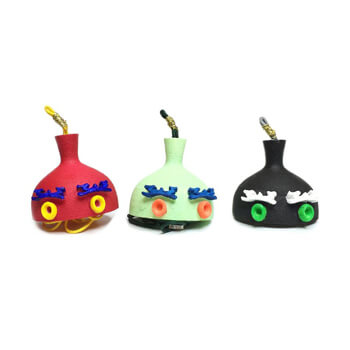 Hall B1, International Trade Fair Munich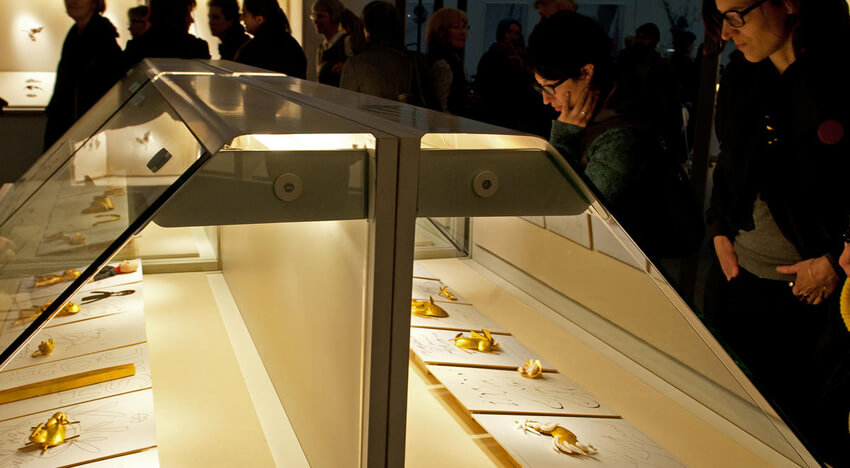 Like every year in March the Handwerkskammer für München und Oberbayern presents the special exhibition SCHMUCK at the International Trade Fair in Munich (IHM). It is the most popular exhibition about contemporary jewellery and is well known all over the world. Since 1959 SCHMUCK is considered to be the most important exhibition concerning jewellery.
This year the juror for Schmuck was Cornelie Holzach. Her statement will be published in the catalogue Schmuck 2017.
Dates
8th - 14th March 2017
Venue
International Trade Fair Munich, Hall B1 "Handwerk & Design"
Exhibitors 2017
Event Programme 2017