Jewellery Certificate Level 2 at Morley Collage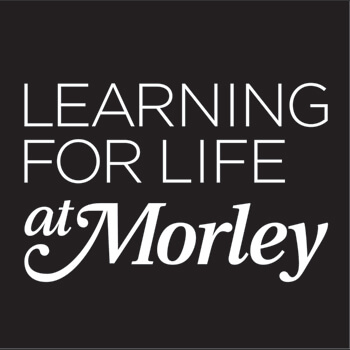 Morley College, 61 Westminster Bridge Road, London, SE1 7HT
Open to the public, trade and students

Jewellery Certificate Level 2- VJE070A
Morley College
13 Sep 2017 - 4 Jul 2018
This year long course is 3 hours a week from September and is an intermediate course aimed at people wanting to further their skills, start a business, work in the jewellery industry or progress onto further education.
The course covers press-forming, etching, stone setting, fashion jewellery, a competition project with the V&A museum, using found objects in jewellery and enamelling.
At the end of the course there is a show which the students organise, run and participate in.
It also covers running a small business, setting up a studio, jewellery photography, social media, marketing, creating websites and pricing your work!
Course Dates
13 September 2017 - 4 July 2018 (99 hours, 33 weeks)
Days and Times
Wednesday 10:00 - 13:00
Cost
Full fee: £895
Concession fee: £715
Senior fee: £805
Venue
Morley College, 61 Westminster Bridge Road, London, SE1 7HT
Course Code
VJE070A
To Book
For more information and to enrol visit www.morleycollege.ac.uk
call 020 7450 1889
email: artdesign@morleycollege.ac.uk
For More Course Information