MADE LONDON - Canary Wharf - The Contemporary Design and Craft Fair - Part II
Canada Square Park Canary Wharf London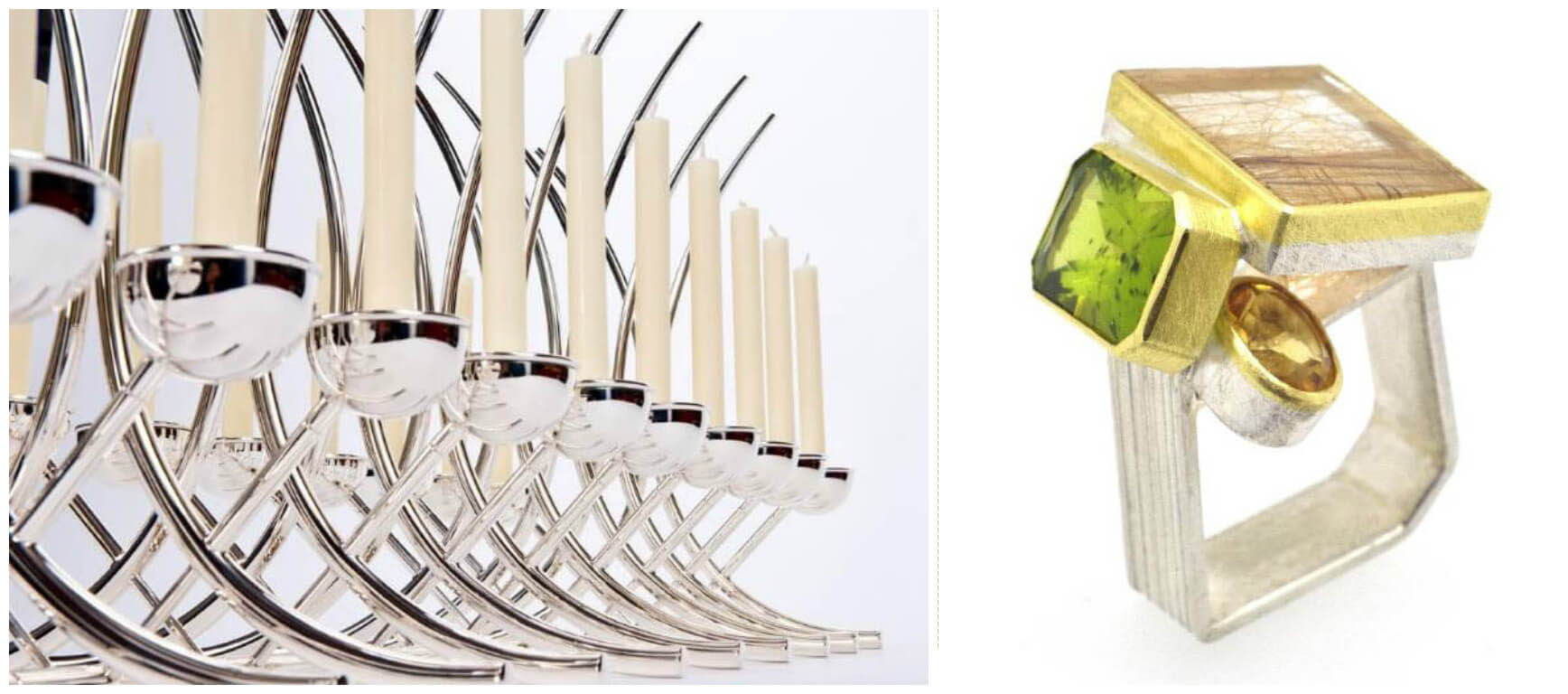 MADE LONDON - Canary Wharf - The Contemporary Design and Craft Fair
Canary Wharf is an exciting new free contemporary design and craft event bringing together around 120 of the best craft talent in the country, as part of Canary Wharf Group's diverse Arts + Events programme.
A high quality, contemporary craft and design fair, MADE LONDON - Canary Wharf offers members of the public the chance to meet makers and discuss inspirations, design processes and future projects, as well as purchase works from a host of makers.
Taking place over two weeks, 17 - 20 March and 22 - 25 March, each show will present around 60 makers and each week will host a completely different selection including original ceramics, textiles, glass, wood, furniture, fashion, jewellery, homewares and much more.
Canary Wharf has one of the United Kingdom's largest collections of public art, with over 65 pieces of public artwork across the Estate. Art Maps detailing the fascinating self-guided walk will be available both in the pavilion and in the lobby of One Canada Square
With over 300 shops, bars, cafes and restaurants, there's plenty of choice for those visiting Made London at Canary Wharf; refreshments will also be allowed into the venue.
A full list of exhibitors can be found at:
madelondon-canarywharf.com/artists
Opening times vary, please visit
madelondon-canarywharf.com/information
MADE LONDON – Canary Wharf - The Contemporary Design and Craft Fair
Dates
17 – 20 and 22 – 25 March, 2017
Venue
Canada Square Park
Canary Wharf
London
Cost
Admission Free