MADE BRIGHTON at St Bartholomew's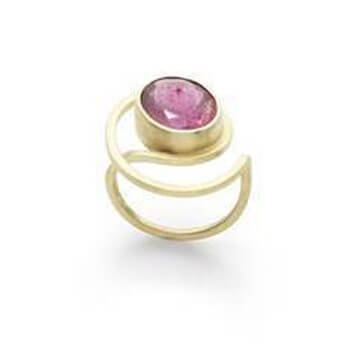 St Bartholomew's Church Ann Street Brighton BN1 4GP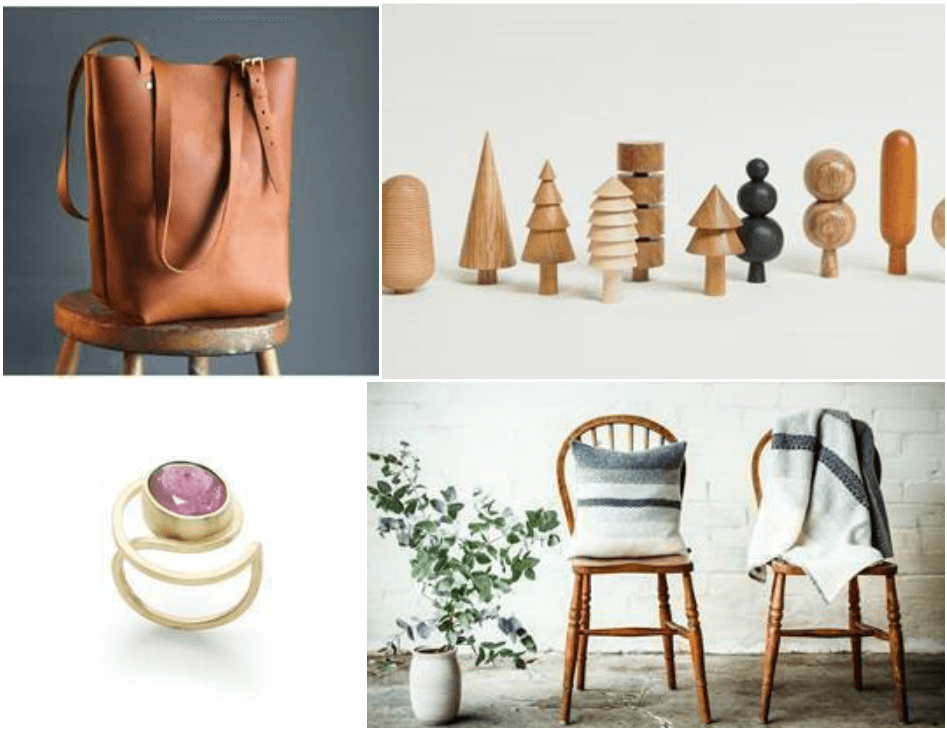 MADE BRIGHTON at St Bartholomew's
A Contemporary Craft and Design Christmas Shopping Fair
Whilst still showing the best makers in the country, the MADE BRIGHTON - St Bartholomew's fair will be a down to earth 'Village Hall' one day, table-top selling event. Using the main body of this stunning church to show the handmade work of sixty makers; jewellery, knitwear, ceramics, wood, print, silversmithing, textiles, clothes, toys and more, with a full range of prices to ensure there is something for everyone.
St Bartholomew's Church is just a 5-minute walk from Brighton Station. The church is a stunning late Victorian Byzantine inspired building, known to some as the Noah's Ark Church, because of the local legend that it was built to the same dimensions as the Ark. St Bartholomew's is an awe-inspiring space; the tallest parish church in Europe.
A cafe in the school next door will be open to visitors.
MADE BRIGHTON at St Bartholomew's
A full list of exhibitors
Date
Saturday, 25th November 2017
Time
10.30am – 5.30pm
Tickets
£4.00 on the door
Venue
St Bartholomew's Church
Ann Street
Brighton
BN1 4GP