Jewellery Ethics for the 21st Century - A Practical Workshop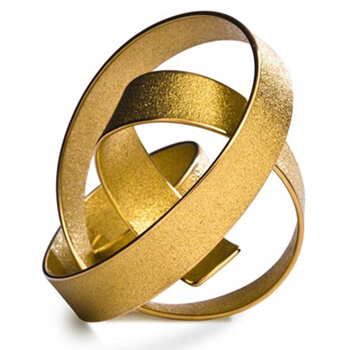 University of Dundee, DD1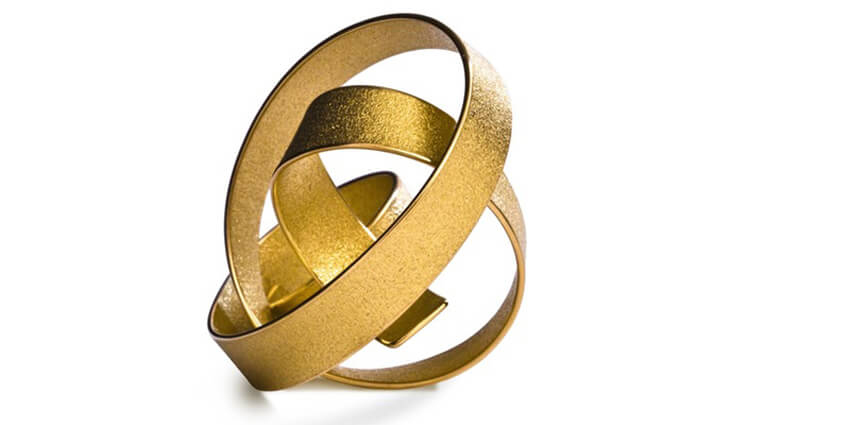 Jewellery Ethics for the 21st Century - A Practical Workshop
by The Scottish Goldsmiths Trust and DJCAD at the University of Dundee
This course is designed and run by two leading proponents of ethical jewellery, Greg Valerio MBE & Ute Decker, and is about sustainability and ethical awareness. It is aimed at those involved in designing, making selling, learning or teaching jewellery and follows on from the Symposium the previous day.
1. What topics will we cover?
The course will explain the ethical issues in jewellery making and the significance of Fairtrade and Fairmined gold. You will learn about different approaches to ethical jewellery making as well as ethical sourcing options for metals including Fairtrade / Fairmined gold, coloured gemstones and diamonds. You will learn about alternative environmentally-friendly studio practices and chemicals.
2. By the end of the course you should be able to:
Understand the ethical issues in jewellery making
Know where to source ethical metals and gemstones
Use alternative non-toxic studio practices and chemicals which are not damaging to the environment or to your own health.
3. What level is the course and do I need any particular skills?
The course is aimed at jewellers at all levels. Complete beginners, students as well as professional jewellers will benefit from this course.
4. How will I be taught?
Greg and Ute will share their expertise followed by a Question and Answer session to discuss particular interests participants may have.
Refreshments
Coffees and teas will be available in the morning.
There will be a one-hour lunch break between 1-2pm, and delegates are asked to provide their own lunch.
Cost
£40
Date
Wed 8 February 2017
Times
11:00 – 16:00 GMT
Venue
Scrymgeour Building
Park Place
University of Dundee
Dundee
DD1
Enquiries