Jewellery & Watch 2017, NEC Birmingham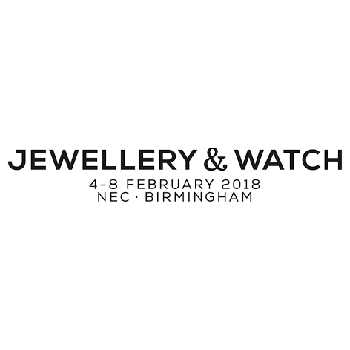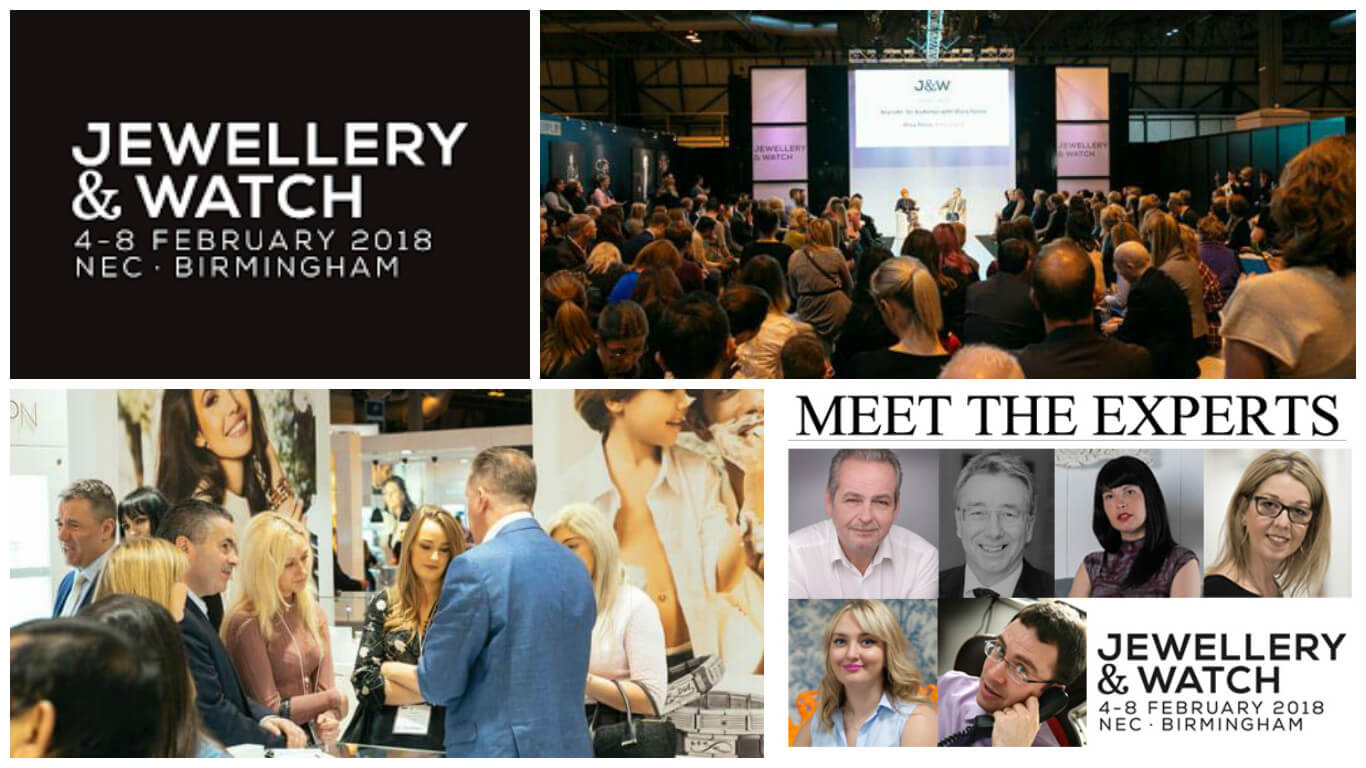 Jewellery & Watch is the UK's largest dedicated jewellery trade event, showcasing a dazzling offering of new ideas and inspiration built on traditional skills. The show attracts more than 17,000 buyers at the heart of the UK's jewellery industry, at the most important buying point of the year.
The home of exceptional UK and international brands, Jewellery & Watch is a showcase for classic design and unparalleled craftsmanship. Reflecting the historical link of the Birmingham Jewellery Quarter and utilising its central location to bring the industry together, Jewellery and Watch is perfectly positioned and ideally timed, providing inspiration, innovation and insight. Bringing visitors and exhibitors together at the UK's largest jewellery and watch trade event, the show is an opportunity to see, assess and appreciate the quality of the pieces on display and meet members of the jewellery community face to face – experiences that cannot be replicated online.
Dates
4 - 8 February 2018
Open
Sun 4 February - 9:00 - 18:00
Mon 5 February - 9:00 - 18:00
Tues 6 February - 9:00 - 18:00
Wed 7 February - 9:00 - 18:00
Thurs 8 February - 9:00 - 16:00
Venue
The NEC, Birmingham, B40 1NT