It's In Our Hands - One Year On, Ethical Making Workshop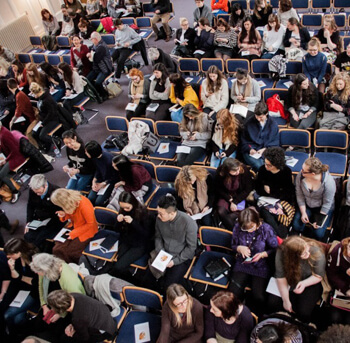 The Out Of The Blue Drill Hall, 36 Dalmeny Street, Edinburgh EH6 8RG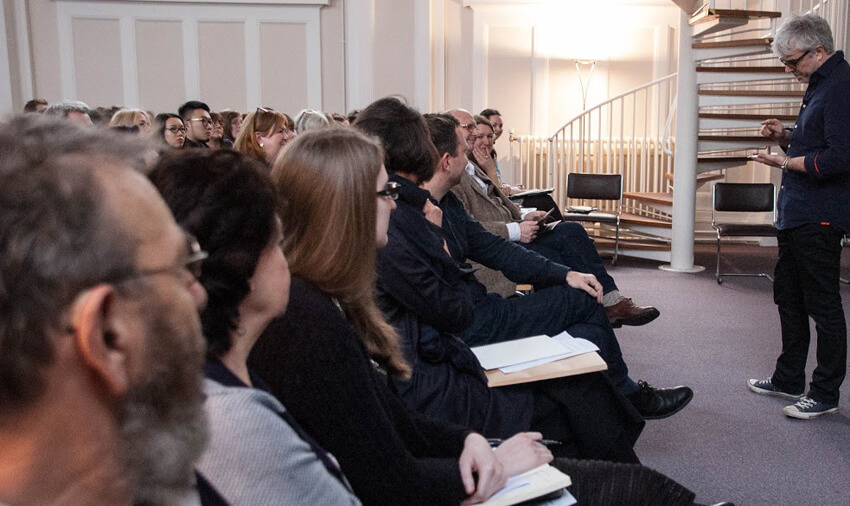 It's In Our Hands - One Year On, Ethical Making Workshop
This in-depth workshop is designed and run by two leading proponents of ethical jewellery, Greg Valerio MBE and Ute Decker, and is about sustainability and ethical awareness in the jewellery industry.
It is aimed at those involved in the designing, making and selling of jewellery as well as students and teachers of jewellery and follows from the Symposium on March 28.
There is no required knowledge base for this course; complete beginners, students and professional jewellers will benefit from the material covered.
The workshop will provide information and tools for achieving a more ethically sound jewellery practice.
The workshop follows on from the Ethical Jewellery Symposium on the previous day.
Please see the separate Eventbrite page for this event.
The workshop will cover ethical issues in jewellery making and latest developments in the industry. Delegates will learn why ethical making is important, how to source ethical metals, gemstones and diamonds and how to implement alternative non-toxic studio practices. Greg and Ute will share their expertise of ethical making, empowering delegates to build and develop their own ethical making practice.
The course will be followed by a question and answer session. Tea and coffee will be available on arrival. Delegates are asked to provide their own lunch.
For all enquiries, please contact
ethical@incorporationofgoldsmiths.org
Date
Thursday 29 March 2018
Times
11:00am – 4:00pm
Venue
The Out Of The Blue Drill Hall, 36 Dalmeny Street, Edinburgh EH6 8RG
Cost
£40
To Book
Contact
For all enquiries, please contact