Introduction to Wax Carving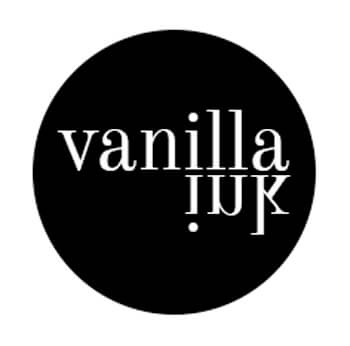 MAKLab 30 St George's Road Glasgow G3 6UJ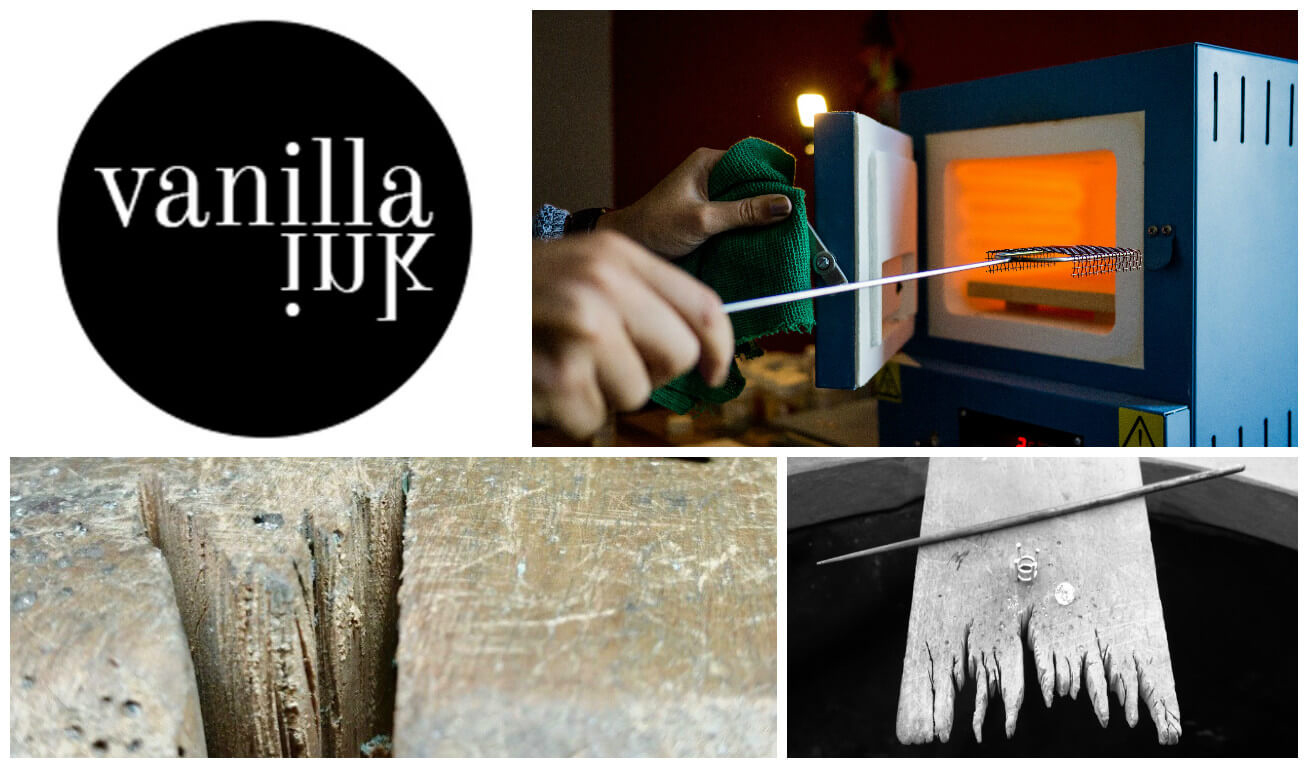 Introduction to Wax Carving
The course will be led by Scott McIntyre, Scott has over 21 years of experience in the trade, working in a variety of workshops in Glasgow and Edinburgh. In his career, he has picked up an extensive skill-set from these various places and worked tirelessly to ensure he's at the very top of his game where he has received a high level of intense training. He now works as head Goldsmith in the incredible Brazen Studios.
Wax carving is an essential skill on the road to becoming a complete goldsmith. It is cheap, forgiving, and a great way to improve both design and manufacture.
A good wax carver will incorporate their skills into how they design. Wax allows you to manufacture in a way that metal doesn't. Its soft structure can allow for intricate, delicate work that could take far longer in metal. For example, I like to cut out the beads for pave setting when working in wax. It's a much easier process in wax, requiring less effort and time, therefore being more time efficient.
In this class you will be shown the basics of wax carving and shown how to work with the material and it's tools and come away with a good understanding and the beginnings of your own 'style.'
Please don't think you'll pick this up overnight or without copious practice. An advanced skill such as wax carving requires a great deal of dedication, patience and hard graft.
Dates
11th & 12th March 2017
Times
10am - 6pm
Tutor
Scott McIntyre
Cost
£196 (materials and lunch included)
Venue
Vanilla Ink Workshop
MAKLab
30 St George's Road
Glasgow
G3 6UJ