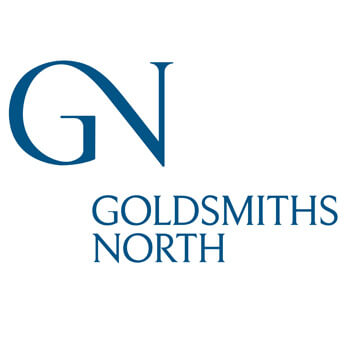 Goldsmiths North 2019
Contemporary Silverware & Jewellery Selling Fair
12 -14 July 2019
Cutlers' Hall, Sheffield
Goldsmiths North is a new show set to take place in July 2019 in the North of England.
The Fair
Goldsmiths North will provide a new and specifically tailored selling platform to skilled and innovative creative businesses within the precious metals sector. It will be a national/international event – a retail selling fair bringing the best of designer jewellery and silversmithing from the UK and Europe to the north of England.
Location & Venue
The Cutlers' Hall, Church Street, Sheffield, S1 1HG
The Cutlers' Hall is without question a magnificent venue steeped in history and grandeur and is regarded as the finest livery hall in the north of England.
Sheffield has a worldwide reputation for fine metalwork. The presence of one of the four Assay Offices in the UK makes it a centre for national precious metal production.
Dates
Friday 12th – Sunday 14th July 2019
Open to the Public: 10am-5pm daily
Private Views: Thursday, Friday, Saturday evenings