Goldsmiths' Fair 2016 - Goldsmiths' Hall, London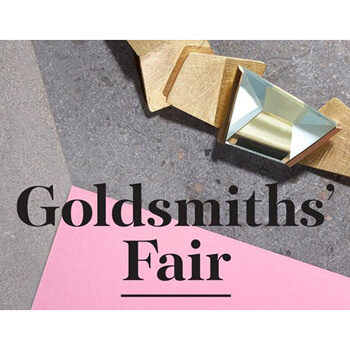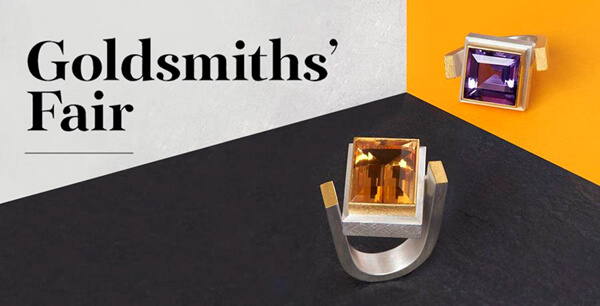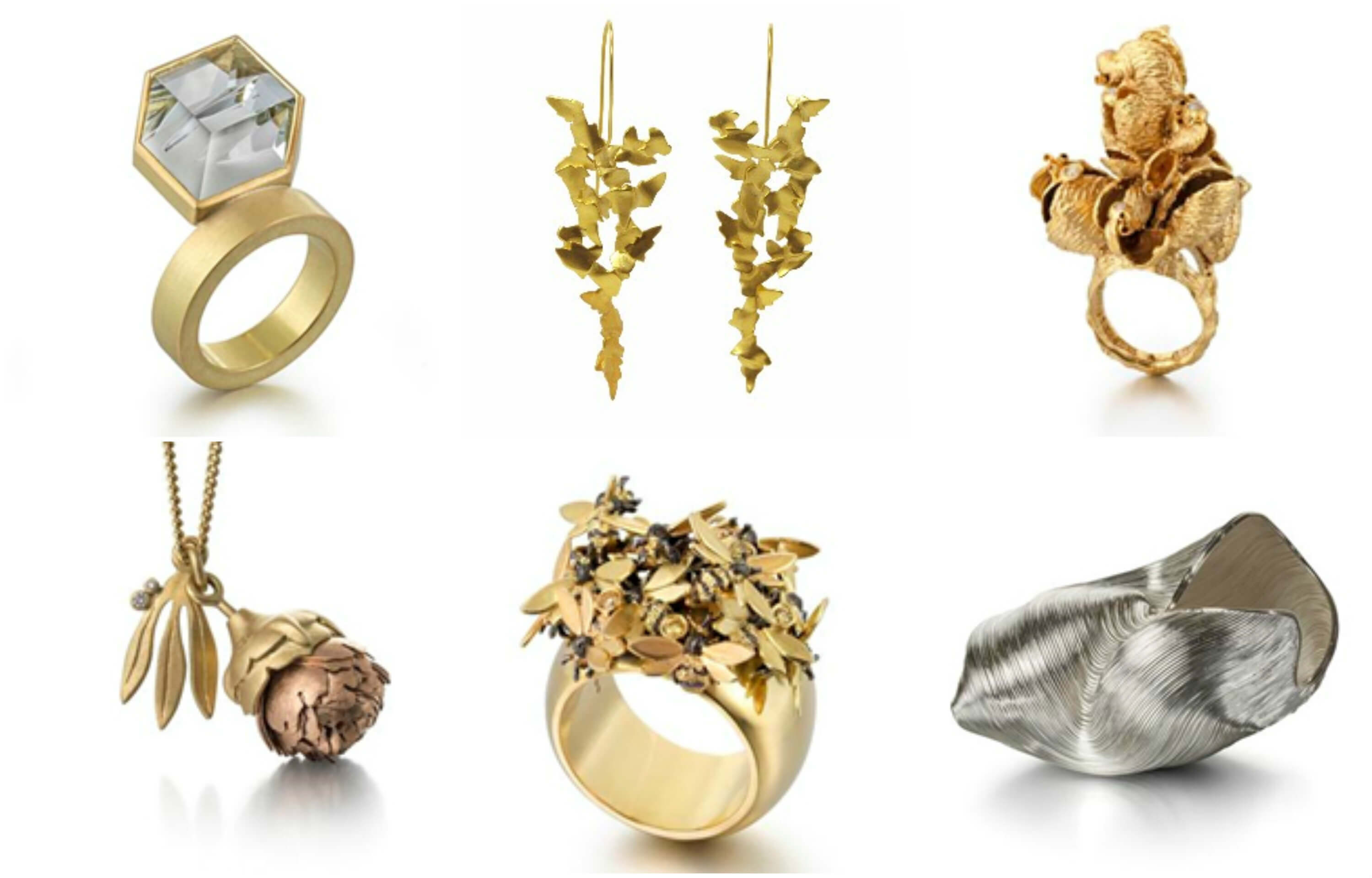 Goldsmiths' Fair returns for its 34th year. The annual showcase of British fine jewellery and contemporary silver, Goldsmiths' Fair is the premier destination to buy the most exquisite, one-of-a-kind precious metal pieces.
Erin O'Connor Selects
This year we were delighted to welcome supermodel Erin O'Connor to make her selection of personal highlights from this year's exhibitors.
Erin says of her choices: "My selection reflects my personal style. It's made up of jewellery I'd happily wear on a variety of occasions and contemporary silver I'd proudly display at home. I love the high degree of craftsmanship in each piece."
Silver: The Dark Side
This special display of new and recent work from some of the UK's most exciting silversmiths and jewellers features striking pieces with black oxidised silver surfaces, plating and non-precious metals that challenge traditional perceptions of silver.
A Passion for Jewellery
Goldsmiths' Fair is delighted to present Barbara Cartlidge and Electrum Gallery: A Passion for Jewellery, an exhibition of jewellery by pioneering Berlin-born British entrepreneur and designer-maker Barbara Cartlidge.
Breakfast Talks
A comprehensive talks programme hosted by industry specialists and experts, including Asian Department Senior Curator at the Victoria and Albert Museum, Susan Stronge who will be discussing the recent Bejwelled Treasures: The Al Thani Collection exhibition. See the full programme and book tickets on the Fair website.
Free Afternoon Talks
This year's afternoon talks include Janice Hosegood who will discuss commissioning jewellery with jewellers Yen Duong and Jo Hayes Ward, and John Andrew, Curator of the Pearson Collection, in conversation with silversmith Fred Rich. See the full programme.
Dates: Week One: 27 September – 2 October, Week Two: 4 – 9 October
Open: 11am - 6pm (Thurs late til 8pm), 11am - 4pm Sunday, Closed Monday 3 October
Venue: Goldsmiths' Hall, Foster Lane, London, EC2V 6BN
Cost: Admission with catalogue. Purchase advance tickets on the Fair website.