Goldsmiths' Craft and Design Council Award Winners Retrospective Exhibition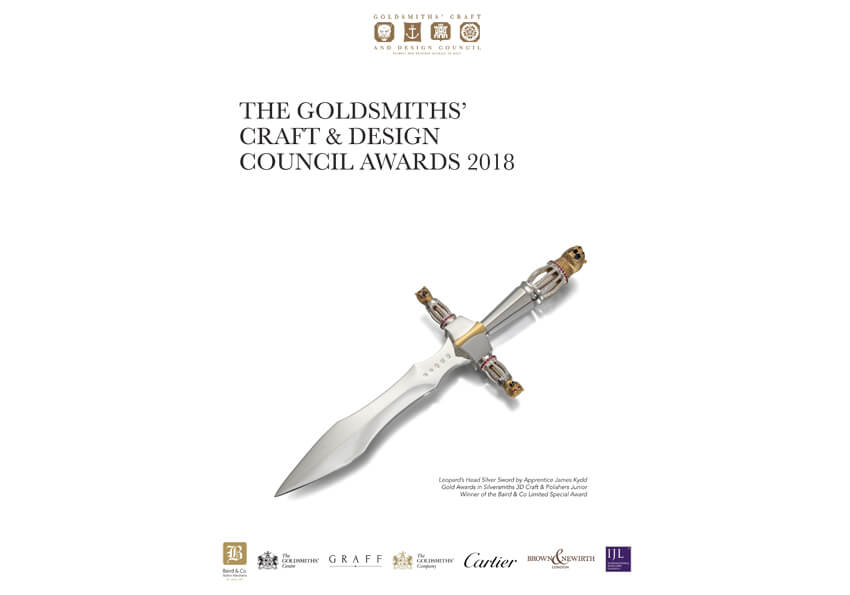 The Goldsmiths' Craft and Design Council 2017 Award Winners Retrospective
The Goldsmiths' Craft and Design Council is the flagship organisation for the precious metal industry. Each year the Council hosts a unique national competition attracting over 600 entries from exceptionally talented and skilled UK based designers and craftsmen.
This showcase at the Goldsmiths' Centre celebrates award-winning work ranging from innovative, yet intricate hand-crafted jewellery to tableware and objet d'art – all entered as part of GC&DC's 2017 competition.
Plus, a unique first, a feature and showcase of Cartier jewellery to celebrate 60 years of partnership with GC&DC.
Dates
17 January - 6 March 2018
Open
9:00am – 6:00pm
Venue
The Goldsmiths' Centre, 42 Britton Street , London EC1M 5AD