Elements - A Festival of Jewellery, Silver and Gold in Edinburgh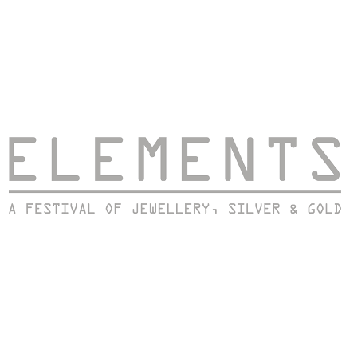 Lyon & Turnbull, Edinburgh

Elements: A Festival of Jewellery, Silver & Gold
Elements: A Festival of Jewellery, Silver & Gold is an annual celebration of the UK's most significant designer jewellers and silversmiths.
Elements will take place from 19 – 21 October 2018 and will bring the finest UK-based designer-makers together for a selling fair, an exhibition, and a series of events.
Elements will be held in the stunning Lyon & Turnbull auction rooms in the heart of Edinburgh.
This event is presented by The Incorporation of Goldsmiths and Lyon & Turnbull.
Alongside the stunning jewellery and silver selling fair, Elements plays host to a number of glittering events, designed to offer something for everyone.
From the annual exhibition, to silversmithing demonstrations and children's workshops, the Elements events programme offers daily events for all ages.
Venue
Lyon & Turnbull
33 Broughton Place
Edinburgh
EH1 3RR
Dates
19 - 21 October 2018
Open
11am-6pm