Designer Jewellers Group Christmas Pop-Up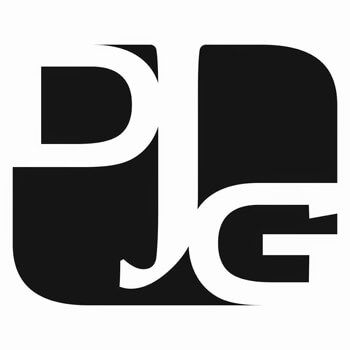 The Goldsmiths' Centre, Clerkenwell, London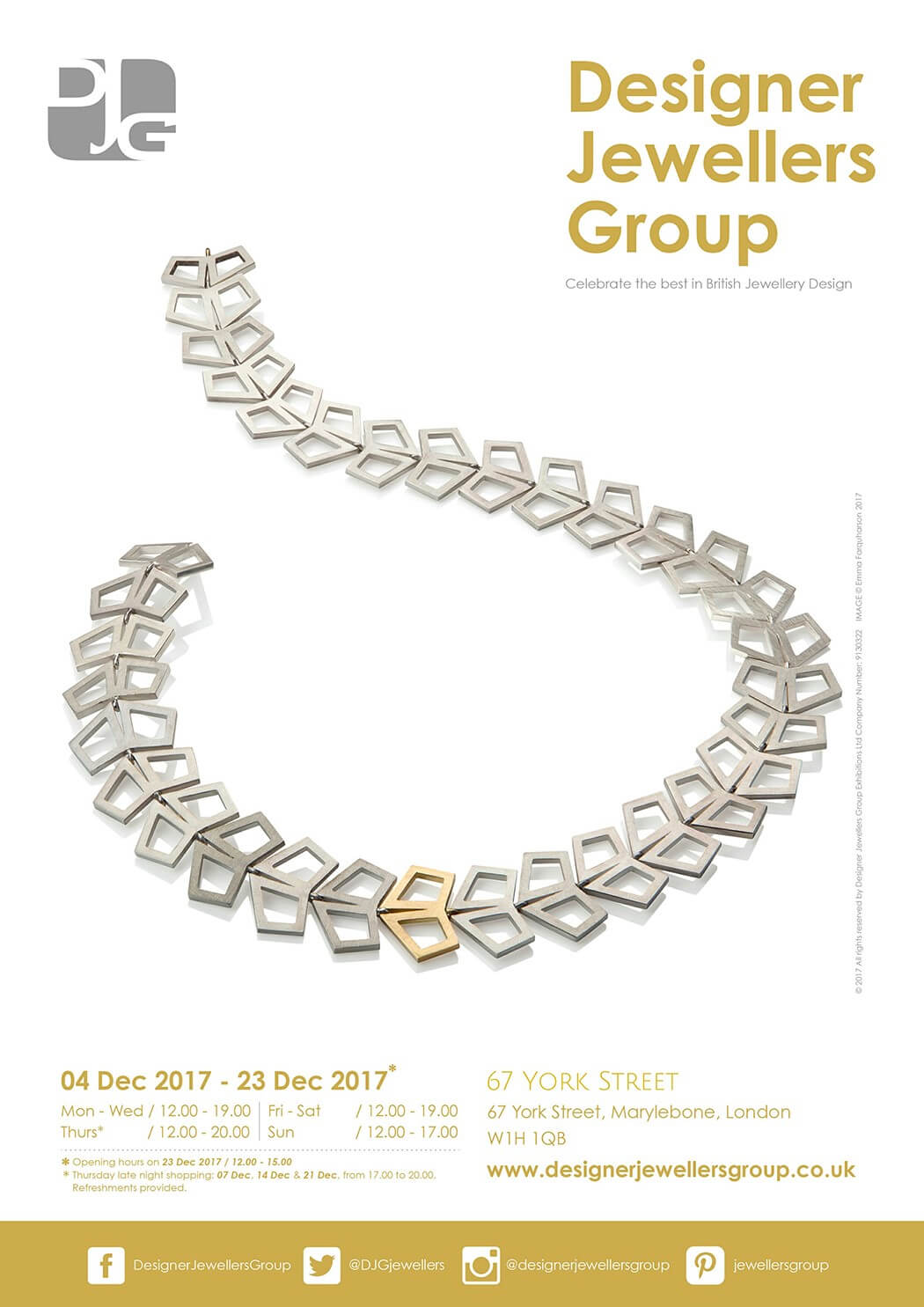 Designer Jewellers Group Christmas Pop-Up
The Designer Jewellers Group exhibits for the first time at the Goldsmiths' Centre this winter, with an outstanding showcase of new contemporary jewellery.
Featuring innovative designs from the UK's leading creative designers, browse through the variety of jewellery on offer, from exclusive pieces by accomplished designers to an exciting collection of affordable and contemporary styles.
Ideal for Christmas gifts and meeting the designers to commission something extra special.
The Designer Jewellers Group will be on show alongside Shine 2017 (Mon 6 November – Wed 20 December 2017), an exhibition of new jewellery, silver and metalwork talent at the Goldsmiths' Centre.
About The Designer Jewellers Group
The Designer Jewellers Group was founded in 1975 as a co-operative which promotes the work of its members. Individuality of design and professional craftsmanship are its hallmarks, bringing together an exciting diversity of styles in contemporary jewellery. All members are designer makers, working in precious metals alongside an extensive range of materials, gemstones, carved hardwoods, perspex, polypropylene, textiles and employing an innovative array of techniques. They are often commissioned to make bespoke items or pieces for special projects.
Dates
Fri 24 - Sat 25 November 2017
Fri, 11am – 6pm, Sat 11am - 5pm
Venue
The Goldsmiths' Centre
42 Britton Street
London EC1M 5AD