Colour in Jewellery Summer Workshop - Italy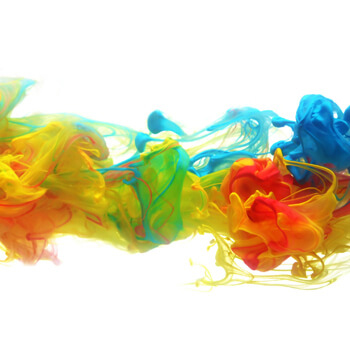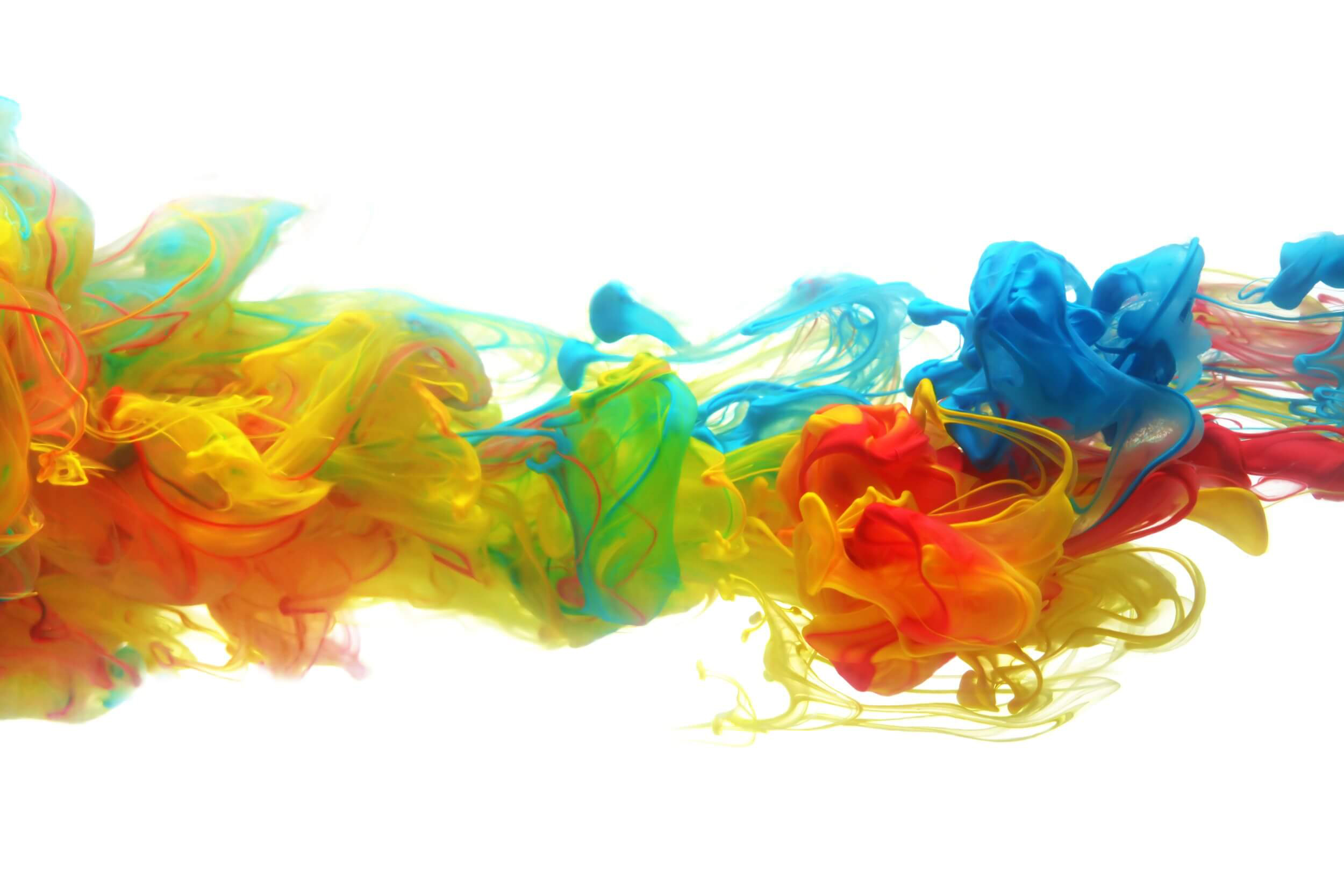 Colour in Jewellery Summer Workshop - Italy
Colour has got me. I no longer need to chase after it. It has got me forever. I know it. That is the meaning of this happy hour.
Colour and I are one. I am a painter. - Paul Klee
What does it mean for us ?
We will work with coloured pencils to express our personal idea of color. We can use pencils in different ways. The idea is to transform them into something else. The workshop is aimed at students, artisans, artists, designers, teachers and anyone intends to get involved with this subject, having basic skills in craftsmanship or jewellery making.
We begin the working day with a short meditation. We need an empty to leave our old ideas and begin something new. Then our body and mind will be ready to start. Through different exercises we experiment some different ways to use the coloured pencils. We will explore colours, volumes, shapes, surfaces. When we are ready we can begin to realize jewellery.
About the Tutor
M.Cristina Bellucci: I've been working as a contemporary jeweller for 18 years. My initial approach was working with metals, then my interest shifted to unprecious materials and ordinary objects. I am interested in transforming the matter; what is ordinary holds the potential to be transformed into something special and beautiful. Usually I design through making. In the last years I was fascinated by color so that it becames a sourse of inspiration.
Date and Times
31 July to 5 August 2017
10 am till 6 pm, from Monday to Saturday.
(Total: 42 hours teaching)
Location
M.Cristina Bellucci's Studio in Formello (Rome) Italy.
Price
600 euros for each participant.
Max 5 persons may be accepted at the course.
Language: Italian and English.
Cost include: the use of a fully equipped workshop, some materials.
A lunch-buffet will be provided for participants.
Payment: 50% deposit, not refundable, to be paid at the moment of booking, the remaining part will be paid by the arrival at the studio.
Accommodation
This is not included in the workshop price.
We can suggest different options for your accommodation.
Registration Deadline
25 July 2017
To Apply
Send an email to mcristinabellucci@gmail.com describing:
your background,
what attracts you to this workshop,
8 images maximum ( 72dpi only) of your recent work,
Contact
Maria Cristina Bellucci, via della Selvotta 14, 00060 Formello (Roma), Italia
+39 339 6213914