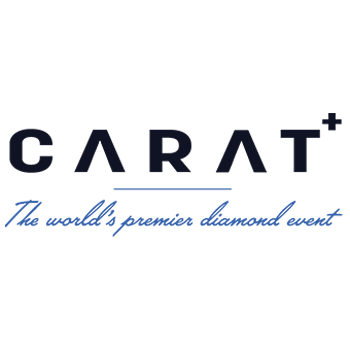 Antwerp Expo Jan Van Rijswijklaan 191 Antwerp Belgium
The only international trade show dedicated solely to the diamond and diamond jewellery trade.
Worth more than €75 billion terms of value, fully half of all the jewellery purchased each year is set with diamonds. There simply is no category more important in the jewellery business, and CARAT+ is the only trade show that is solely dedicated to diamonds, diamond jewellery and related services. CARAT+ covers the full spectrum of the greater diamond trade, connecting buyers to key suppliers at all levels.
Exhibitors are organised in four distinct sectors:
Loose diamonds

Branded diamond jewellery

Non-branded diamond jewellery

Services for the diamond and diamond jewellery sectors
When
7 - 9 May 2017
Where
Antwerp Expo
Jan Van Rijswijklaan 191
Antwerp
Belgium