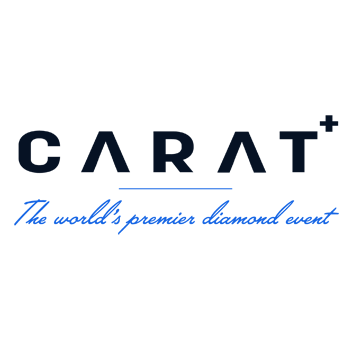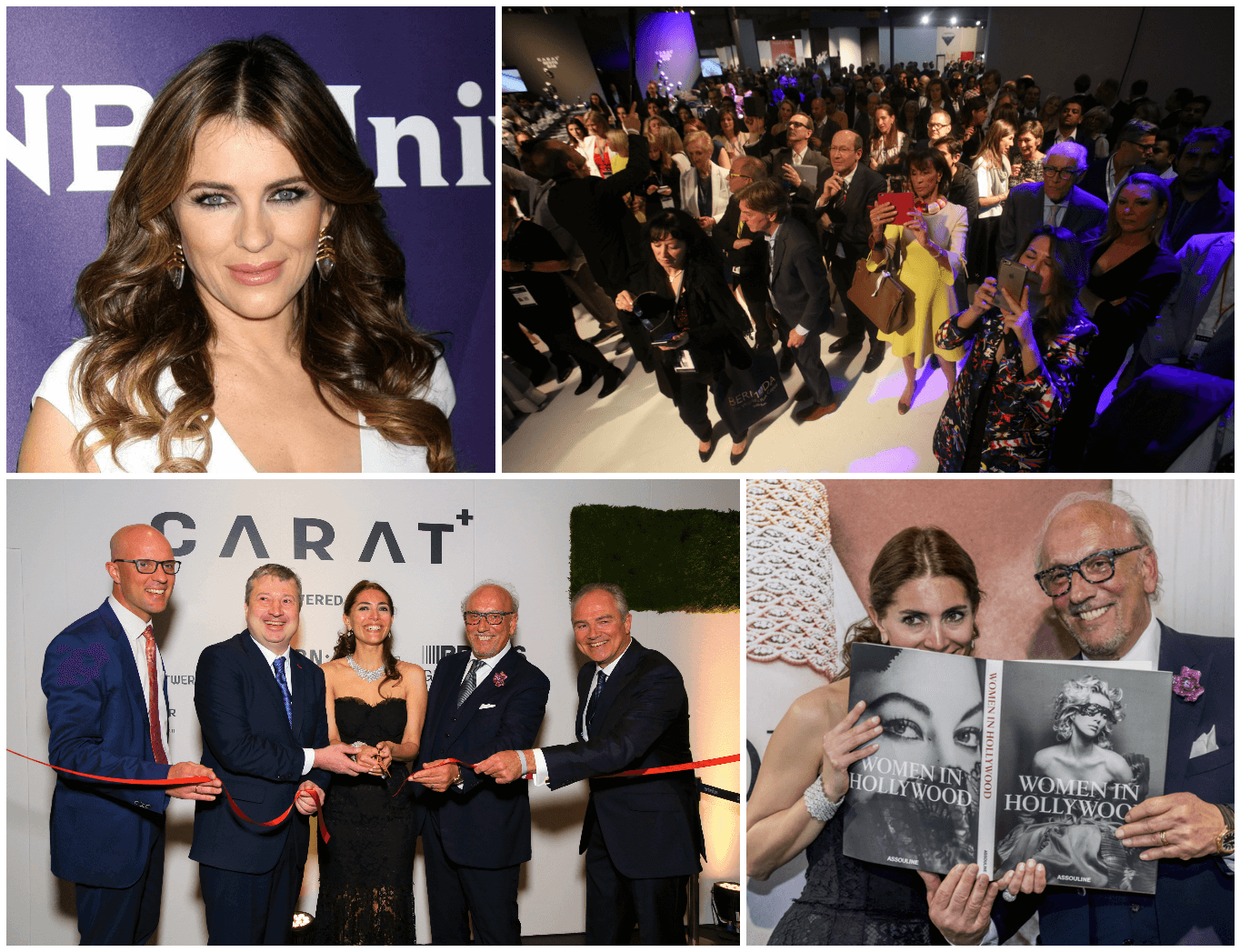 CARAT+, The World's Premier Diamond Event
Covering the full spectrum of the diamond and diamond jewellery trades, CARAT+ features four main sectors: loose diamonds, branded diamond jewellery, non-branded diamond jewellery and services for the diamond and diamond jewellery industry. This year, due to popular demand, there is also a Coloured Gemstones sector.
Taking place in Hall 1 and Hall 4 of the Antwerp Expo, entry to the show is restricted exclusively to industry professionals, including diamond and jewellery wholesalers and manufacturers from around the world, and jewellery retailers from across Europe and the wider world.
Antwerp World Diamond Centre (AWDC) is the main partner for 2018, with a shared commitment to Antwerp as the 'diamond capital of the world'.
More than 90% of exhibitors from the 2017 debut edition have signed-up to return to CARAT+ in May 2018, which is an incredible testament to the success and growth of the show.
British actress and model Elizabeth Hurley named the face of CARAT+ 2018 and will open the second annual CARAT+ Night event on Sunday, May 6th.
GIA Executive Vice President Thomas M. Moses to speak on Monday 7. Throughout CARAT+ there will be live demonstrations of the GIA iD100TM gem testing device. The new instrument can distinguish natural diamonds - mounted and loose, rough and cut - from synthetic.
Dates
CARAT+ takes place on 6, 7 & 8 May 2018
Venue
Antwerp Expo in Antwerp, Belgium.
For more information please visit caratplusantwerp.com.