Bench Jewellers Recruitment Open Evening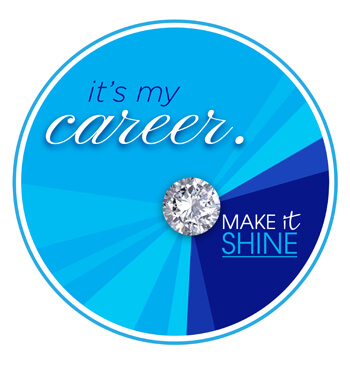 Signet Jewellers Repairs Workshop Hockley, Birmingham
Bench Jewellers Recruitment Open Evening
Signet Jewellers Repairs Workshop
Hockley, Birmingham
6pm, Thursday 9th November 2017
Signet Jewelers UK
Interested in finding out more about becoming a Jeweller / Bench Repairer for our business?
Come and visit our brand new jewellery repairs workshop in Hockley, Birmingham and find out more about working for Signet!
Shine with Signet
The UK's largest jewellery retailer is looking for dedicated and enthusiastic individuals to join our passionate team of Jewellery and Watch Technicians.
We've recently been very busy refurbishing our Birmingham Repairs Service Centre, located Hockley near the Jewellery Quarter and now we're looking to expand our in-house team of repairs experts!
To show you what Signet have to offer, we're holding an Open Evening to unveil our newly refurbished workshop on Thursday, 9th November at 6pm.
Why come to our open evening?
We value our people; we reward our team with a range of employee benefits, discounts and career progression prospects

We invest in our business; we are constantly developing our skills, facilities and strategy

We understand our customers; we know that behind every piece of jewellery there is a simple human story
Who we'd like to hear from
We're interested in hearing from experienced Bench Jewellers, entry-level Jewellers, Watch Technicians and Administrators
Contact us or find out more
If you're interested in becoming part of our team, or if you just want to find out more, contact recruitment@signet.co.uk to register your interest and book your place at the open evening!