AUTOR International Contemporary Jewelry Fair 2019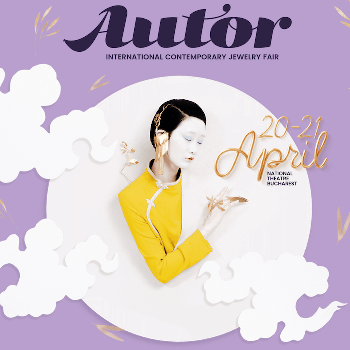 National Theatre Bucharest, Romania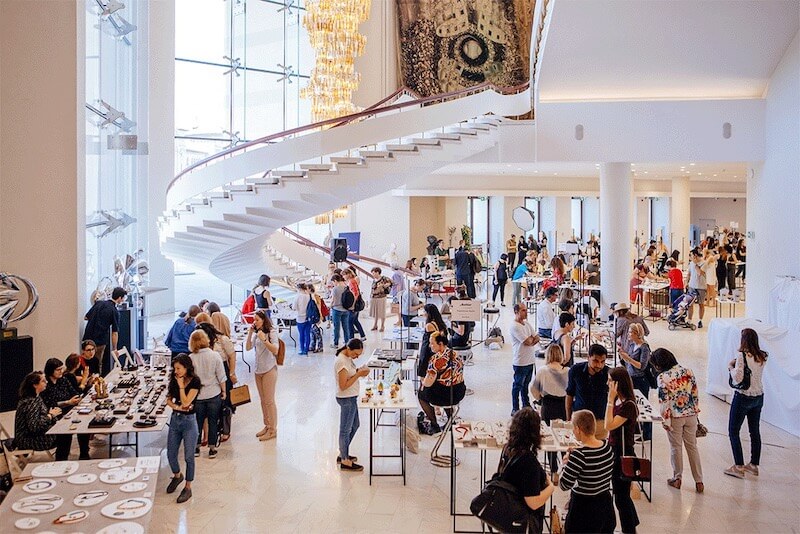 AUTOR International Contemporary Jewelry Fair 2109
20 – 21st April 2019
National Theatre Bucharest, Romania
"Beauty never sleeps"
How do you evaluate the beauty of a jewelry? Should a piece of jewelry be beautiful so that we become more beautiful? What do you say?
Autor Contemporary Jewelry International Fair aims at answering with 100 designers coming from four continents and bringing over 2000 pieces of jewelry.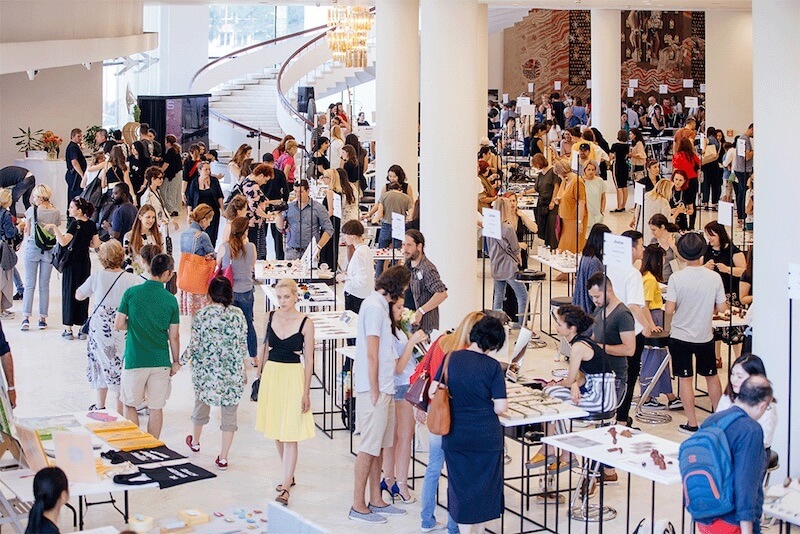 Beauty can be disruptive. AUTOR 2019 puts the spotlight on the innate relationship between jewelry and beauty. It challenges you to see beyond the limits of your regular beliefs and to express your beauty through concepts that infuse contemporary jewelry.
Traditional jewelry is based on history. Contemporary jewelry speaks a different language and invites to discovery.
The Fair will be held on 20-21 April, at the National Theater of Bucharest.
A brave and challenging journey into the brilliant universe of contemporary art jewelry, a mirror for the most famous concept of all – "beauty" – into contemporary art jewelry.
AUTOR is the unique opportunity to meet emerging designers from all corners of the world, as well as established, award-winning and renowned creators in the international contemporary jewelry field, carefully selected by a highly specialized jury.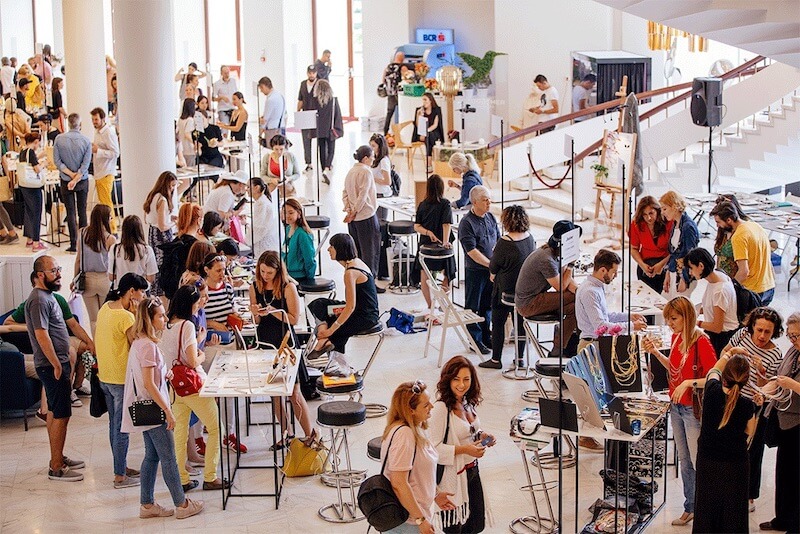 A sparkling and creative weekend, where you can express yourself and you can choose the piece of jewelry that sparks conversations and makes you unforgettable.
The variety of concepts and techniques – from classical to 3D jewelry – the surprising combination of materials – gold, silicone, silver, wood, semi-precious stones, porcelain, textiles etc. – is the start of a journey that will delight your eyes.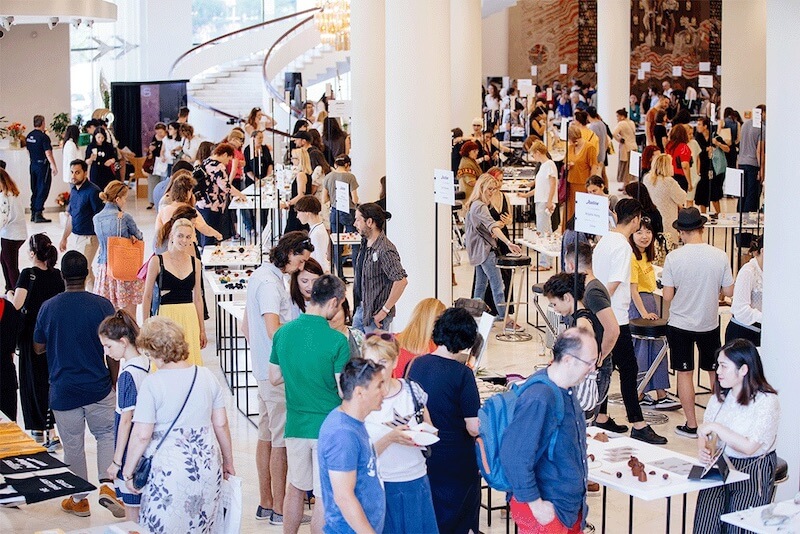 AUTOR
AUTOR is an exclusive scene for contemporary jewelry, concepts and encounters. It is the space where both functional and conceptual approaches to wearing jewelry can be seen and touched.
The selected artists explore different themes such as wearable versus statement pieces, cultural differences and meanings, authenticity and personal filter, accepted beauty and unusual aesthetics.
As a platform, AUTOR communicates on different levels and through various media: the fair, the printed magazine, the awards and a versatile digital arena.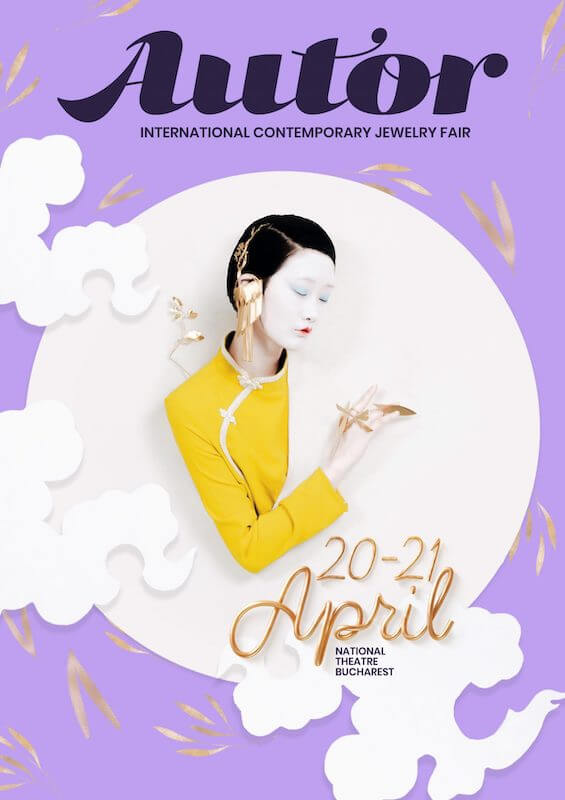 Photo & Jewelry Credits
Yuzhuo Fu, AUTOR Award Winner @ Central Saint Martins BA jewlery Department.
Photographer, MUA, set: Yili Liu
Model: Yuxing Jiang
Stylist: Ruoyi Yi