Ask the Professionals, The Sorting Office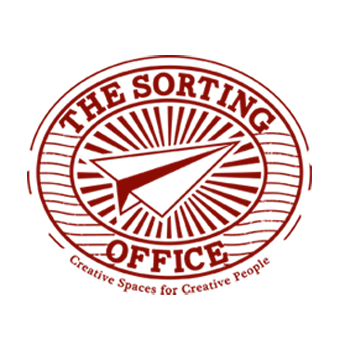 The Sorting Office, Eastleigh

Have you ever wondered just how to get your work sold in a shop? Or maybe how you get into a Trade Fair? What about exhibitions and craft fairs? When the competition is strong how do you stand out from the crowd, and what makes a successful application?
In this event you will hear from 3 industry professionals on how to make successful applications to retail and online outlets, trade fairs, exhibitions and craft fairs.
Jon Tutton - MADE Brighton
MADE Brighton is an annual Design and Craft Fair held at The Corn Exchange in Brighton. The event, organised by Tutton and Young Ltd, showcases some of the best designer-makers in the country. Now in it's 11th year, MADE Brighton is well established as a showcase and forum for contemporary crafts and design.
Julia Grant - Winter's Moon
Winter's Moon is a studio in Chichester that specialises in creating modern and vintage homeware. Having started out selling via open house sales, Winter's Moon moved to selling online in 2009, and since then has gone from strength to strength. Their site, complete with stunning images and a vibrant blog, is an exemplar for independent online sellers.
Margeret Bunn - British Craft and Trade Fair
Margeret Bunn has been working with British designer-makers for over 35 years, and has been the principle organiser for the British Craft Trade Fair for the past 25 years. Margeret and her husband Philip in 1982 set up their company Marathon Event Management, later becoming PSM LTD. The ethos: to promote British crafts via retail craft fairs.
Date: 29 September
Time: 7pm-9pm
Venue: The Sorting Office, 37 Wells Road, Eastleigh SO50 5FY
Tickets: £10. Attendance is free for SOAP Members*
sorting-office.co.uk