Art & Antiques Fair Olympia 2017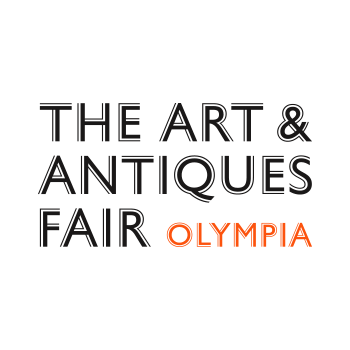 The Art & Antiques Fair Olympia returns for a 45th year - Opening with an exclusive Preview day on Monday 26 June and closing on Sunday 2 July.
The Fair is expected to attract around 25,000 visitors with more than 55,000 pieces for sale. Each object will be individually vetted by independent experts, providing peace of mind for any buyer – whether a first-time visitor or a regular returnee.
Known for its diverse offering, the Fair features over 120 dealers, some of whom exclusively choose Olympia to display their pieces for sale in a seven day only equivalent of a 'pop up shop'.
After a successful opening year in 2016, SOFA London will be making a welcome return in the Fair. A version of the critically acclaimed Chicago-based show, The Sculptural Objects Functional Art and Design Fair (SOFA), it is an area dedicated to celebrating contemporary three-dimensional art and design – sure to make a big impact.