This is us. We are the team that bring the Benchpeg website, newsletter and social media feeds to our lovely readers, subscribers and followers.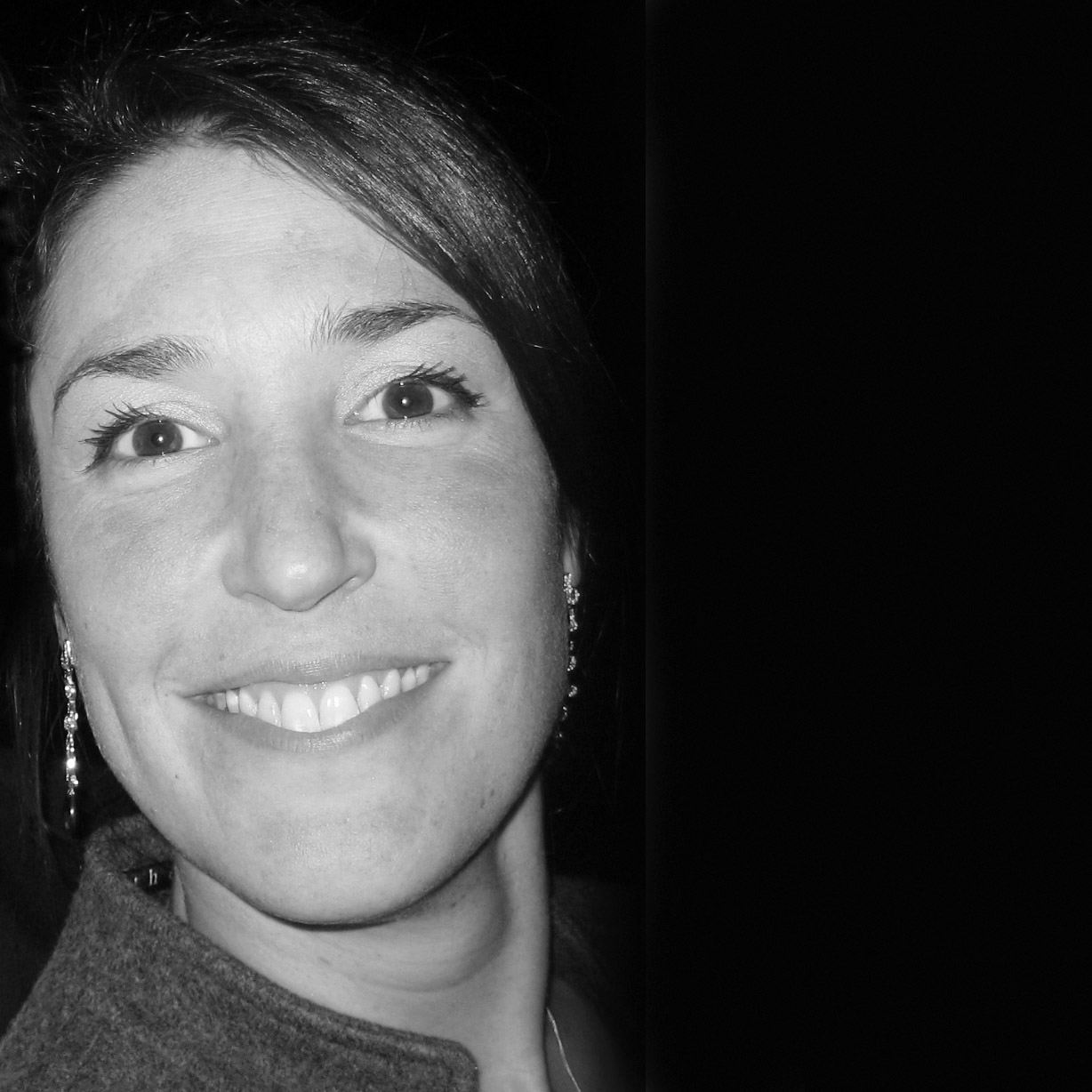 Rebecca is the creator of Benchpeg, she has 20 years of experience in the industry (she started young!), her vision was to create a resource where the jewellery industry could share and access information. Along with being Editor-in-Cheif of Benchpeg, Rebecca is a Trustee of the Bishopsland Educational Trust, Committee Member for the Communications and Marketing Committee at The Goldsmiths' Company, she sits on the Selection Committee for the Goldsmiths' Directory, is a business mentor for the Crafts Council, and was elected a Committee Member of the Goldsmiths' Craft and Design Council (retired). She has acted as an ambassador for many industry events. Rebecca has over 20 years expereince in the Creative Industries, specifically the Jewellery Industry in the private, public and third sectors. In 2013 she was awarded the Freedom of the Goldsmiths' Company, is a Freeman of the City of London and was recently made a Liveryman of the Worshipful Company of Goldsmiths.

Rebecca's Instagram feed can be foud here
instagram.com/rebecca_van_rooijen

Read more here...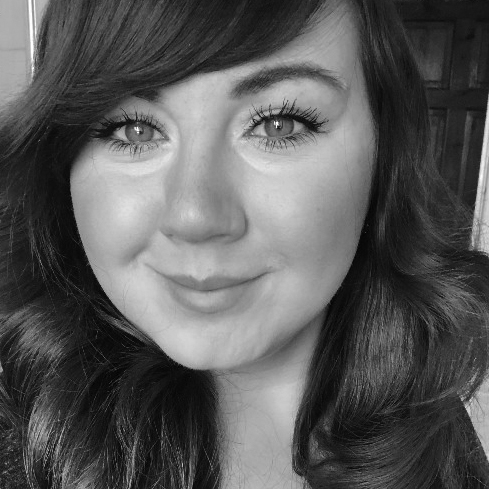 Jessica had been with Benchpeg for over a year now, and her understanding and comprehension of the brand and its raison d'être is second to none. Jess heads up our strategic brand planning and social media strategy. She is a third year Media and Communications student, and has a background in the Luxury Auto Industry.
Jess is also the Funder / Editor of Gaming by Proxy, a blog for game appreciation:
www.gamingbyproxy.com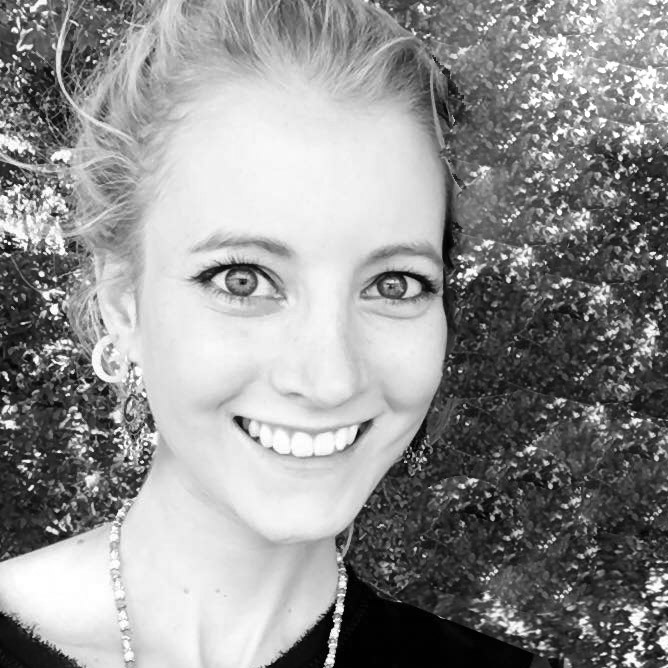 Sarah has a natural flair for creativity and design, and is our trends and blog guru. She manages Benchpeg's weekly trends and fashion content. Her full time job is as a Digital Marketing Executive in the Educational Sector. Previously she worked as the Editorial and Digital Assistant at Gem-A, where she worked on Gem-A's Gems & Jewellery and The Journal of Gemmology publications as well as on their social media activity. Her passion for writing doesn't end here. Sarah runs a blog, Little Elysian, where she writes about food, fashion and lifestyle.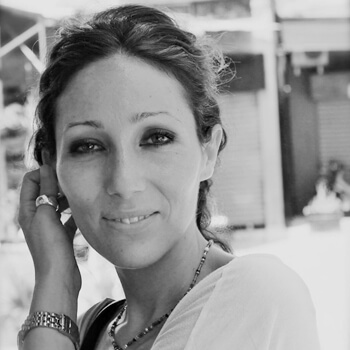 Ilaria Ruggiero is a cultural manager and curator working in the field of contemporary art. She is the founder of Adornment - Curating Contemporary Art Jewelry, a curatorial integrated project dedicated to contemporary art jewelry. It aims to develop the knowledge and consciousness of contemporary jewelry as artistic discipline and as ground search for technique, aesthetics, and philosophy.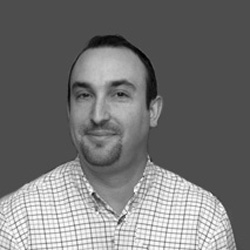 Howard has been at Benchpeg since the beginning. With an exceptional understanding of business and technology, he has provided us with practical, financial and moral support for over a decade. We couldn't have achieved half of the things we've done without his stalwart presence. When he's not involved in Benchpeg stuff Howard can be found at endjin, his Microsoft Gold Partner status technology company which holds the #1 Microsoft Azure Partner status in EMEA. He gives his time as a Microsoft Accelerator London Mentor and has been recognised as a Microsoft Azure Microsoft Most Valuable Professional (MVP) in 2016, 2017 and 2018.
If you'd like to 'say hello' please email us here