vilija@vilija-skubute.com
{{'2017-01-20T21:44:34.8250000Z' | utcToLocalDate }}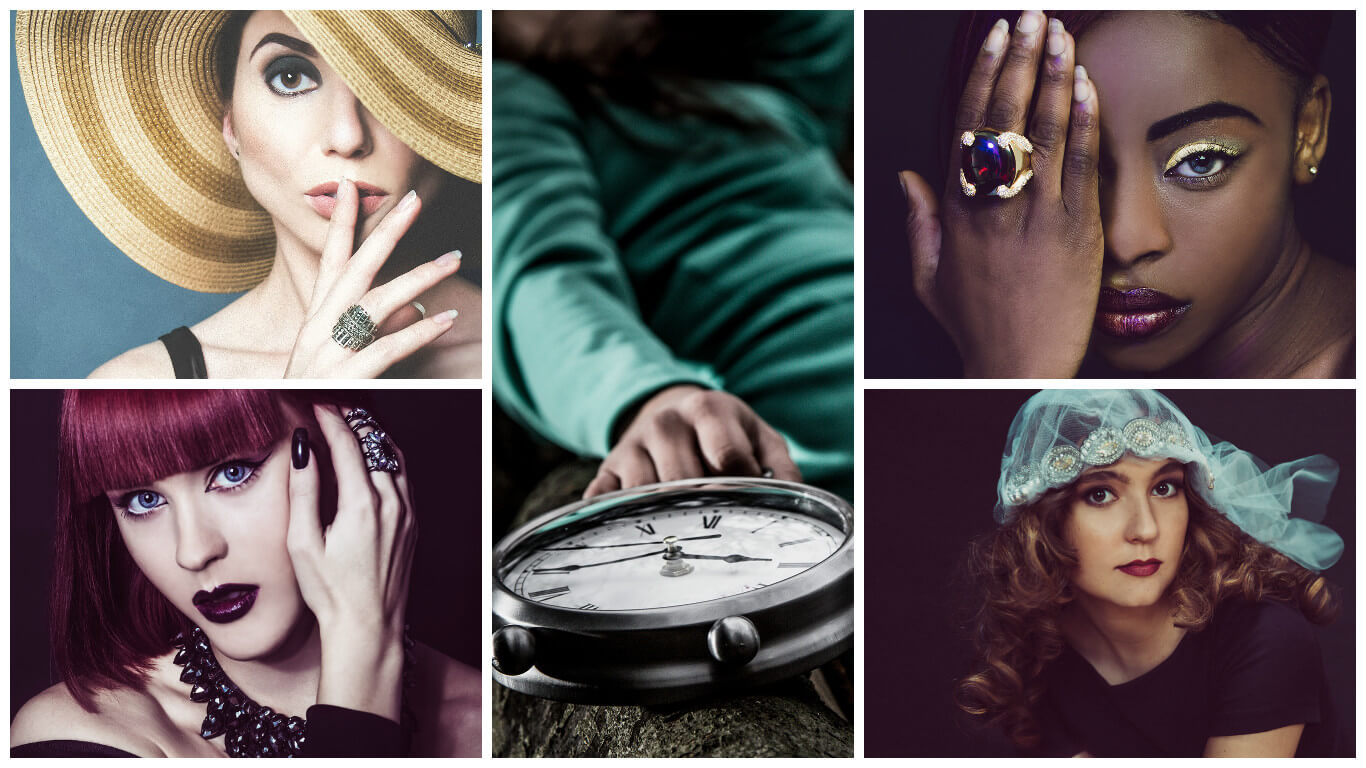 Portrait photographer finds a niche with Jewellers and their clients
When portrait photographer Vilija Skubute graduated from Speos Photographic Institute in London she had a firm idea that she wanted to specialise in taking portraits which encapsulated the personality of the client and not only the physical exterior. She asked her clients to bring along a special memento or accessory and found that more often this took the form of a item of jewellery. Overtime Vilija realised that jewellery had a connection with her clients beyond their other accessories and the jewellery often had a history and affection with the subject which stretched back over generations as an heirloom or signified a specific event such as a marriage or anniversary.
Vilija says, "Clients arrive with beautiful rings, watches and necklaces which they held dear and wanted to be prominent within their photographic portrait. This led to challenges in lighting and posing the client but produced intensely personal and beautiful portraits ".
Now Vilija has chosen to specialise in this niche and asks every client to bring along their favourite jewellery accessory. This has also led to jewellers commissioning Vilija to shoot clients with their bespoke made jewellery and also full product ranges with models for website and advertising material.
"Jewellery on its own only tells half the story, the wearer and their treasured piece gives the viewer an insight into the bond between the craftsmanship the materials, gemstones and the client".
Vilija's studio is based in Manchester which clients are welcome to visit where she offers a free consultation. Jewellers can use a secure postal service if they require Vilija to provide other full or hand models to photograph a collection or single item. Hair make up and styling can all be provided in house.